Take a quick look at your phone's photo album right now. How many photos and images do you have in there? Hundreds, thousands, or even more?
Now, each of these photos and images has a point. It tells a story, it captures a moment, it reinforces a thought, it reminds you of something, it delivers additional information, and more. Considering how valuable these photos and images are, it's only natural that you'd want to keep them safe yet available. Well, the best way to do so is by using an image hosting site.
Need more convincing? Absolutely! Here are the 4 benefits of using an image hosting site for your photos and images.
1. Always safe
Physical photos deteriorate and age as time passes. Meanwhile, devices go missing or break down. In fact, over 70 million smartphones are lost each year. The photos and images you upload to an image hosting site, on the other hand, will remain safe and in perfect condition. Yes, even in the face of calamities and damaged devices.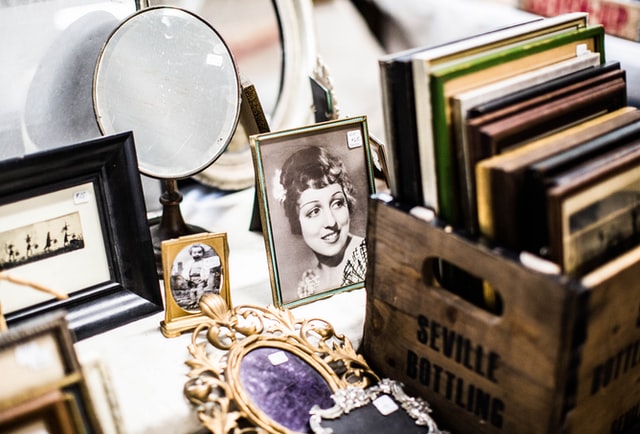 2. Unparalleled convenience
When you're using an image hosting service, you can easily share your photos and images with friends and family. It doesn't matter if they're right beside you, a block down the street, or even halfway across the world. No posting of photos by snail mail necessary. Instead, all you need to do is to upload the images to the site, copy the given code, and share the code so that they can view it on their end. Convenient and time-saving.
3. Frees up storage space
Now, there's no escaping the fact that photos and images take up quite a bit of storage space. And, we know that there's nothing more fear-inducing than running out of storage space — whether it's on your phone or your computer. This is where an image hosting site can help — it acts as an unlimited storage space for your images and photos… indefinitely. And, they remain always available when you need them.
4. Easy organization
Most image hosting sites have some sort of system in place that allow you to organize your photos. Take ImageCoast, for instance: We offer galleries so that you can organize your photos and images neatly. This is also a great feature if you want to share a collection of photos and images with friends and family. Here, you can just share with them the link to the gallery rather than a separate link for each image. The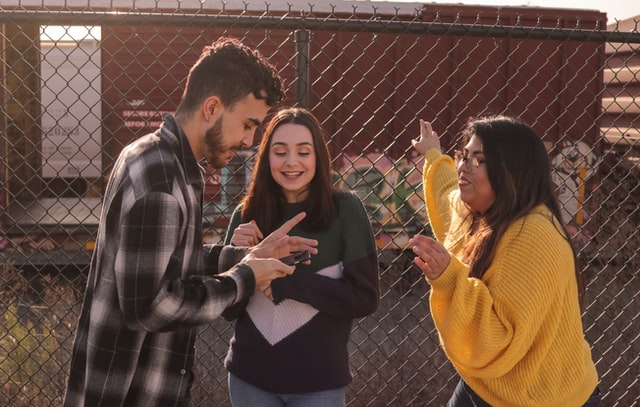 Bottom Line
Whether you're a budding photographer or looking to share cute photos of your dog with your family, there are plenty of advantages to using an image hosting site like ImageCoast. Take the plunge today!