It's no easy feat choosing the perfect image storage provider. After all, you're handing over your memories, history, and hard work over to someone else and hoping that they take good care of your photos.
So, how do you choose a good quality provider?
Well, there are a few factors to consider when you're weighing a prospective provider. Let's have a look at these factors.
Resources
For starters, check out what the image storage provider is offering you in it's plan. Focus on resources like storage space, bandwidth, and the number of images allowed.
Generally, both storage space and the number of images allowed will tell you how many images you can store in your account. Meanwhile, bandwidth will determine how much data can be transferred to your visitors in a given amount of time.
Now, this may be pointing out the obvious but a useful rule of thumb here is that you want more storage, bandwidth, and the number of images allowed.
Features
It's also a good idea to have a look at what features and tools your storage provider offers in the plan. This tends to vary from provider to provider.
For instance, ImageCoast has a range of features and tools (even for its LitePlan), which are free. Features include auto-resize of oversized images, allowing rename, creating unique links for your image which can be posted on other 3rd party websites, and resize of images, gallery, and more.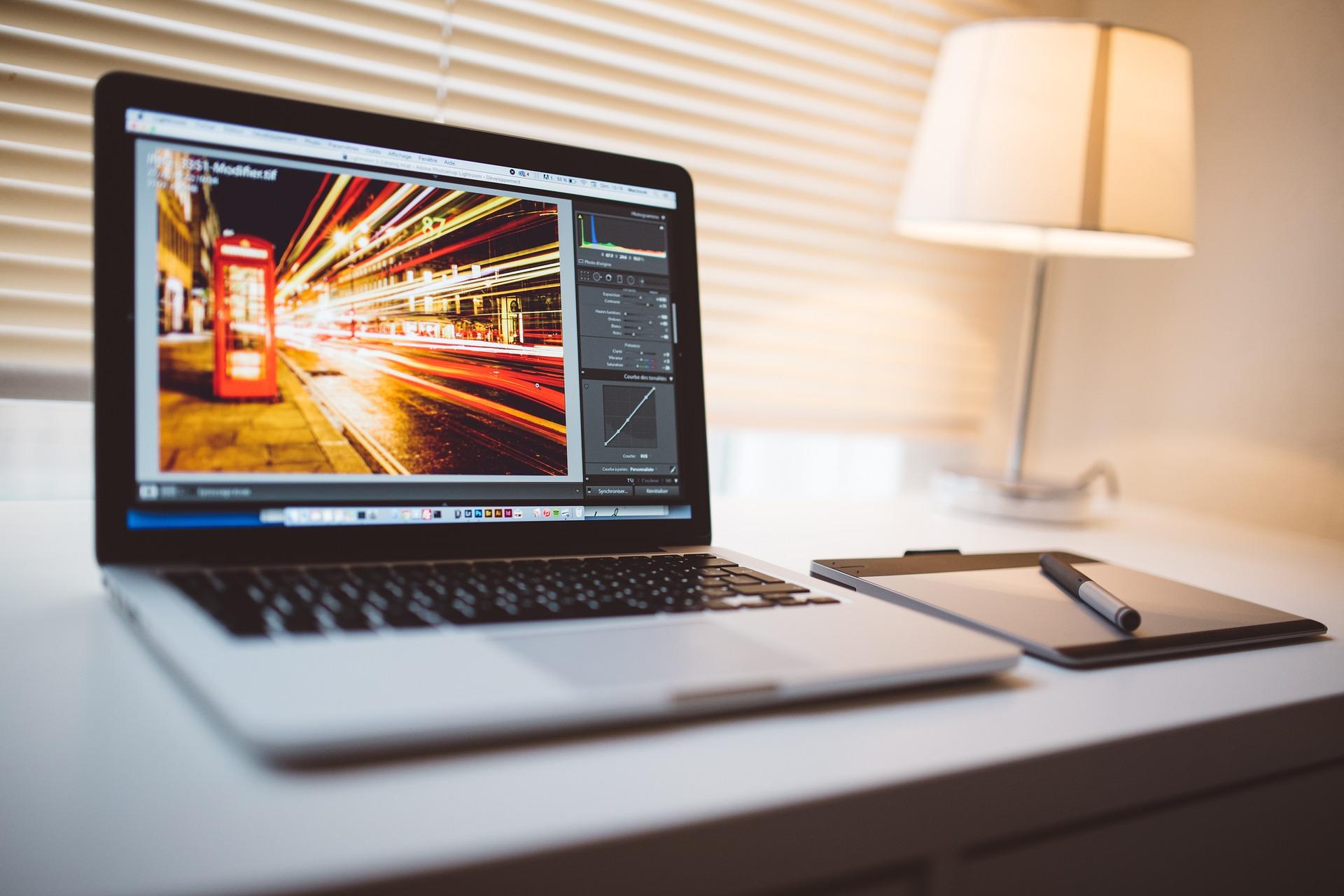 Security
Besides features, another important aspect to consider when you're choosing an image storage provider is security. After all, you're handing your private images over to a third-party for storage. Naturally, you want the provider to have various security measures in place to keep your photos safe.
Common security measures include firewalls, protection against DDoS (distributed denial-of-service) attacks, and encryption.
Wait, that's not all. Security measures also include backups. Have a chat with your storage provider to see what they are offering in terms of backups. For instance, is it automatic? Daily, weekly, or monthly backup?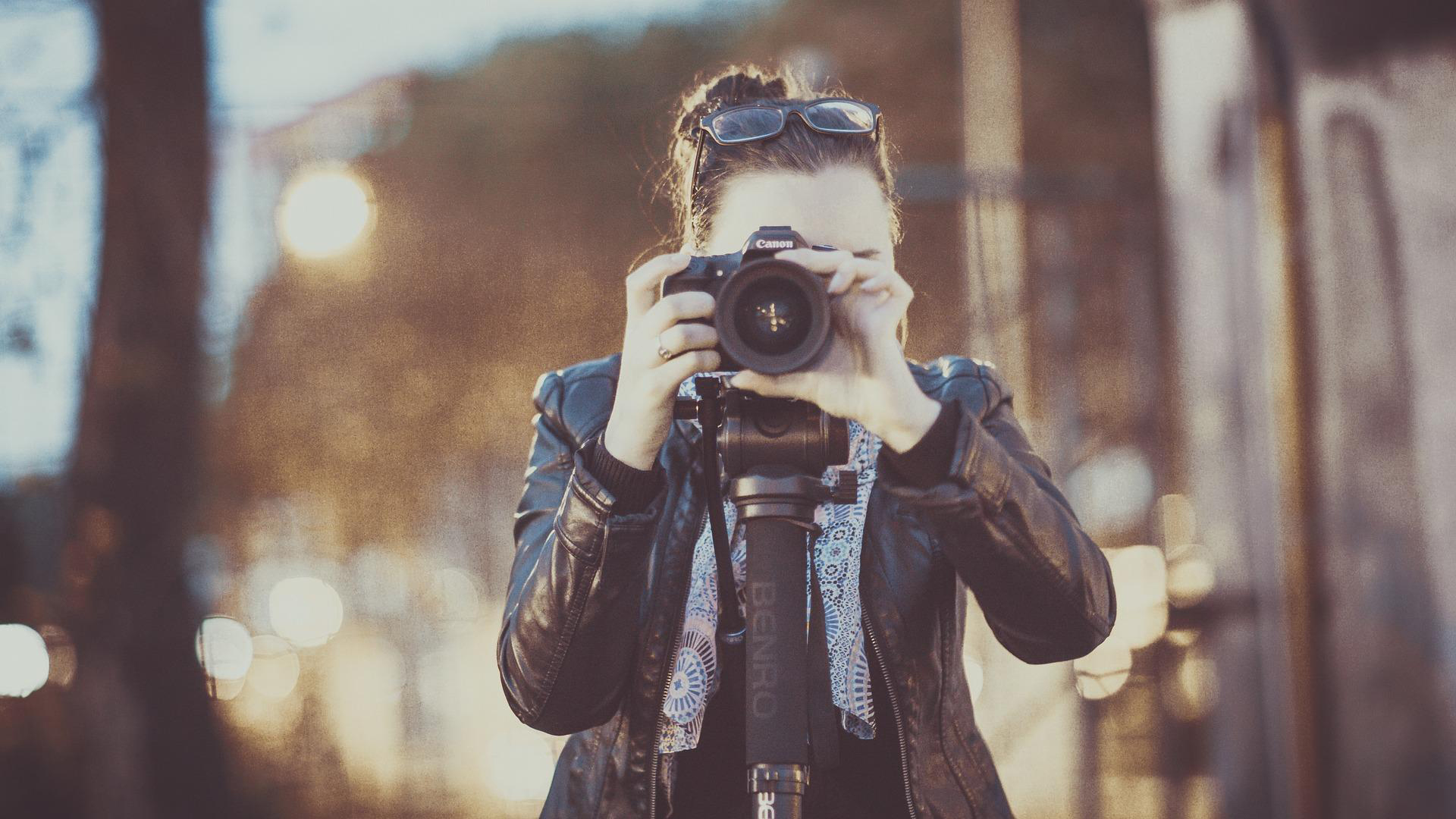 Pricing
Quite obviously you should also take into account pricing when you're looking at an image storage provider. When it comes to pricing, the thing to look for isn't cheap prices. Just because a provider is cheap doesn't mean it's good.
Instead, consider the value of what the provider offers. Ultimately, your decision should be based on your budget, your needs, and the value of the provider's plan.
 To sum up
Now that you know how to choose the right image storage provider, it's time to actually make a choice. Give ImageCoast a try and you'll find that your search ends with it.