According to a survey, consumers consider product photos a crucial factor when shopping online. So, if you are running a product-based business but don't have enough resources to hire a professional photographer, fret not; we can help you get creative with your product photography. Here are some product photography ideas to help you upgrade your marketing strategy and clarify your business vision.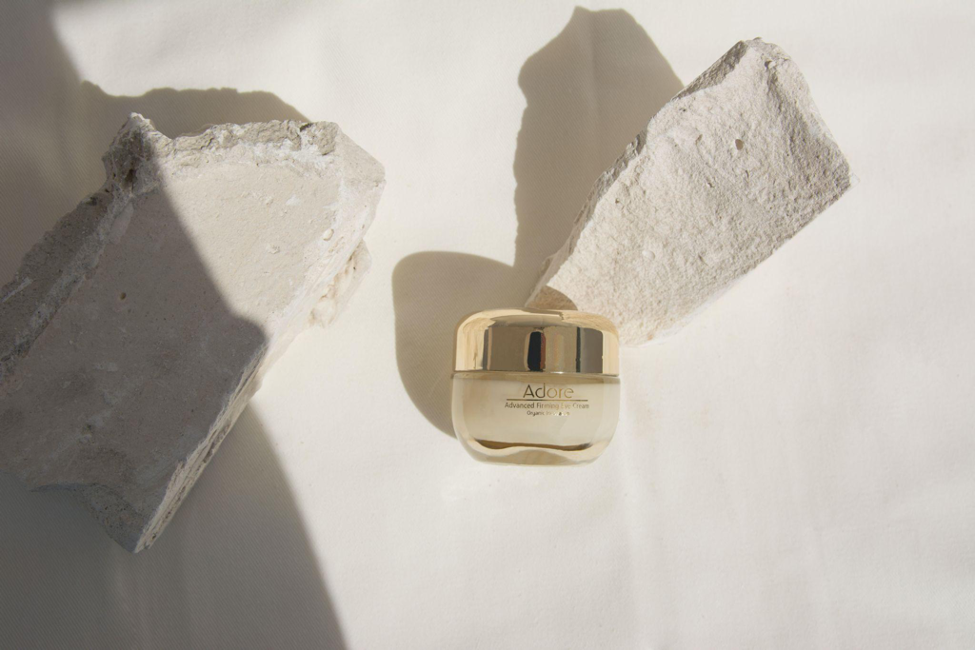 Get Creative with Product Variations
The most convenient and effortless way to show off your product is to take advantage of product variations. Take all the variations of a specific product and photograph them together. It will help the customer get an insight into all the available options and flaunt your collection's diversity.
Place Products on Reflective Surfaces
Try reflective surfaces if you are looking forward to improving your product photography on a limited budget. It is one of the easiest and chicest ideas, and the best part is the beginner-friendly nature of this method.
Even if you have no experience with product photography, you can never go wrong with reflective surfaces.
Use Humor in Your Setup
Product photography is the primary source to communicate your brand's objectives and theme. In this era of memes, many brands use humor to market their products. If you are also one of those brands, make sure it helps in highlighting your brand humor.
You can either take inspiration from the latest meme trends or include humor in your own brand story. For example, you can add animations or create a visual effect by treating your products as living beings.
Flat Lay Setup Can Never Go Wrong
If you are short on ideas and can't decide what type of product photography will work for your brand, try flat-lay photography. It is one of those types of product photography that can serve every category.
Whether you offer fashion or gardening products, flat-lay photography can help you create amazing content. With the right props, you can click great pictures.
Store High-Quality Images with Image Coast
After you have selected product photography ideas and created some amazing content, one problem that you will probably face is the storage of high-quality pictures. If you are facing this issue, try ImageCoast, the best image storage on the web.