Instagram has become the single most important platform for photographers worldwide. It allows you to reach a wider audience and helps you market your photography business without any significant investment.
While Instagram can be a very useful tool for promoting your photography business, you must remember that the competition is high. You have to have a stellar profile to stand out from the crowd. Here, you are not only competing with other professional photographers. Instagram is full of amateur photographers; some are pretty good at their jobs. They will not snatch your clients, but you will have to compete with them to grab the audience's attention.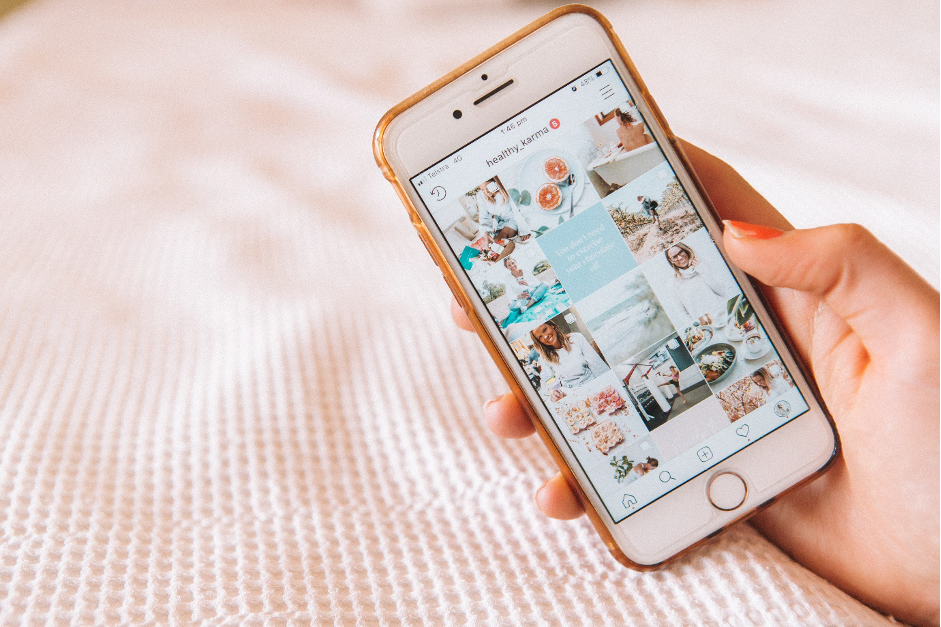 Here are some quick tips on how to use Instagram to grow your photography business.
Create a Professional Bio Describing your Photography business
You only have 150 words to describe who you are and what you do; a pretty challenging job indeed. When you use an Instagram business profile, which you should for better insights, you will have the option to categorize your profile as a photographer's profile. Thus, in the bio, highlight your specializations.
You may also want to mention your geographical location for better clarity. Additionally, include the link to your official photography website and add your business contact information to make it easier for your clients to get in touch with you for further queries.
Set a Mood
As a professional photographer, you probably already have a niche and your unique style. Use your niche and style to set a mood. For example, if you are into minimalist photography, stick to it and upload photos that match this style.
It has been that profiles featuring cohesive style attract more followers than the ones with random photographs. Also, pin the posts representative of your style because people usually decide on following a profile based on the nine posts that appear on top.
Some Personal Touch Won't Hurt
Instagram is not your professional photography portfolio. Rather, it is a medium to engage with your audience. Keep your profile professional but also bring in personal touches to make it more relatable. You may put a few behind-the-scenes photos or videos of a shoot or can upload some photos from a vacation. People connect more to Instagram profiles where they can feel the person behind them. It will attract more people to follow your profile, which means more Instagram traffic and an increased chance of getting noticed by prospective clients.
Use the Instagram Algorithm to Your Photography Business Advantage
The Instagram algorithm is almost impossible to crack. The platform uses AI to decide which posts to promote. They also keep changing the rules every now and then. However, you can follow the basic, time-tested rules.
Use all the relevant hashtags and write a good caption. Hashtags help the Instagram algorithm determine who will be interested in your posts. You may consider using an online hashtag planner to find the relevant hashtags for your post.
Interact With the Posts from Fellow Photographers
Other photographers' Instagram profiles are a great source of inspiration. Besides, the more you interact with other photographers' posts, the more the chances that you will get noticed. It will help you build a network. Also, prospective followers will get to find you more easily. Don't hesitate to compliment them on their good work.
Final Words
These are some practical tips that you can use to promote your photography business on Instagram. Your Instagram promotion should be aligned with your overall marketing effort. Instagram is just a medium to showcase your creativity and skill. It is never a substitute for your professional website or photography profile. When it comes to business, clients would like to see your website before hiring you. However, Instagram will help you reach those clients.