Do you think your photos are not sharp enough and want to know how to take sharp photos? Fret not; we have some tips to help you improve the sharpness of your photos.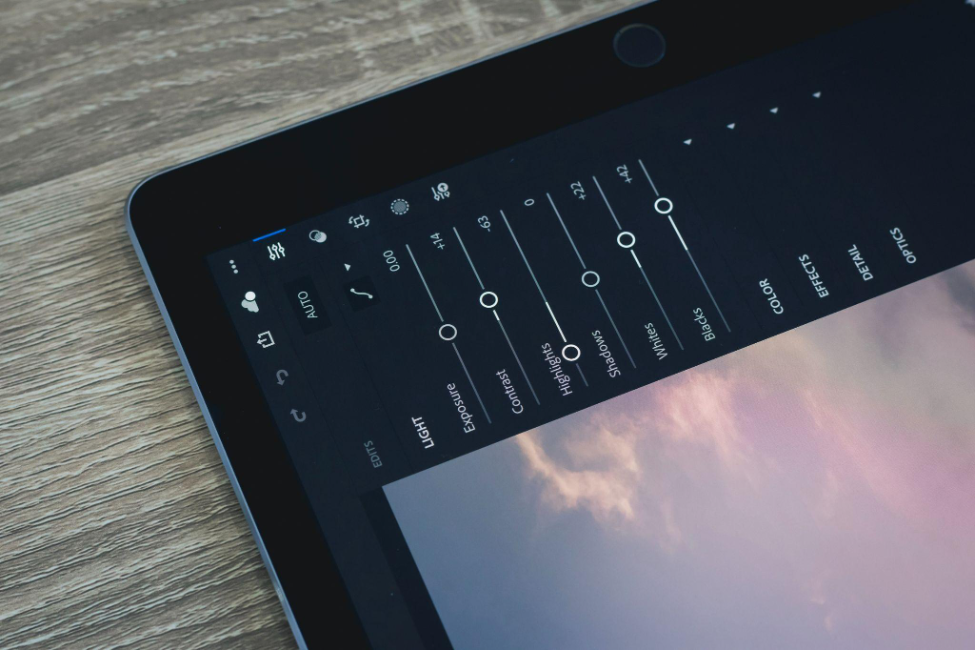 How to Shoot Sharp Photos?
Shooting sharp photos is effortless; all you need to do is take care of a few things while clicking the pictures.
If you keep the shutter speed low, the camera will shake, and the details of the picture will be blurred, making it difficult for you to adjust the sharpness of the pictures. You can use a tripod to help stabilize the camera or use a self-timer.
Use manual focus to adjust the focus on the object that is the center of attention in your picture. This way, you can easily work on the adjustment of sharpness.
Defining the focus in your photography is the first step in enhancing the sharpness of your images. Whatever you are capturing, decide the focus so you can sharpen the focus point effortlessly.
How to Edit Photos for Better Sharpness?
How you capture the scene is one thing; how you edit is another. Both are different, and the latter is as important as the first one. Here are some things to keep in mind while editing photos for better sharpness.
First of all, increase the sharpness of the image. There's no set rule about how much you should increase the sharpness, as it largely depends on what works for you.
Texture and clarity are two other features that can help you enhance the sharpness of your images. They are specifically helpful in highlighting the edges, which gives your pictures a lot of strength.
How to Adjust Sharpness in Smartphones?
Smartphones are causing a photography boom, and everyone wants to take better pictures. Firstly, taking pictures with smartphones is a plus point if you look forward to enhancing the sharpness of the images. It is because smartphones are small devices, and it's easy to hold them steady.
Here are some points to remember for better sharpness when clicking pictures with a smartphone.
Clean the camera's lens with a soft cloth, so there is no grime.
Use both hands to hold the phone steady.
Rather than zooming in, try to get close to the subject to get better and clear pictures.
Try ImageCoast for Storing Your Images on the Web
If you don't have enough space to store high-quality pictures, try ImageCoast. It offers both paid and free hosting so that you can choose a plan according to your requirements.