According to studies, 50% of the photos uploaded on Flickr (a famous photo-sharing platform) were taken by smartphones. It makes the popularity of smartphone photography understandable.
Whether you are a newbie or a professional photographer, there comes a time when you are solely dependent on a smartphone to showcase your photography skills. Here is how you can make your smartphone photography worth it.
Six stunning tips for stellar smartphone photography.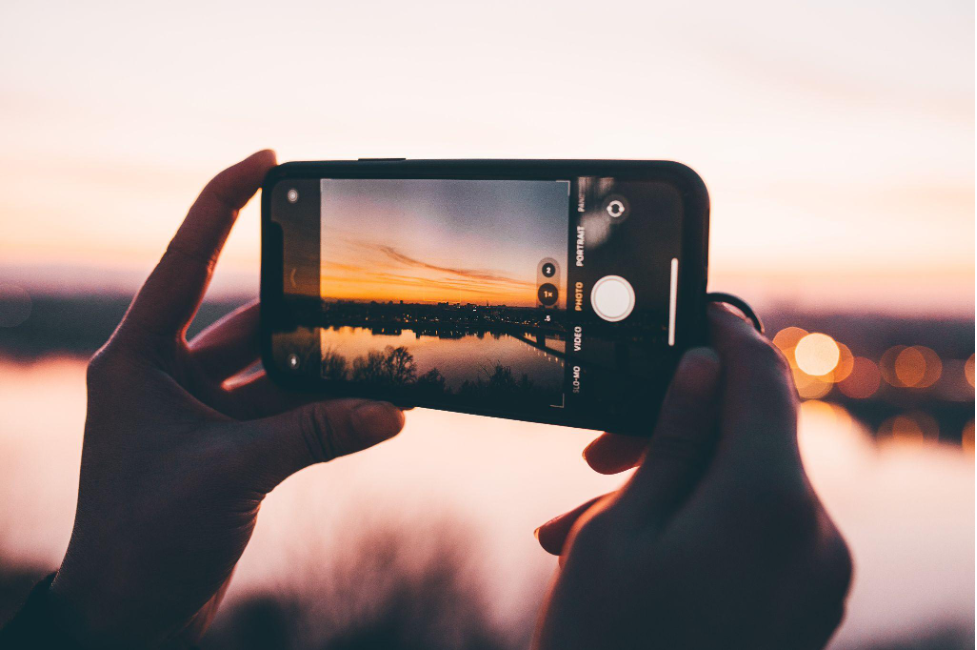 Move Around
A common mistake of smartphone photographers is that they zoom in and out of the frame to get their desired shot, which is a big NO when not shooting with the camera.
Instead, try moving closer to the subject. Adjust yourself according to the grid. Not only does it help in getting the perfect click, but allows you to understand the necessary tactics.
Give a Chance to the Popular HDR Feature
HDR feature of smartphones is built for high-contrast lighting, which is the prime concern of photographers shooting with smartphones.
Though HDR is alleged to make pictures look artificial, it primarily depends on your judgment of the scene and the camera settings.
Practice Makes Perfect
The more you practice, the more you know about how you can make the best out of it. Never skip a chance to take out your phone and try different features randomly.
It will help you learn a lot.
Try Attaching Lens
You can take your smartphone photography to a whole new level by attaching a lens. Manufacturers such as Moment design special lenses for smartphones.
You can invest in a lens and experiment with different perspectives until you get what you want.
Use a Stabilizer
Using a stabilizer, such as a tripod, will give you the freedom to focus on the scene.
Also, it helps you keep the device steady, which is extremely important when you are shooting long exposures.
Editing Matters a Lot
Skip the filters and take out some time for editing. It can instantly level up the vibe of your pictures. You can adjust the aspects which you missed while taking the pictures.
Wrapping Up!
Smartphone photographers struggle a lot with the storage of pictures. All these tips for stellar smartphone photography work if you can maintain the quality of pictures, which is possible when you store them in their original form without compressing.
If your phone doesn't have enough storage, you can store them on ImageCoast.