Brand assets are the marketing and design elements that identify of your business and make it recognizable among the competitors by setting it apart. Getting exposure to brand assets on different social platforms can help build a positive brand image in front of your customers.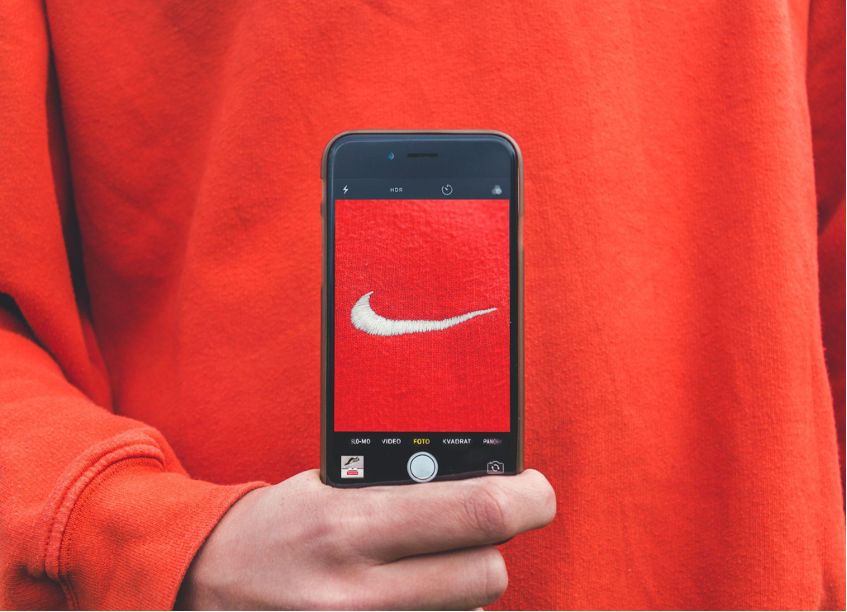 As customers love staying loyal to their favorite brands, how you present your brand in front of its audience matters a lot. Most of the time, when talking about brand identity, businesses make use of their USP. This way, they can highlight what's unique about them.
Here are some brand assets that you must work on to make your business successful.
1. Brand Name
Most people don't consider their brand name to be an asset, though it is the most significant one. If you are just starting your business and deciding on a name, make sure you choose a thoughtful, meaningful, easy, and SEO-friendly brand name. It will make your social media campaigns so much easier.
2. Brand Logo
Next comes the logo. Don't just go with any logo. Firstly, decide the nature of your content. Are you planning to go with a funky vibe or plan to keep it minimalist? Choose the logo designs accordingly.
Also, choose the colors of your logo from your brand's color palette.
3. Slogans and Taglines
It's basically a phrase summing up your whole brand. Deciding on a catchy tagline might be difficult, but you can crack it with the right dedication and insight.
Also, try to incorporate the tagline with the logo. This way, combining both assets will make it easier for the viewers to remember your brand.
4. Color Palette
You must have heard that some specific colors have a refreshing and positive impact on the viewer's mind. Well! It's high time you play with color psychology to make your brand successful.
Decide what emotions you want to invoke in the viewer, and include those colors in your brand's color palette.
5. Typography
Typography plays a crucial role in marketing and design as it influences how your media content is perceived. Selecting the appropriate fonts and font styles for your brand is a significant aspect of brand identity.
It is not recommended to randomly select any font that you like. Instead, opt for specific fonts that align with your brand identity and maintain consistency in using them.
Are You Looking for Image Hosting Solutions for Your Brand?
Developing a successful and impactful brand identity is rigorous and includes dealing with a lot of media. If you are looking for an option to host images, try Image Coast, the ultimate solution for secure image hosting.