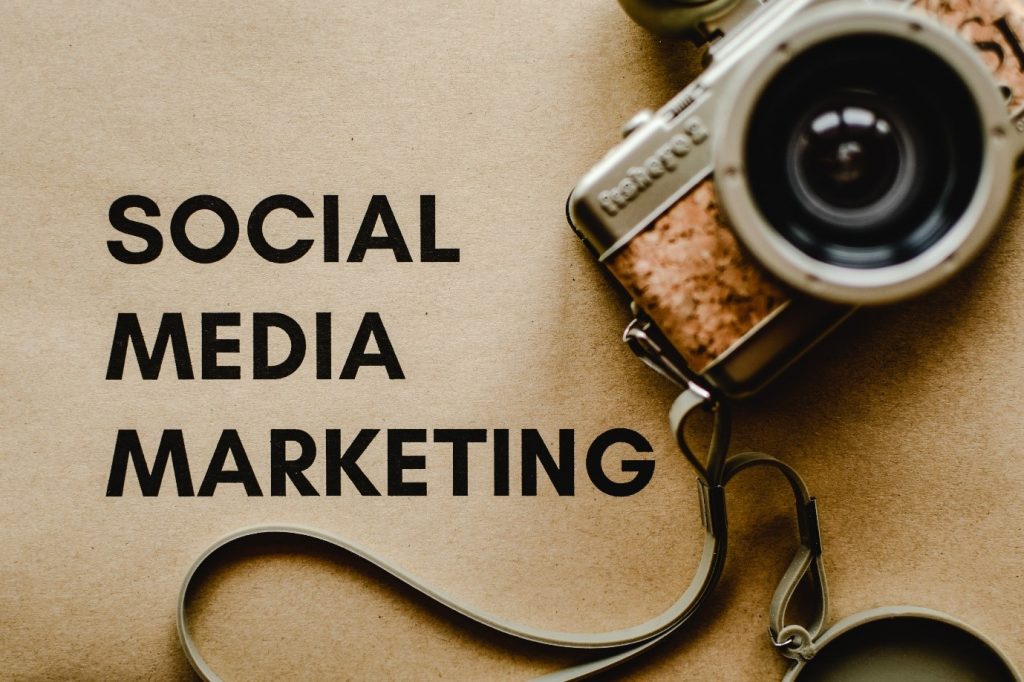 In today's world, no business can thrive without a solid social media presence. Instagram alone has 1.318 billion active users, which accounts for approximately 21.1% of the population aged 13 and above. The number is even higher for Facebook, which boasts around 3 billion active monthly users worldwide.
Social media marketing is often the cheapest way to reach a massive audience. Companies of all sizes have integrated social media campaigns into their marketing strategy to exploit the enormous potential that social media provides. Social media marketing allows businesses to connect with their target audience, increase brand awareness, and drive sales. However, managing social media platforms can be challenging, especially if you are a small company with limited resources.
Here, we discuss the top five social media marketing tools that will help you achieve your goals with minimal effort.
Hootsuite
Hootsuite is one of the most popular social media marketing management tools available today. The platform allows businesses to manage multiple social media accounts from one dashboard, schedule posts, run social media ads, monitor activity on their post, and track social media analytics. Hootsuite has also introduced its AI writing tool to help you generate captions, get post ideas, and repurpose top-performing posts. Hootsuite is used by over 18 million users and is trusted by over 800 Fortune 1000 companies.
Canva
Canva is a graphic design tool that allows businesses to create professional-looking images and videos for social media marketing campaigns. The platform offers pre-made templates, drag-and-drop design tools, and a library of images and graphics. Canva also allows businesses to upload their images to the platform, making managing and organizing all your visual content easy. One of the most valuable features of Canva is the Brand Kit, a set of tools designed to help businesses create a consistent brand identity across all their designs. It allows companies to upload their brand assets, including logos, fonts, and color schemes.
BuzzSumo
BuzzSumo is a content discovery tool that allows businesses to find popular content on social media platforms. The platform offers insights into the types of content that perform well on social media, making it easy for businesses to create engaging content for their social media campaigns. Besides content discovery and research, the platform helps companies to spot the right influencers and track what is happening online.
ImageCoast
ImageCoast is an image-hosting website that allows businesses to store and manage their visual content. The platform offers a simple interface that makes it easy to upload, store, and share images. It allows businesses to organize their images into different folders, making it easy to find the right image for each social media post. With ImageCoast, companies can upload and manage their photos, create image galleries, and embed images on their website or blog. It's a cloud-based platform; thus, you can access your resources anywhere, anytime. ImageCoast supports jpeg, png, and gif formats and offers 10000MB storage space.
Lumen5
Videos are the best way to reach large audiences, thanks to social media's focus on video content. Lumen5 allows businesses to create engaging social media videos from their existing blog posts, articles, and other content. Anyone without design or video editing skills can quickly create professional-looking videos using its easy-to-understand interface. It also suggests relevant videos and images you can drag and drop.
These five social media marketing tools offer different functionalities that can help you speed up your game in social media marketing. These tools help you create successful social media campaigns that engage their target audience and drive results. All these tools are easy-to-use and do not require any specialized knowledge. By leveraging these tools, you can save hundreds of dollars you would have to otherwise spend on hiring a marketing team or outsourcing your marketing activities.
Want to learn more ways to make your business thrive? Visit our website, Image Coast, and enjoy our blogs! See you there.