Working as a professional photographer can be a very fulfilling career. Not only do you get to do what you love and be creative, but the job can also come with a very flexible schedule. However, the transition from taking pictures for fun to making it your whole career can be very tricky. Here are some tips for getting started as a freelance photographer and building your business.
Make sure you have the right gear.
In order to take your business to the next level, you'll need to make sure you have a professional-quality camera, photo editing software, and other important photography gear. This may require some investment up front, but it will make your job easier in the long run. It also shows potential clients that you are serious about your work. ImageCoast offers reliable online photo storage that you can use with many different types of files.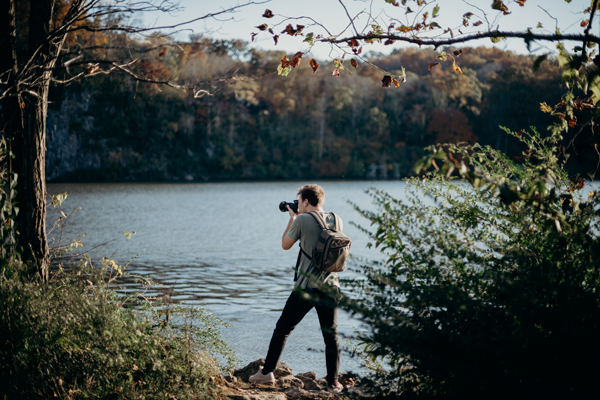 Build your portfolio and website.
Building a website helps potential clients find you and shows that you are serious about your work. Start by building a portfolio that shows off your photography skills. This may mean offering to do a few shoots for free in order to gather options for your portfolio. Then, make a simple website that features your photography as well as information about your availability and pricing. Your website doesn't have to be complex, but it does need to be informative.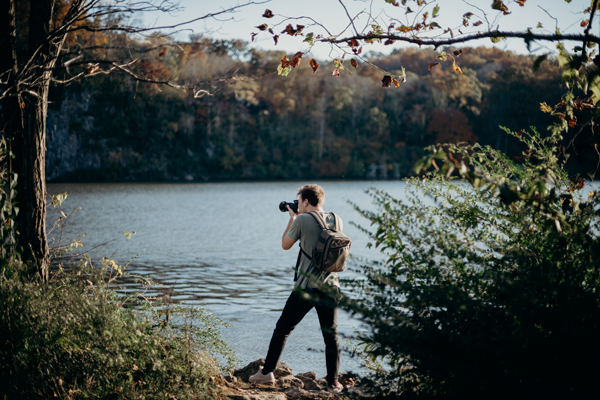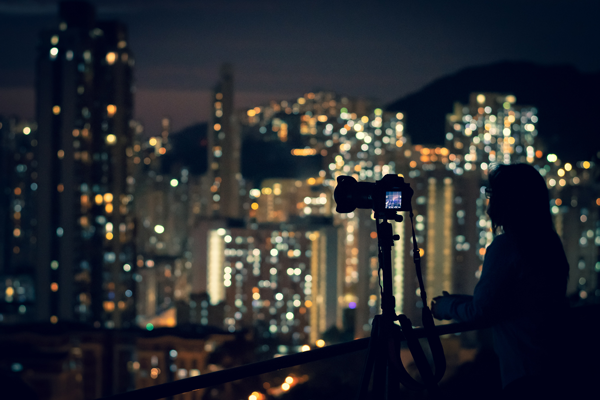 Choose a niche.
There are so many different types of photography and different ways you can make money in this industry. While it's important to be versatile, it is typically easier to build your brand and find new clients if you narrow things down to a niche. Some popular niches include wedding and event photography, product photography, or portrait photography. This way, you can hone your skills on the things you are best at.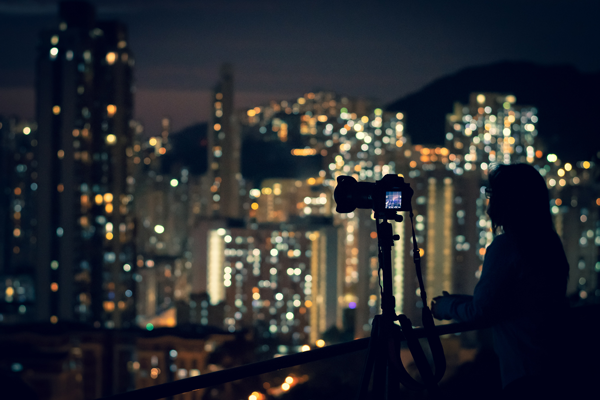 Set your rates wisely.
When you're just getting started, you won't be able to charge the highest rates on the market – but that doesn't mean you should sell yourself short, either. When pricing your photo shoots, consider how much time you'll be spending on the project, including the entire time you spend at the shoot as well as the time you'll spend editing. Then, consider the number of photo shoots you'll realistically do in a week. This can give you an idea of how to set your rates fairly. It can also help to ask around and see what other photographers in the area are charging for similar services.
Building a successful freelance business can take time. However, the hard work you put in can result in a very rewarding career. Be sure to use ImageCoast for all of your digital photo storage needs!