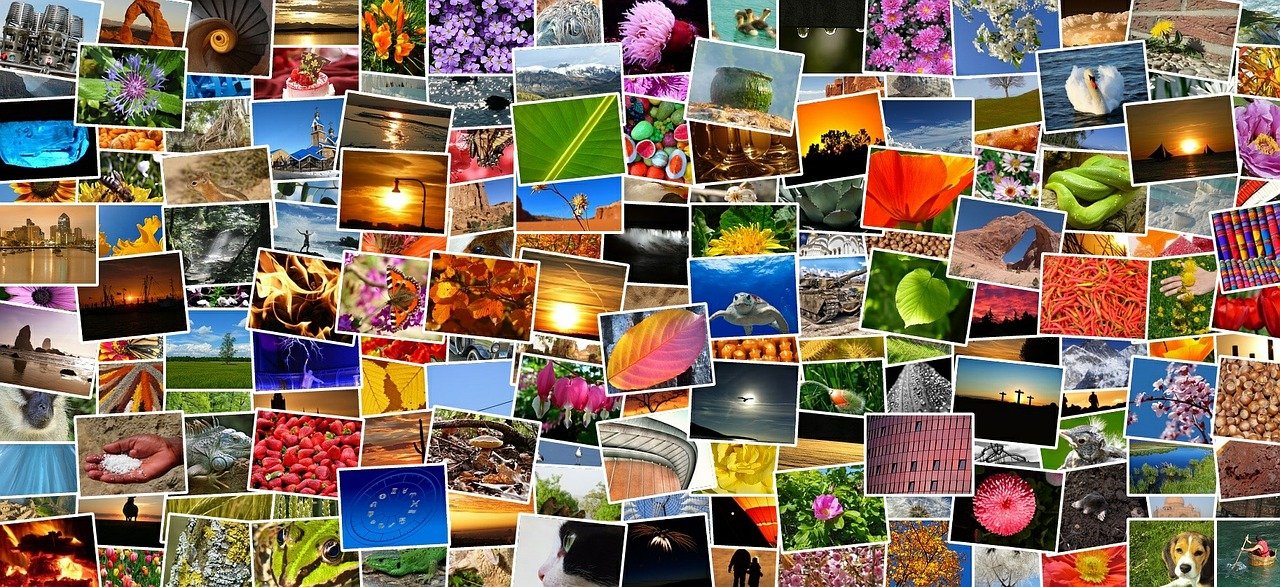 Photography is one of the few professions that people choose due to being passionate about it. Photographers don't only require exceptional camera skills, but also the skill of choosing the best subjects for your shots. As a photographer, I have traveled to many places around the world. I have captured hundreds of photos on every trip. Not every photo is taken on purpose or for work. There are several images that I capture and keep safe because I love the story they reflect.
How to Use Image Hosting Services as a Photographer
Keeping my personal and professional work separate and managing them in different boxes was becoming hectic work. However, instead of printing my photos and keeping them in storage, I started keeping them safe on ImageCoast, an image hosting service where you can scan upload, and keep your work safe without any hassles.
Each image requires equal effort and focus because as a photographer, I am really cautious about my work being copied or stolen. However, ImageCoast has a secure system to ensure that the data of every individual stays safe.
It's time to say goodbye to the hassle of storing printed images and building a pile of boxes in your storage. No need to carry weight to different events when all you need is available in your online storage. ImageCoast is accessible globally so that you can view, edit, download, or share pictures from anywhere to anyone you like. No need to be particular about keeping selected images and keep all of them in a secure storage.
The best part is that there are different plans to increase your storage capacity according to your feasibility. It has two different packages in which you can get access to a lot of features. You can resize, compress and even do your branding on the images without any hassles or using any software.
So, the next time you are traveling for work or any other purpose. Feel free to take as many pictures as you want and store them easily. As a photographer, it's hard not to capture an attractive sight or a moment that you think is worth saving in your camera. Make ImageCoast your working partner through which you can keep all important memories, events, and moments safe at all times