We currently are in an era when digital marketing has made its dominance globally. Therefore, it is important for every business to have a team of potential and experienced marketers. A team that can take care of your marketing activities and works on factors such as sales, engagements, and so on.
However, people today are so engaged in their life that the best way to make your message or brand reach out to them is via graphical content or in simple words, images. Using creatively designed graphical content can help you significantly in generating leads and making customers. When using images, it is important that you have proper storage to keep them available anywhere and anytime. The most convenient way to do this is by using ImageCoast (an image hosting service) as opposed to storing them on portable devices which may or may not always be accessible.
What Do You Get from Using Image Hosting Services?
Using an image hosting service means that you get web photo storage. You can easily access this service without any hassles and from anywhere you want. No need to wait for the designer to email you the work. With ImageCoast, you can simply give them its access and they can add the images for you.
Keeping things in a portable device may not always a feasible option because it requires the device to function. However, you can access ImageCoast not only on your system but on your phone as well. You can keep your brand ahead of the competition quite easily.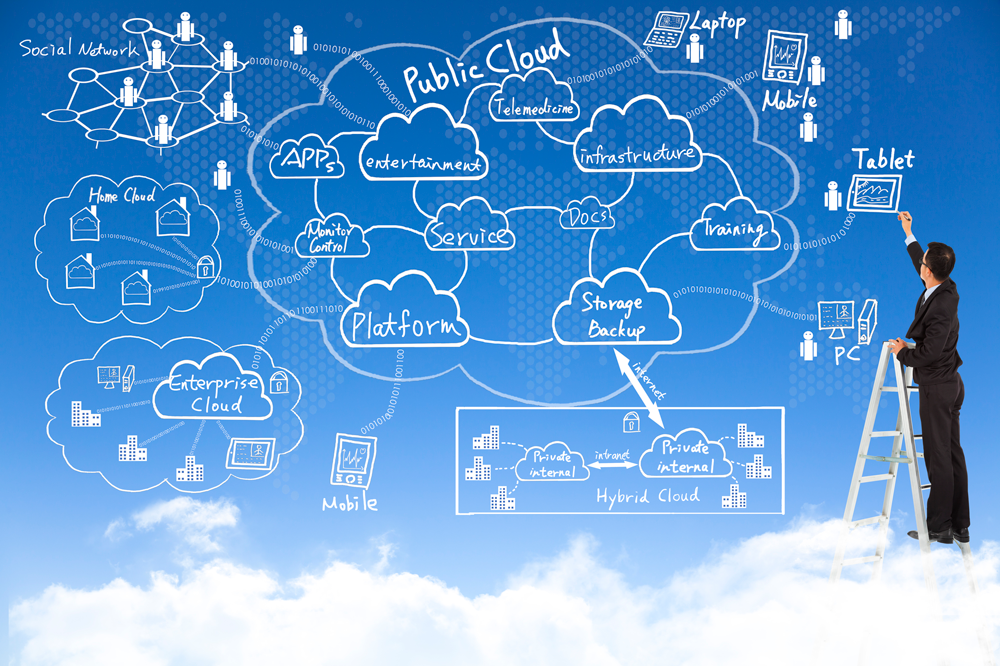 You should keep every image that you post on social media or on any other marketing channel. That is in case of any requirement in the future. Apart from your social media postings, there are other sorts of images that you need to keep safe for your marketing. For instance, brand banners, brochures, promotional videos, and other collaterals. For such a purpose, ImageCoast gives you enough storage to keep storage of all sorts of graphical marketing collaterals. It's free web storage in which you can store unlimited images. In addition, if you require more space, there is an inexpensive (paid) larger plan that provides literally 100 more times the storage space.   
No need to worry about getting your branding work stolen as ImageCoast is safe and guards your images perfectly. In fact, in its ~30 years of existence, it has never been compromised. In addition, has a team that monitors its servers on a daily basis to confirm it stays secure.