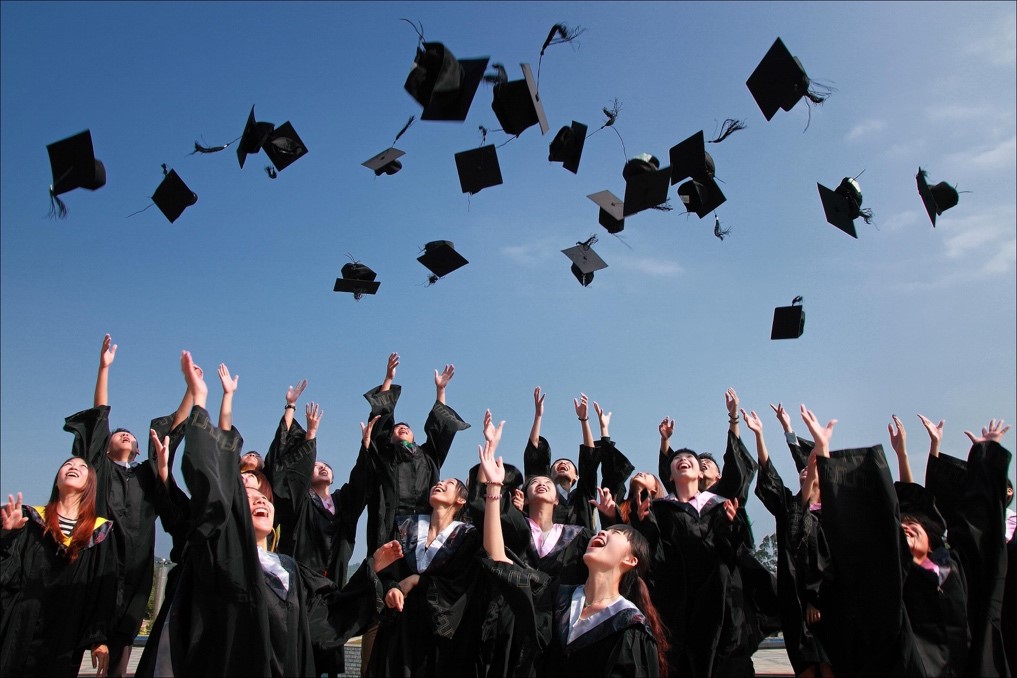 Happy trails, Class of 2023! You've finished your essays and had all your tests graded, and now you're one of the over 4 million students in the US about to graduate. But first, you'll definitely take some pictures. Posing with your cap and gown is about as traditional as the ceremony itself! Wondering what to do with graduation photos after? Read on!
1. Use as Headshots for a Resume
In addition to the pictures with the diploma and cap and gown, many seniors are photographed in their professional attire (dress or suit) under the gown as well as well. This is a great opportunity to get some headshots to share on your resume or online LinkedIn profile. After all, you'll have to start job hunting soon—might as well be one step ahead! You'll look confident and ready for what the world has in store for you.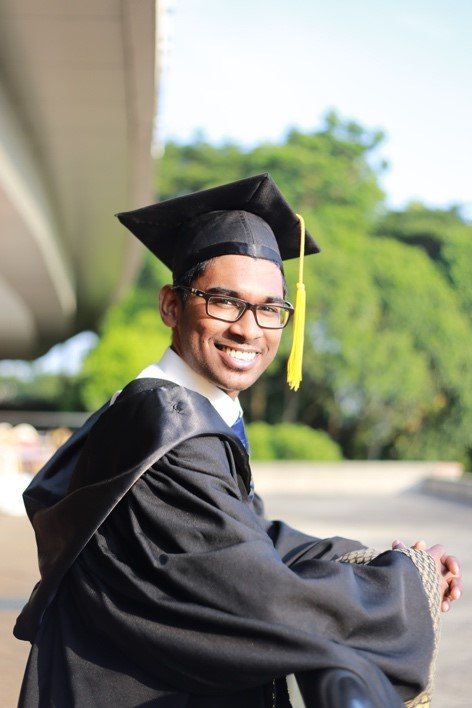 2. Make Grad Party Invitations
Having a graduation party? If so, you'll need to send out invites—and we don't mean a text message! There are many sites on the web that allow you to custom make party invitations, and what better way to showcase your accomplishment than an invite featuring a photo of you with your diploma? Rather than a card that simply gets ignored or lost in the mail, your party invitations will stand out. Might even help you get some more of those coveted grad gifts!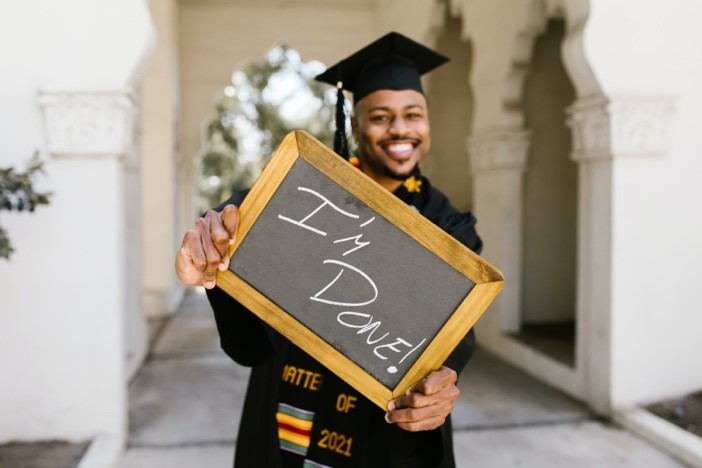 3. Brag Online
Admit it—it's what we all do! So do it with pride, and post your fabulous graduation photos to social media. You achieved something huge, and you deserve to be celebrated for it. Your grad pictures will look great on Instagram or Facebook, whether you have an account with thousands of followers or a private one for just your close friends. So what if everyone else is sharing too? There's more than enough room for everyone!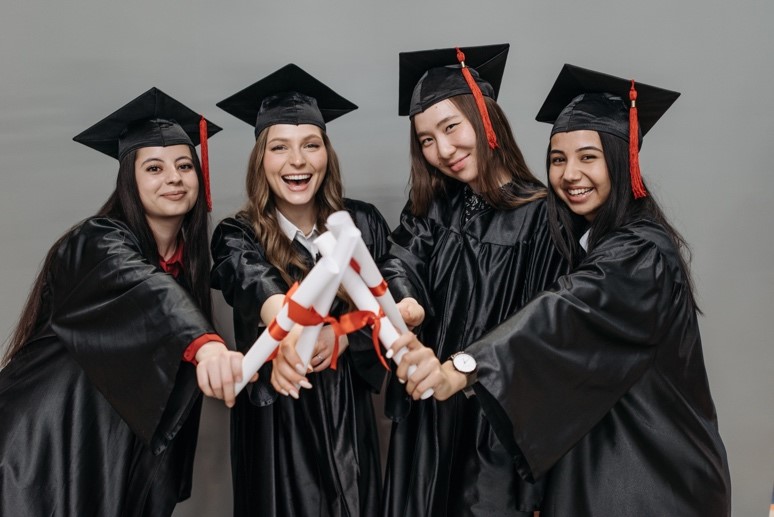 4. Upload and Store on ImageCoast
Want to try something a little different? Here's a secret— ImageCoast is the best free image hosting site out there. We might be biased, but it's true. You can save and share all your graduation pictures online, completely free—and if you want more options, we've got those too! Here, you can store all your pictures, from headshots to invites, for your own personal use or to send to your family. Get started with ImageCoast today—and congratulations, grad!