Did you know that nearly 2.5 million weddings were planned in 2022? Yikes! That's a lot of bridezillas, drunken groomsmen, and weepy in-laws to photograph. But it's also an important and beautiful day to celebrate a couple's love. Read on to learn how to capture the best parts of a wedding, from the ceremony to the reception! Let's talk about Wedding Photography.
Do take time for pictures
Many people don't realize how hard wedding photography is and how long it takes to get a good set of wedding photos. If you and the bride or groom plan for twenty minutes to do pictures, then they'll realize when they go to share their photos online that they only have a few to work with. Make a plan to set aside about an hour to do pictures of not only the couple but the family and the bridal party as well. And take as many as you need—the best sites have plenty of web photo storage, even if your camera is filled with flower girl photobombs.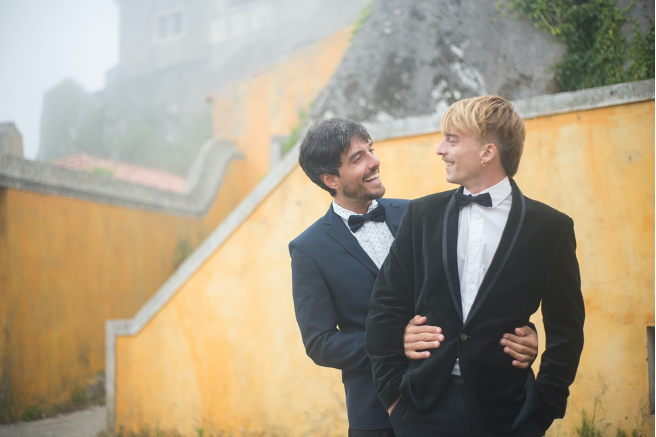 Don't ruin the view for the guests
When photographing the ceremony, it's really tempting to get in the front of the aisle. You need to perfectly capture the tears in the groom's eyes or the sparkles in the bride's dress. But no beautiful picture is worth standing in front of Gramma for half the ceremony! So many photos from guests have the photographer practically blocking the couple as they kiss. Trust me, that will not get you recommended for other events. Take a step back and utilize your zoom.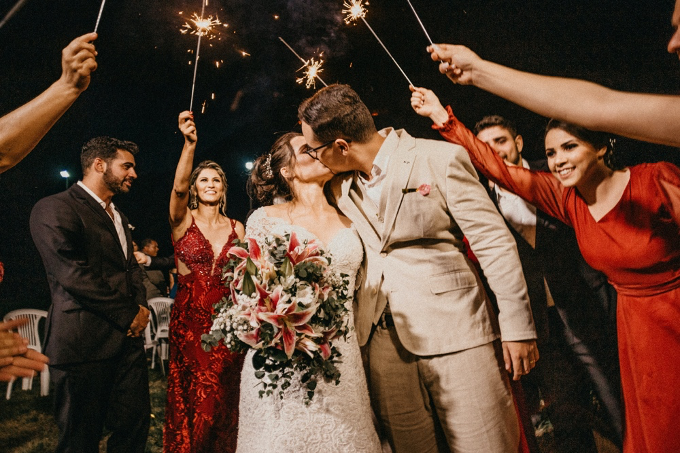 Do use ImageCoast for free photo sharing
The easiest way to let the world see your photos is by uploading them here on ImageCoast! It's totally free and available for public or private photo sharing. When the happy couple returns from their honeymoon, they can share their pictures online to their heart's content. You know, reminding everyone that they did, in fact, get married.