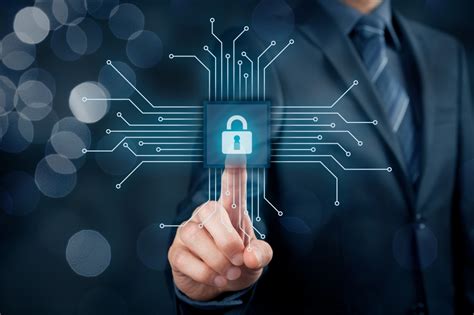 Are you looking for a way to unlock limitless possibilities with cloud image storage? Look no further! Cloud-based image storage is the ultimate solution for storing and organizing digital photos, graphics, illustrations, and more. With this kind of storage, you can store an infinite number of images securely in the cloud without worrying about running out of space or buying extra hardware like external hard drives. You can also access your pictures from any device with an internet connection, making it the perfect solution for business owners who need to collaborate across multiple devices.
What is Cloud Image Storage?
Cloud image storage is a powerful cloud-based service that stores digital images and makes them available anywhere in the world via an internet connection. This means you can view your digital images and share them with colleagues, friends, and family without needing to physically transfer the files. It also makes it easy to find the exact image you're looking for in an instant, as well as quickly store new photos or graphics from a user-friendly interface.
Why Choose It?
Cloud image storage is the ultimate solution for businesses that require high-quality image storage and organization. With cloud image storage, you get access to a secure place where all of your images can be safely stored in the cloud, making it easy to access them from any device with an internet connection. This means no more worrying about buying extra hardware or carrying around external hard drives – just log into your account and access your images from anywhere.
Unlock Limitless Possibilities
When you choose cloud image storage, you can unlock limitless possibilities for how you store and organize your digital images. Not only can you easily share and collaborate on photos with colleagues, friends, and family, but many cloud image storage services also include features like facial recognition technology to help categorize and organize your images for easy searchability. You can also store an unlimited number of images at no extra cost, so you'll never have to worry about running out of space.
Secure Your Data
When storing your digital images in the cloud, security is paramount. These kind of storage services use industry-standard encryption technologies to ensure that your data remains secure while in transit and at rest. Many also offer automated backups, which means you can easily restore any lost or deleted images as needed.
ImageCoast
ImageCoast makes it easy to share and store your memories. Create private albums or share links to specific photos with friends and family. Plus, easily integrate your photos with popular social media platforms like Facebook, Twitter, and Instagram. Enjoy reliable service, top security measures, 99.9% uptime, affordable pricing plans, and accessibility features with ImageCoast – the perfect image hosting platform.​