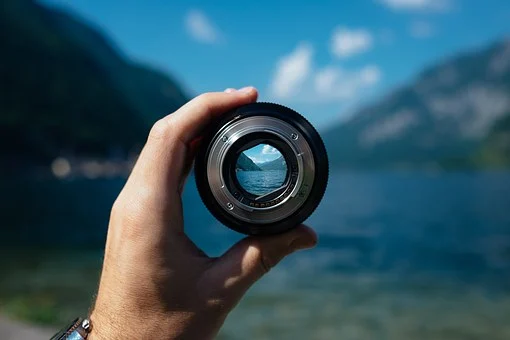 These days, the need for free image storage for websites is greater than ever. With the explosion of digital content and the increasing importance of visuals in web design, having a reliable way to store and manage images can be essential.
Here are five reasons why you should consider using free image storage for your website:
1. Reduce File Size on Your Server
One of the main advantages of using free image storage for your website is that it can help reduce file size on your server. By keeping all your images off-site, you'll have fewer files taking up space on your server, making it easier to keep your website running fast and efficiently.
2. Easier Image Management
Storing images off-site also makes it easier to manage your images. With a good image storage service, you can organize and store images in folders, making them easily accessible when needed. This helps keep your website organized and streamlined, so visitors are able to find what they're looking for quickly and easily.
3. Free or Low Cost
Using free image storage services is often free or low cost, depending on the provider you choose. This means you won't have to spend extra money on expensive software or hosting services just to manage your images. Additionally, since many providers offer generous storage limits at no additional cost, you can save even more money by storing large amounts of data off-site without having to pay for extra storage.
4. Enhanced Security
Many image storage services offer enhanced security features, such as secure servers and encryption technology. This helps protect your images from potential hackers or data breaches, so you can rest assured that your valuable data is safe and secure.
5. Increased Visibility
Using a free image hosting service can also help increase visibility for your website by making it easier to share images across multiple platforms. By leveraging the power of social media, you can use free image hosting to increase traffic to your website, as well as reach new potential customers and clients.
From photos to videos, ImageCoast is the perfect way to store and share your most precious moments. Our cloud storage service offers unbeatable reliability and security, so you can rest assured that all of your memories will be safe and accessible whenever you need them. Plus, with our top-notch customer support team, we're always here to help.
Join the ImageCoast community and start protecting your memories today!