Did you know Richard Prince earned millions just by clicking photos of photos? Yes, he took pictures of different images posted on Instagram, and now he is one of the world's wealthiest photographers. You can make money with photography as well.
If you are a newbie photographer, you might be looking for ways to make money with photography. You can find several options, but none can be successful if you are not insightful about your strategy. So, all you need is a strategic plan to excel in your profession.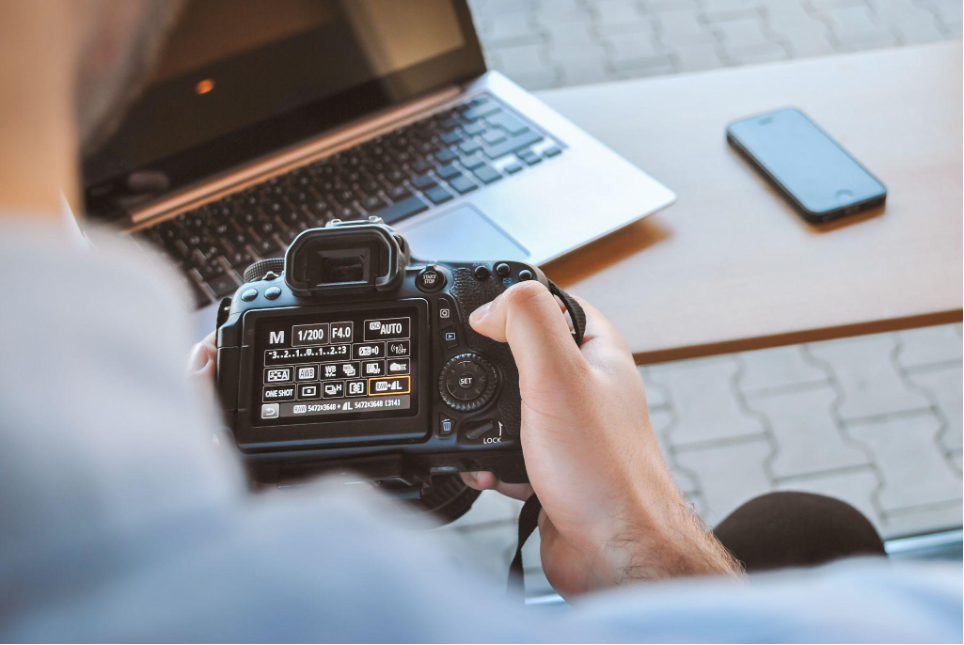 Here are the top 4 pieces of advice for the newbie photographers trying to make money with their skills.
Thorough Research for Appropriate Keywords
The keywords you use help you target your buyers. Conduct thorough research on your buyers' search and add appropriate keywords to your pictures.
Use at least 15 to 20 keywords. Focus on literal and conceptual keywords. Search what type of pictures pop up with each keyword and use them strategically. You can also include the information of your picture in keywords, such as location, the people in the photo, etc.
Confirm Location and Contact Information
Always add location in the picture, as it clarifies the details of the picture. Also, it is easier for people who are finding pictures of a specific place.
Another constantly ignored factor is providing contact information. It usually includes your primary phone number and email address. Your contact information is the primary requirement for requesting payment. So, update your contact information carefully.
Constantly Update Your Portfolio
Though quality should be your main focus, quantity also matters a lot. The more content you upload, the more chances you get to reach your buyers. You should constantly update your licensing portfolio according to the changing market trends.
Don't bombard your portfolio with constant updates; just make sure you are not lagging in the market.
Inspect the Quality of Your Photos
Thoroughly inspecting the quality of your photos is also very important. Make sure you are delivering 100% quality. Check the chromatin aberration, any dust spots, and digital noise.
Many photographs compress pictures because they don't have enough storage. You can use image hosting platforms like ImageCoast to save pictures in their original quality.
Wrapping Up!
While you are struggling to make money with photography, keeping these few steps in mind would make your task easier for you. Thoroughly research what you are going to do and follow a proper procedure without skipping any steps. You can also visit ImageCoast blogs, and learn more!