Imgur has been all over the internet for image hosting for Reddit and other top websites for a while now. Since it is free, you get to experience a lot of site restrictions and a lack of features, which can be frustrating. Fret not; we have come up with the best Imgur alternative for uploading and sharing images without any limit.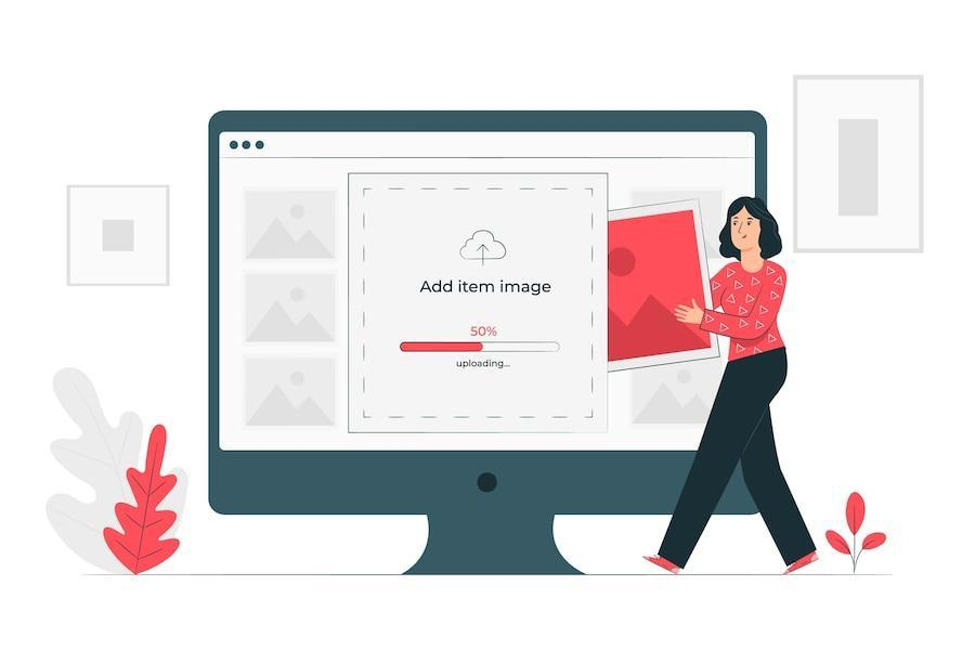 Why Do You Need An Imgur Alternative?
Imgur has been ruling the image-hosting industry for quite a while now, and the hype is still there. It is free and allows you to upload images without creating an account. However, it lacks some much-needed features. Here are some restrictions you are likely to face with Imgur.
Image Compression
It also makes you very limited in your picture's size while retaining the best quality. It compresses the size of images larger than 1 MB, and you lose the original quality of the picture, which can be a pretty disturbing thing for professional photographers.
Loss of Ownership
When you upload any picture on Imgur, you lose its authority. Hundreds of pictures are uploaded daily on Imgur, so even if you need to claim any right to it, you are not allowed to do so.
Ads
If you are looking for an ad-free platform for sharing and uploading your images, Imgur is not the one unless you pay for it. Furthermore, the person viewing the content you shared will also experience ads every now and then.
No Editing Features
Imgur lacks editing features, so if you want to crop or edit any picture, you must do it on another platform before uploading it on Imgur, which might be a bit inconvenient.
What Is The Best Imgur Alternative?
When it comes to premium image hosting services, Image Coast is an ideal option to consider. It offers both lite and platinum hosting plans for your photographs, representing free and paid options. The best thing is that even if you opt for the free option, you still have tons of features to enjoy. Moreover, it allows you to edit your pictures and provide incredible storage space of up to 100-10000MB. The maximum size of the picture ranges from 1024k-10,240k in lite plan and platinum mode, respectively.
You can upload images in both paid and free accounts in jpeg, png, and gif format. Since you have to create an account before uploading, you don't lose your ownership. So, if you are looking for the best Imgur alternative, Image Coast can be a great option.