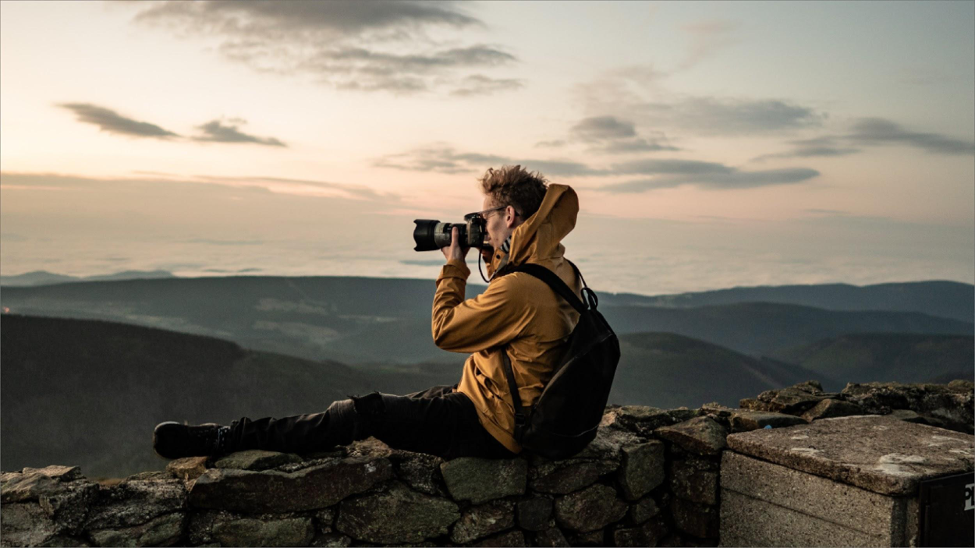 Image storage sites are becoming increasingly important for professional photographers. With the increasing number of digital photographs taken each year, it's essential to have a safe and secure online platform that can store all of your images without any risk of corruption or loss.
In this article, we'll take a look at some of the best image storage sites for professional photographers.
ImageCoast: The Best All-in-One Solution
From photos to videos, ImageCoast is the perfect way to store and share your most precious moments. Our cloud storage service offers unbeatable reliability and security, so you can rest assured that all of your memories will be safe and accessible whenever you need them. Plus, with our top-notch customer support team, we're always here to help. Join the ImageCoast community and start protecting your memories today!
Google Photos: A Comprehensive Image Storage Solution
Google Photos is a comprehensive image storage solution that allows photographers to store, organize, and share their photos with ease. With its user-friendly interface and powerful search capabilities, Google Photos makes it easy for photographers to quickly find the images they're looking for. Plus, the app automatically creates albums of your best shots.
Dropbox: An Intuitive Image Storage Option
Dropbox is an intuitive image storage option that allows photographers to easily store and share images with colleagues or clients. With its easy-to-navigate interface and advanced security features, Dropbox makes it easy for photographers to access their images quickly and securely. The app also integrates seamlessly with other popular software programs! This enables you to access your photos from any device.
SmugMug: A Professional Platform For Photographers
SmugMug is a professional platform for photographers looking to store, organize, and share their work. With its intuitive interface and powerful features, SmugMug makes it easy for photographers to quickly upload images from any device. Plus, the platform also offers marketing tools so photographers can easily promote their work directly through the app.
Conclusion
There are many image storage sites available for professional photographers looking to store, organize, and share their work with ease. From Adobe Creative Cloud's all-in-one solution to SmugMug's professional platform, there's an image storage site out there that's perfect for any photographer. With the right image storage solution, professional photographers can focus on what's important: creating stunning images that they can share with the world.
Check out ImageCoast for all your image storage needs!