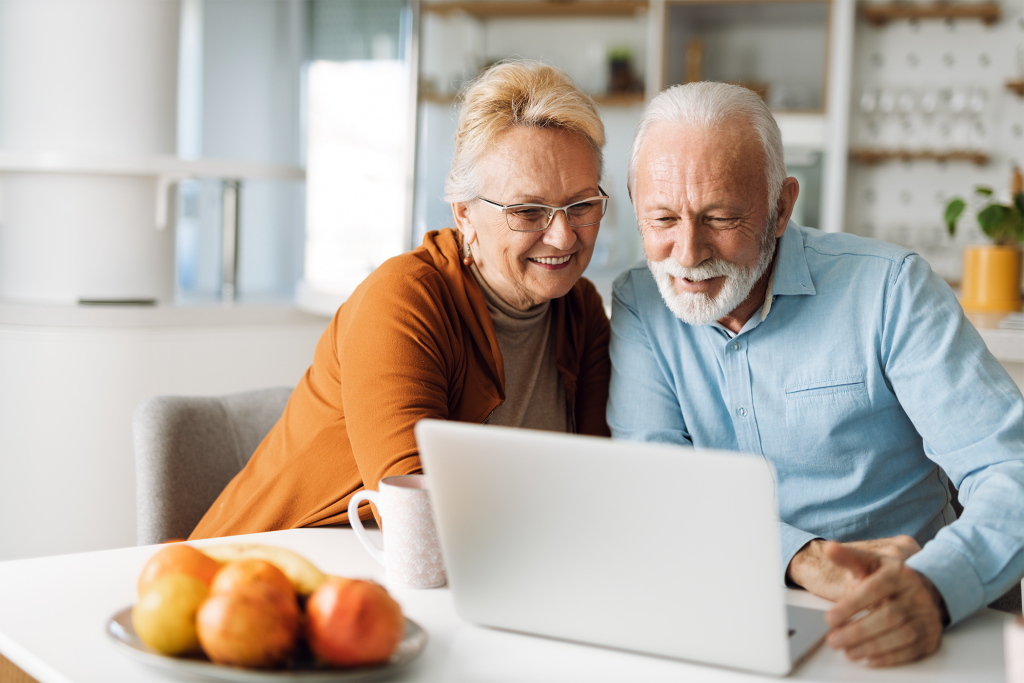 Having beautiful images on your website is a great way to capture the attention of visitors and show off your product or service in the best light. But as any webmaster knows, hosting those images can get complicated quickly. That's why it's important to find the perfect image hosting solution for your website.
We've compiled a list of the best image hosting solutions for your website so you can make an informed decision regarding which service is right for you.
Flickr: A Favorite Among Bloggers
Flickr has been around since 2004 and is one of the oldest image-hosting services on the web. It offers unlimited storage with no ads, making it a great choice for bloggers and other online content creators. The user-friendly interface makes it easy to upload, organize, and share images with just a few clicks. However, the free version does not offer high resolution or web-ready images, so if you need those features you'll need to upgrade to a paid plan.
Google Photos: A Comprehensive Image Storage Solution
Google Photos is a comprehensive image storage solution that offers unlimited storage and easy access to your photos from any device or platform. It also has powerful search capabilities, making it easy to find the images you're looking for quickly and easily. Google Photos also offers an array of editing tools, so you can adjust your photos before sharing them.
ImageCoast : Secure and Accessible Memories
ImageCoast allows you to share your memories with family and friends without any hassle. With its user-friendly interface, you can easily create private or public albums, share links to specific photos or albums, and integrate your photos with social media platforms like Facebook, Twitter, and Instagram.
ImageCoast also has state-of-the-art security measures, an impressive 99.9% uptime, cost-effective pricing, and accessibility features to make sharing your memories even easier. With ImageCoast, you can be sure that your photos are secure and accessible whenever you need them. Whether it's for personal or professional use, ImageCoast is the perfect image hosting platform for anyone looking for an efficient and reliable option.
Conclusion
No matter which service you choose, having an image hosting solution for your website is essential. It will make it easier to manage, share, and store your photos so you can get the most out of your website. With this list of the best image hosting services for websites, you'll be able to find a solution that fits your needs and budget. Good luck!
Try ImageCoast and let us know what you think! 🙂