I had my pictures on an external hard drive at first, but then I lost them in the process of shifting to my new home. As devastating as it was, I embarked on a mission to find a solution to this problem. As long as I have them on a hard drive, there is a chance I can lose them somehow. That's what I thought to myself. Searching vigorously, I came across an image hosting site that enabled me to upload and host all kinds of images on the internet in the cloud. Here's a list of the top 5 websites I found for image hosting services.
Imagecoast.com was the easiest to use. The website supports image formats of jpeg, gif, and png. Users can either opt to use the services for free or choose from two different pricing plans according to their preferences. The storage space is ideal and the website is user friendly.

Blomp is a free of cost platform and comes with a responsive design that users can easily use on any device. It is fully hosted and can be used for embedding videos and photos on different websites. Another reason why Blomp made it to this list was because it does not have a limit on the amount of video and photo uploads.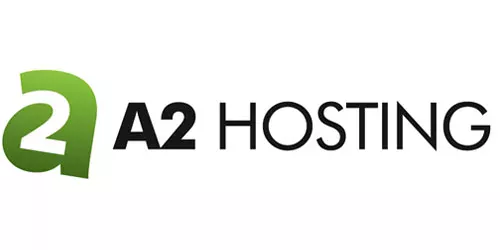 A2 Hosting enables users to upload images using FTP client. Custom permissions for specific albums can be setup. Alongside, A2 Hosting provides automated and free of cost SSL certification for protection purposes. The list of features A2 Hosting has to offer includes a 24/7 email, phone, and live chat support, ability to view the images as thumbnails, and the integration of social media platforms.

Dropbox is an image and file hosting tool. It provides client software, cloud storage, file synchronization, and personal cloud. It is especially deemed ideal for collaboration in projects, whether you are working in the team or on your own. Dropbox offers features like the facility of storing large files, syncing data to different devices, organization of files and images, and receiving notifications regarding progress updates.

Icedrive is a cloud service site that allows users to access, update, and manage cloud storage without putting in too much effort. The platform has sections dedicated to sharing, showcasing, and collaborating of files. Icedrive is also packed with a number of features including TwoFish Encryption, and a high storage facility.