When photographs are how you make your living, how you store your images is a big deal. Having round-the-clock, easy access to your photos is important, as is peace of mind that they are stored safely. Every photographer's worst nightmare involves some combination of smashed hard drives or crashed laptops.
As a result, online image hosting is increasingly popular among professional photographers. Backing up your work properly is vital. Image hosting services like ImageCoast provide a great value-for-money way of ensuring that your photos are stored safely and always accessible.
If you are thinking about switching to an image hosting service and aren't quite convinced, or just want to know a little bit more about the whole deal, read on for some of the advantages and benefits image hosting provides specifically for professional photographers.
Services that fit your needs
Image hosting sites can provide a range of services. They can cater effortlessly to pretty much whatever you need as a professional photographer. Need a basic, free image gallery to act as a portfolio? No problem. How about easy sharing to multiple people at once? That too. You might need a full 2048×2048 resolution, or be happy with smaller dimensions. Essentially whatever your requirements, a good image hosting service will cover you.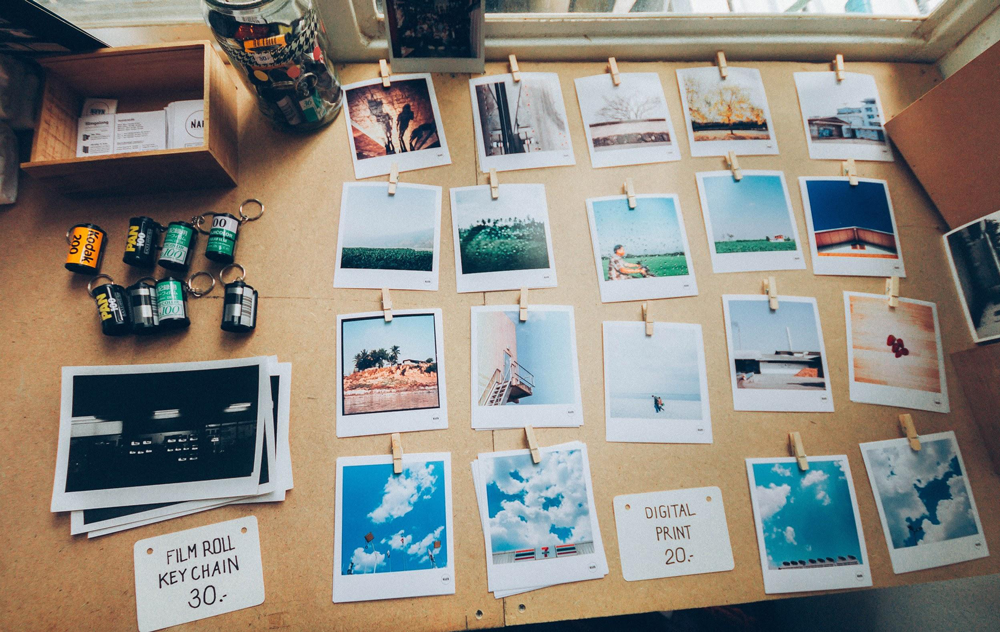 Enough storage space
When you work with RAW images, disk space and memory runs out pretty fast. Even large external hard drives can fill up before you blink. One of the best things about image hosting services is you can always upgrade your package and buy more memory, so you never need to worry about running out of space.
Simple and secure sharing
Image hosting platforms can operate just as plain storage, while others act as photo galleries, and some provide easy, secure sharing functionality from within the platform itself. The thing that all online image storage services have in common is the ability to share your images simply and safely, making your client interactions that much easier.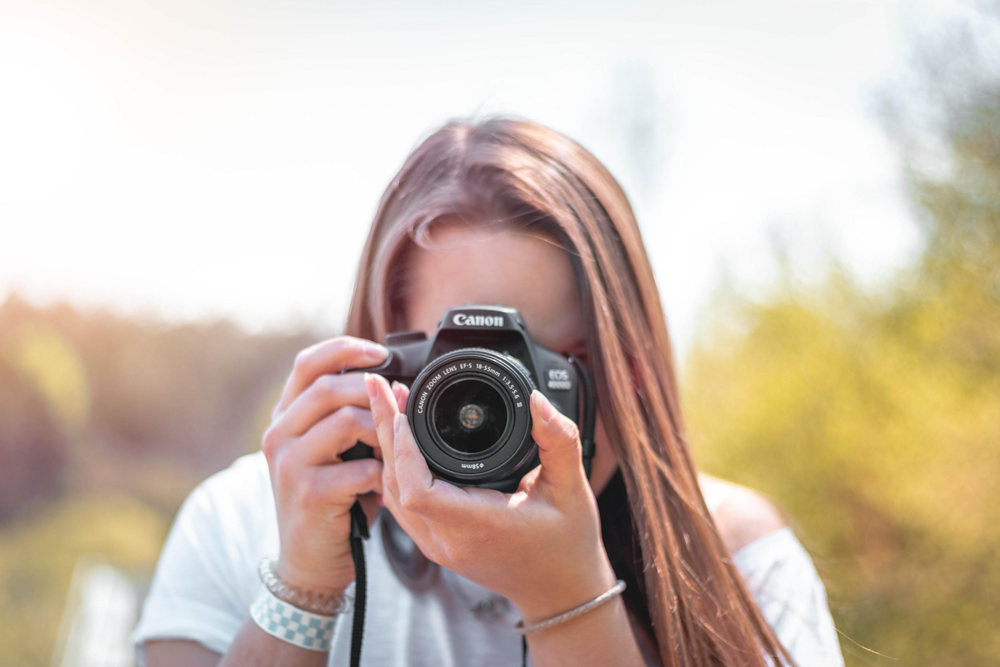 Image quality
Pro photographers need to work with the highest quality images, so need storage solutions that don't compromise. Image hosting services like ImageCoast provide great maximum upload limits, and never compress your files or convert them to jpeg, so you don't have to worry about a lack of quality when it comes to your portfolio.
This is why for serious shutterbugs one of the best options around is an image hosting service like ImageCoast. Image hosting services allow you to upload your precious photos and store them safely and securely, with access whenever you want or need them. They are astonishingly good value for money, and essentially provide all the benefits of other image storage solutions, with none of the downsides.
So why not take a look at what ImageCoast can offer, and let them look after all your beautiful memories for you!