Digital image storage enables us to store all our images securely on the web. Image storage providers like Image Coast offer the ability to access these files from anywhere and share them across different platforms on the internet like social media channels. Hence, image storage platforms allow individuals and businesses to secure and store their images at one place without the risk of losing them to physical or digital threats.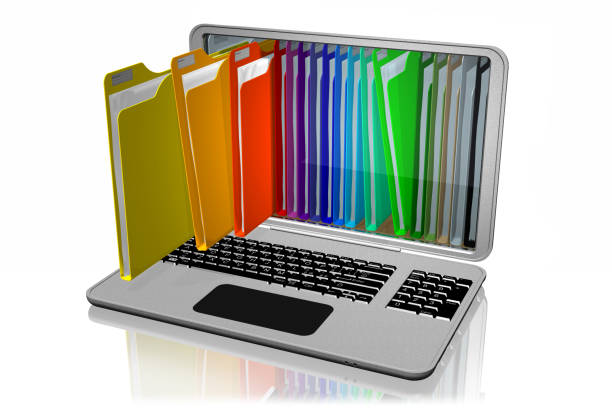 Here's a list of some of the major advantages and disadvantages of image storage.
Advantages
1. Cost
The physical infrastructure of a data center is way too costly for a business. Image storage platforms like Image Coast offer image storage services and allow the users to store their images on these servers. This is a major cost reduction.
2. Accessibility
Digital storage platforms offer accessibility to all images from anywhere round the clock.
3. Recovery
Last but not least, with multiple backups of the stored data, image storage platforms keep all data safe.
4. Update and sync
Regardless of the device or platform you are using, one change to a file is synced across all devices and cloud platforms.
Disadvantages
1. Internet Connection
Firstly, image cloud storage can only be accessed if you have an active internet connection. Often, files have to be downloaded for offline viewing that may take up the space of your device.
2. Costs
Secondly, image storage platforms charge a fee according to the number of images you require the space for. The costs may vary according to the types of files you choose and your requirement of the services.
2. Hard Drives
Last but not least, a very limited amount of cloud storage providers require the use of hard drives that may take up some space.
So, now that you know of some of the basic advantages and disadvantages of image storage, choose wisely and ensure to consider all your needs before paying for a service.