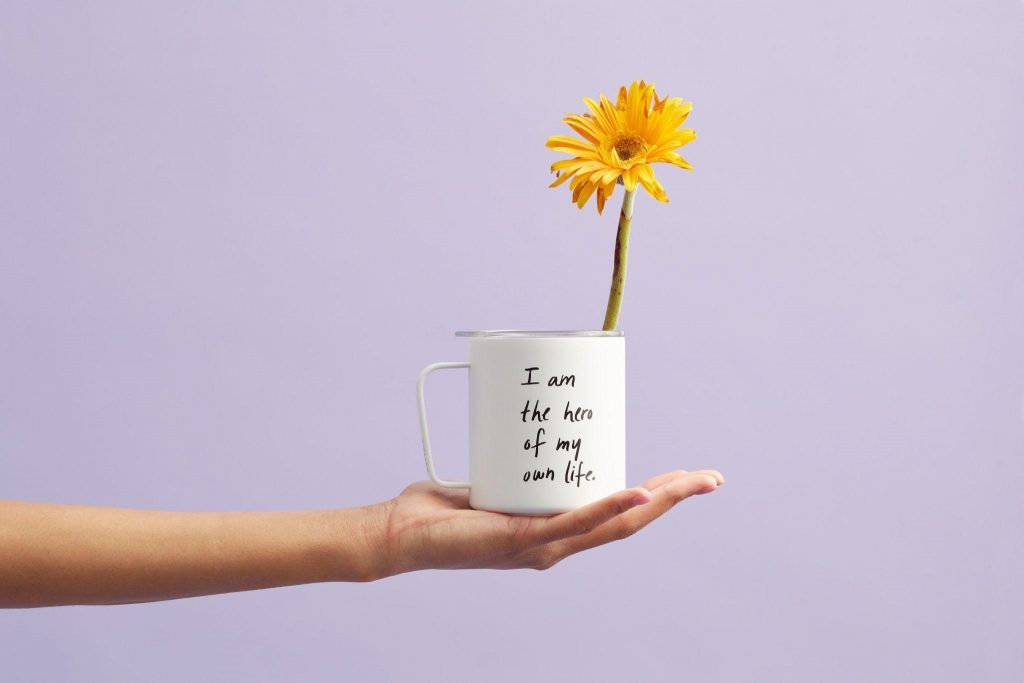 The print-on-demand predictions keep emphasizing the potential it has for growth. And people looking to start their own small business can't ignore the opportunities related to this model. If you are interested in POD, here are the basics of how it works.
1. Design Products
The first step is to design products. If you are a digital artist, it would be an easy task for you. However, if you have no experience in the design field, it's better to hire a professional to do it for your business.
If you opt for the latter case, don't leave everything to the designer. Instead, do your own research and give ideas. Your designs will decide the overall impression of your brand. So, make sure you select them thoughtfully.
2. Upload Designs and Create Mockups
You can find several print-on-demand websites where you can upload the designs and create mockups of the products. This way, you can visualize how it would look after printing. Whether you are printing a design on a mug or a t-shirt, you can effortlessly create mockups.
You can also use these mockups to advertise your products if you can't afford to invest in product photography yet. Besides, it also gives you a lot of variety. So, you can choose what's best.
3. List Products
The next step is selecting the products you are going to sell. Not all designs look good when printed on items. So after seeing the mockups, you might feel the need to discard some designs. Besides that, you will also have to select among different variations of the mockup of a single design.
Once you have selected the final designs and products, create a list. You can sell them through your website or social media platforms.
4. Creating Products for Customers
Unless you plan to do product photography, creating and storing actual products is unnecessary. Once you have successfully marketed the products, you will start receiving orders, and then you can create products according to the demand.
This way, you don't need a designated space to store products, and the loss ratio is minimum. You can either create the products yourself or take services from a print-on-demand company.
5. Ship the Products
The last step involves shipping the products to the doorstep of the customers. This can also be done with the help of POD service if you are working in partnership with a company.
Try Image Coast to Host Images for Your Business
Storage is an issue when you are in businesses like print on demand that require you to deal with a lot of media. However, with Image Coast, you can host your images for free. Try it now.