Licensing your photos for commercial purposes can turn your photography hobby into a business. Even though copyright laws are there to protect your intellectual and creative properties, people still find a way around them. Therefore the best way to make money from photography is to license them.
You cannot license all your images, so you need to cherry-pick only the best ones. You need to understand commercial requirements so that businesses always accept your photos. The most crucial thing to understand is the commercial viability of your image.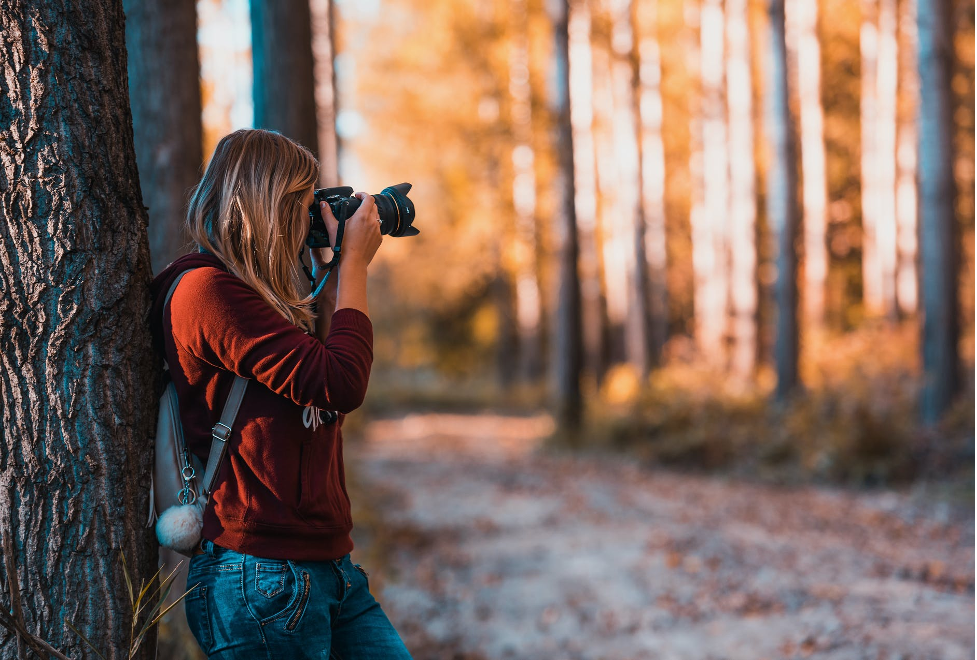 Prerequisites for Image Licensing
Here are the eight questions you need to ask before submitting your photo for licensing.
1. Is It Mass Appealing?
Businesses need to attract customers to make money. Therefore, they must use images to further their interest and earn more customers. So, always try to license an image that is mass appealing.
2. Can It Be Used for Different Advertisements?
Your image needs to be versatile to be used in different advertising scenarios. Different companies will try to use it for different scenarios.
3. Would It Cause Intellectual Property or Copyright Issues?
Brands would never want to use an image in their advertisement campaigns that lead to trouble. So, make sure the image is free from any logo or branding that can cause legal issues. If you find something objectionable, remove it through editing instead of dumping the whole image.
4. Is It of Suitable Quality and A Viable Size?
Nobody likes using grainy images in advertisements. Therefore, your image should be as appealing in quality as possible. So, edit it properly before sending by removing noise, banding, etc.
5. How Clear Is the Lighting in Your Image?
Always ensure that the lighting in your image is spot on and shows everything clearly. Poor lighting can ruin an image, so always ensure well-lit settings.
6. Is It Too Cluttered?
Brands often apply post-processing to your image. They might want to write something or add some object/item to it. Therefore, you should ensure your image is not visually busy and provide ample space for your buyer to play with it.
7. Does It Present the Subject Creatively?
Advertising is all about creativity; hence, brands always want to ensure people focus on what matters. Your image should portray the subject matter uniquely and creatively, making it more appealing.
8. Could It Cause Privacy Issues?
Always look for people, properties, license plates, registration numbers, etc., in your image and remove them during processing. It ensures you do not invade someone's privacy and keeps the image commercially viable.
Host Your Images on a Professional Platform
You don't have to save all your high-res images on the internal storage of your smartphone or PC, which isn't enough. Move on to ImageCoast, a professional image host where you can store your images free or use it paid for extra features. So, create your free account on ImageCoast and start uploading your images today!