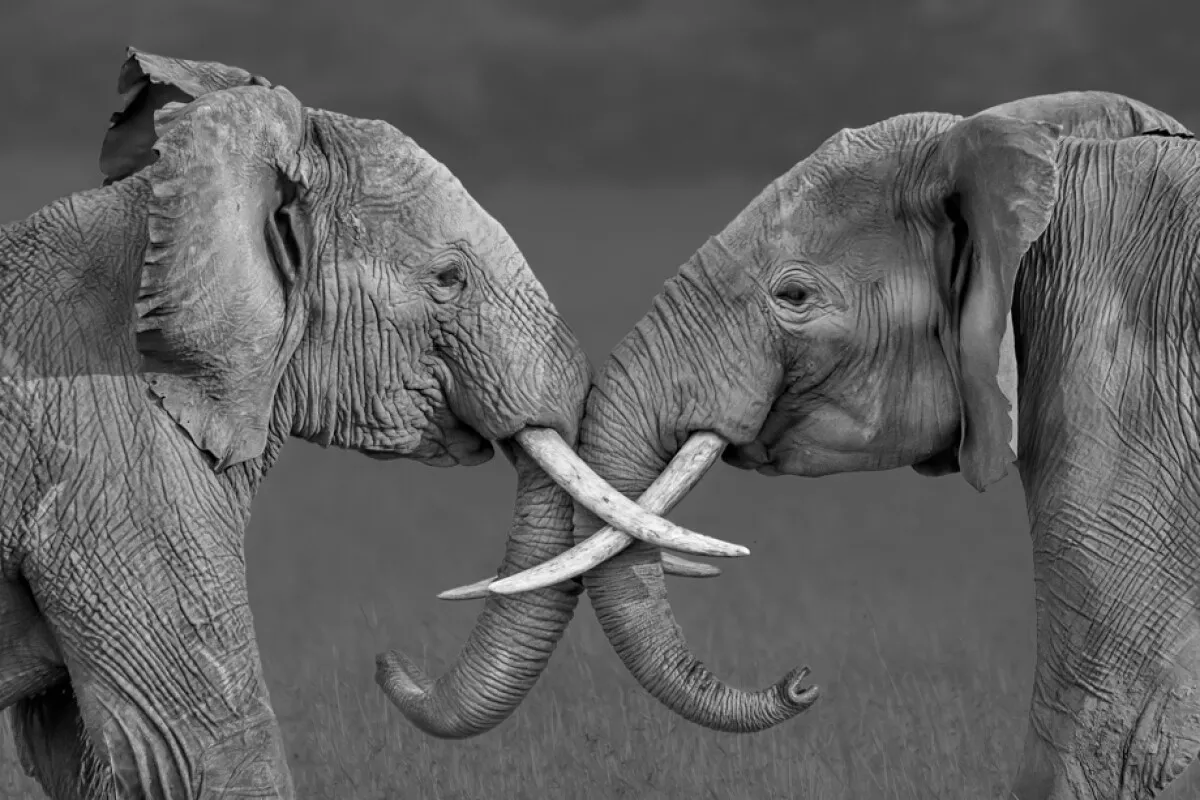 Fine art photography is considered somewhat hard to master. These days anyone can be considered a photographer. You can give a camera to a 10-year-old, and they can take photos left and right, however, fine art goes beyond that. Since you can't snap fine art photographs at random, it needs focus, emotions, brainstorming, and consideration. They do not represent a literal photo but include techniques, stories, meanings, and themes. There are many things that should be considered in fine art photography, such as:
Light
Colors
Textures
Shapes
And many more
Are you wondering what camera should one use to create fine art photography? The answer is… there is no right answer. You can create fine arts photography using any type of camera, either an analog camera or a digital camera. Although fine art photographers mostly choose traditional techniques, modern technology and Photoshop tools to edit photos influence more and more people.
Flickr
Flickr is the oldest and the most popular image hosting site that still dominates the market. It is especially liked by the early-stage photographers who want some exposure. The platform has millions of groups where you can share your photos. Flickr photos tagged with appropriate keywords appear on Google search results too. You can edit the images with the inbuilt editing tool before publishing them on your account.
Flickr is more of a social media than a simple image hosting site. However, you can use it to save your photographs privately without sharing them with the world. Once a photo is stored on its platform, you can share the link with your friends and families.
In the past, Flickr used to offer 1TB space to its free users. But after it was acquired by the photo hosting company SmugMug in 2018, the free storage was reduced to 1000 images per user. Now, the users need to pay $5.99 a month or $49.99 a year to upload more photos and videos beyond the free limit.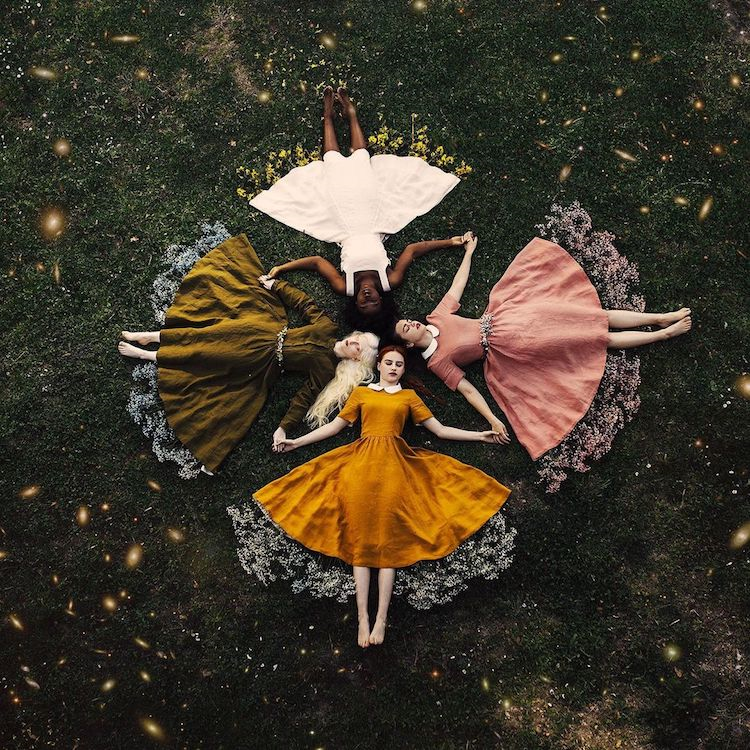 Sounds interesting? You're in luck! There are many courses and formal trainings that help one to learn the basic skills needed and embrace their own creativity. However, no one can truly teach you how to become a professional fine art photographer because the creativity and outside the box thinking comes from within. But it doesn't end there. There are some tips that fine art photographer wannabes should know:
Check out other professional fine art photographer's works
Practice and experiment constantly with different features
Use different color gradings and get out of only black and white shots
Make sure you convey your message in your art/photography
Now that you know more about fine art photography, do you think you're up for it? Let your creative mind take over your camera, and don't forget to send us your amazing masterpieces here at ImageCoast! You can also check out our blogs and enjoy many more interesting blogs.
Visit ImageCoast for more information on the features offered by the platform.