Did you know that nearly 2.5 billion images are stolen worldwide every day due to the lack of image copyrighting?
The internet has made it a piece of cake for thieves to get their hands on your intellectual properties, such as your hand-clicked photographs. They are unrestricted to use your images without your consent.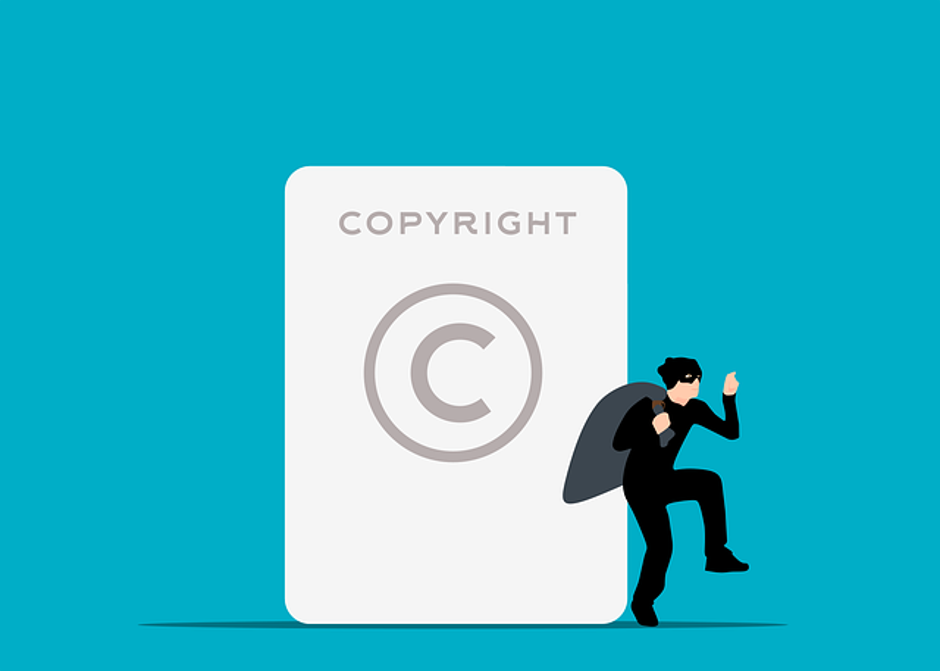 We know it sounds devastating, but you can lock your images' privacy with a single deal. Act proactively and copyright your awe-inspiring images from being stolen.
Image copyrighting is a legally-permissible proof over an artistic work giving you complete ownership of your assets. Thus, you can sell, recreate, disseminate your creative work as well as reclaim, and take legal action against copyright infringements.
This article reveals 3 easy ways to copyright your images. Let us help you protect your images from being pirated. Let's buckle down!
How to Protect Your Photos from Being Pirated?
1. Get Copyright Registration
Whenever someone creates an image and fixes it with a tangible copy, it creates automatic copyright. But it isn't enough to keep your assets safe!
To fully avail of the benefits of copyright, one must register their images with an official copyright office. In this way, you get complete ownership and the right to your effortful work. It also indicates that these images are not free to use or download.
Putting a copyright notice on your digital images also gives you the leverage to take legal actions for copyright infringements. That is an unauthorized person trying to use your work.
2. Watermark Your Creation
You can easily protect your digital photos by putting a watermark on them. Image watermarking is proof of the ownership of your work, making it difficult for people to use it without your permission.
Several paid and unpaid tools are available online to assist you in watermarking your images. It is crucial to use the right photosystem like Adobe Photoshop to protect your images efficiently.
Unfortunately, a recent study by Google points out that watermarking your images alone is not the best approach. Advanced computer software can easily remove such watermarks. To seal the deal, randomized digital watermarking with copyright registration is the right way to go!
3. Add Protection Logos
When you officially register your images, you will be able to show them under the "Registered and Protected" category and display protection logos on them. It is an extra step towards protecting your unique creation. Such logos act as a great deterrent against thieves by giving you exclusive ownership rights of your work.
When you display such logos, people can easily understand that they can only use these images within the legal guidelines. In case of a policy breach, you can easily prove your ownership and negligence on the other party's part. Similar to watermarks and copyright marks, protection logos also shield you in case of any legal dispute.
Final Verdict:
Digital assets like your visual data are always at risk of being stolen. Image copyrighting is the best bet to avoid severe repercussions. Guard your images by combining all three ways mentioned above to decrease the likelihood of infringements.
ImageCoast can double-coat your image privacy with its end-to-end protected hosting. You can seamlessly access and share your photographs with friends, put them to auction listings, or do anything online. Avail of this service today with a free account and later upgrade to enjoy premium features.