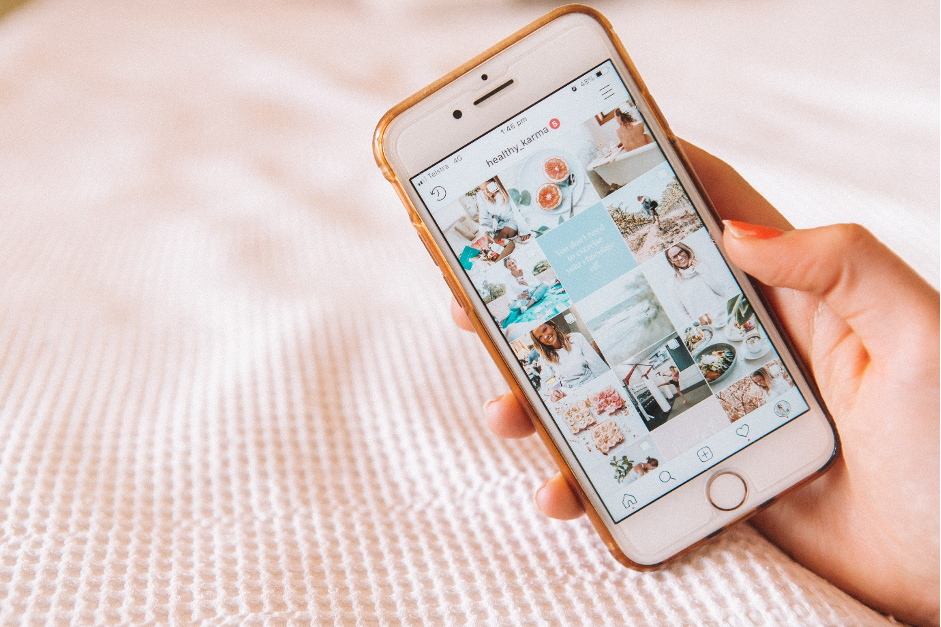 Hosting images online is a great way to share photos, artwork, and other visuals with friends, family, and followers. Whether you are looking for a simple solution or something more robust to manage your entire portfolio of pictures, there are many options available. In this article, we will provide tips and tricks for beginners who want to host images online.
Choose an Image Hosting Site
The first step in hosting images online is to select the right image hosting service for your needs. There are dozens of websites that offer free or affordable plans – some of the most popular being Flickr, Imgur, Google Photos, and Dropbox. Each site has different features so it's important to consider how much storage space you need, the file size limits, and other features that may be important.
Resize Images
Large images can take a long time to upload and use up more storage space than necessary. For this reason, it's best practice to resize your images before uploading them. There are a few ways to do this – most operating systems come with image editors built-in or you can use an online tool like Pixlr or Canva to quickly resize photos.
Compress Photos
Compressing photos is another great way to reduce their size and make them easier to upload/download. Most photo-editing programs allow you to adjust the compression level of your images but there are also many online tools that can be used to compress photos. Once compressed, your images will load quicker and use less storage space.
Tag Images
Tagging your images correctly is an essential step in hosting images online – it helps viewers quickly find what they are looking for and gives them more context. You can add tags to your photos either manually or using the tagging feature on the image hosting site. Be sure to include relevant tags such as location, people in the photo, and any other details that may be helpful!
Share Images
Once you have uploaded and tagged your images, it's time to share them with friends, family, and followers. You can do this by creating an album/gallery on the image hosting site or by sharing links to individual photos. Additionally, many sites also offer embed codes that allow you to easily post pictures directly onto websites or blogs.
Image Coast is a reliable, cost-effective way to host images online. Whether you need to store multiple images or just one single image, Image Coast has the perfect plan for you. With their easy-to-use interface, you can quickly upload and manage your images.