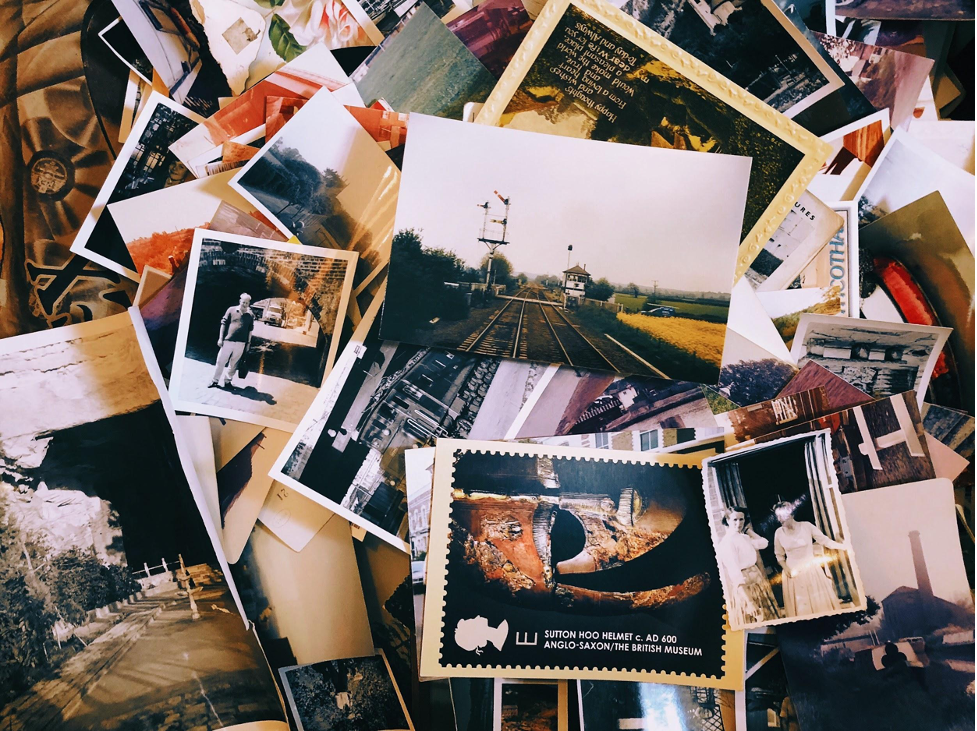 By running a photography business, you know that having an online presence is essential in order to create opportunities and gain exposure for your work. Instagram is one of the most powerful platforms to showcase your skills and help you build relationships with potential clients.
Here are some tips on how to grow your photography business on Instagram:
Create Quality Photography
When it comes to curating an Instagram page, quality is key! A few tips for creating content that will help you stand out include: using high-resolution images, selecting interesting angles or perspectives, and adding captions with relevant hashtags and a call to action.
Utilize Instagram Stories
Instagram stories are a great way to give your followers a behind-the-scenes look at what's going on in your photography business. Feature sneak peeks of upcoming projects, talk about recent shoots you completed or show how you edit your photos. This will help create an emotional connection between you and your audience- as if your audience is truly there with you along every step of the way!
Post Regular Photography
Consistency is key in order to maintain engagement on your page. Posting regularly will help you build relationships with your followers, which can ultimately lead to more business opportunities. If you find it difficult to keep up with posting, consider scheduling posts ahead of time using a platform like Later or Buffer.
Engage With Your Business Customers
Interacting with your audience is just as important as creating content for them. Comment on their photos, reply to their messages, and thank them for following you! These simple gestures help create an emotional connection and can make all the difference when it comes to gaining loyal followers and potential clients.
Utilize Hashtags
Hashtags are a great way to build a community and gain exposure on Instagram. Come up with a unique hashtag for your photography business – this will help spread the word about your work and make it easier for potential clients to find you.
In conclusion, Instagram is an essential platform for photographers who are looking to grow their businesses. By utilizing these tips, you can create content that stands out and reach more people with your portfolio and services. So don't wait any longer — get started on growing your photography business today!
ImageCoast is the perfect destination for all your photos. Not only can you upload high-quality shots, but you can store them in a secure online library. You don't need to worry about losing any precious images ever again, thanks to the site's reliable storage system. Plus, it's totally free! So go ahead and capture as many beautiful images of the world around you and keep them safe with ImageCoast. Get started today on creating your online photo library with ImageCoast!