With video ads accounting for 58% of all the ads displayed on social media, Instagram is no more a picture platform. If you want to rank your profile, gain followers, and develop a social presence, you need to spice up your profile with reels and videos.
The recent introduction of reels has been embraced by users. However, if you can't figure out 'how to use reels properly', or 'how to add music to Instagram story/posts?', here is a comprehensive guide for you.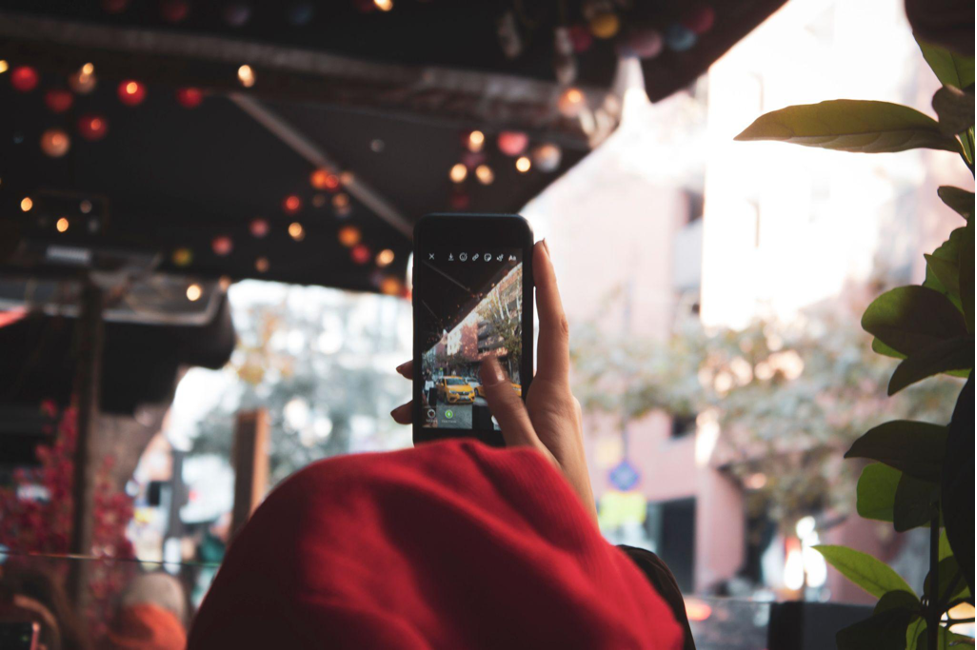 Adding Music to Instagram Story – Step-by-Step Process
1. Create a Story
Open the Instagram app and click on your profile picture. Then go to the options and click 'add story'. Add the photo/video that you want to post to your story.
2. Click on the Sticker Icon
Once you have added the photo/video, you will see a few options on the upper side of the screen. Here click the middle icon, which leads you to different stickers.
3. Select the Music Sticker
You will find different options in the sticker section, such as location, hashtag, GIF, etc. Here you will also find a sticker specified for adding music. Click on the music sticker.
4. Choose Your Desired Music
A pop-up screen will appear with different trending songs and categories. Also, you can search for your favorite songs through the search bar.
5. Adjust the Music
The music duration allowed for the Instagram story is 15 seconds. So, you can elect any snippet of 15 seconds from the song by sliding the bar. You can also change the font by clicking on it.
6. Tap 'Done' and Adjust It
Once you have made all the changes, click 'Done' on the top right corner. Now you can move the icon/lyrics anywhere on your story.
7. Upload Your Story
Click the option 'your story' at the bottom left corner and upload it.
How to Add Music to Instagram Post?
You can also add music to Instagram posts by selecting the option of reels. You can find the music sticker on the left side of the screen. The rest of the process is similar to that of the Instagram story.
Keep Your Videos Secure with Image Coast
A key concern of Instagram creators is storing their content in a secure place. The best way to do so is to sign up for a credible image hosting service, such as ImageCoast, where you can store and share your data effortlessly.