We all know that visuals are a great source to grab attention. When it comes to any e-commerce store or any other website, if the images aren't good enough to entice the customer will not stay there longer. Images that are not responsive or not optimized correctly are more likely to affect your website performance. So, it's clear that image optimization is something that has equal significance to running your e-commerce website.
Going with google images is a good option as it reduces site load time helps run your e-commerce website flawlessly. On the other hand, the product photography is also another factor that matters.
Image optimization is a vast idea of image usage in websites and is under-discussed. Image size and not compromising the quality is image optimization. It is also about image SEO, which helps in Google ranking or any other search engines.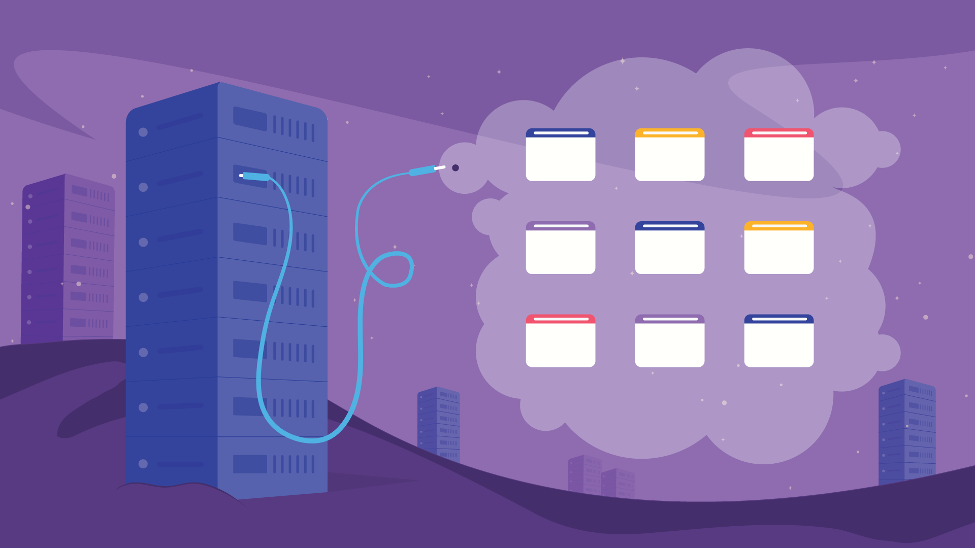 Why We Should Incorporate Optimized Images
Images are not used just to capture the audience; they play a huge role in page size, its speed. Research says not-optimized images share 75% of a total webpage's weighted average. That indicates a negative impact on performance. It directly helps in lowering the website's weight which gives clear benefits like:
It improves website speed
optimized images provides a good browsing experience
you'll get better search performance
Top 5 Tips to Image Optimization
you can use Optimize your alt attributes carefully
Concise and direct image names
Make sure to choose your image dimensions and product angles wisely
Resize your images
try choosing the proper image format
Optimize your thumbnail
take into consideration using image sitemaps
Beware of decorative images
Use caution when using content delivery networks (CDNs)
Test your images
Ultimately, the objective of image optimization is to retain the file size along with quality with main elements that are
Image file size (JPEG vs. PNG vs. WEBP images)
Compression level
Image height and width
It's also simple that if you succeed in maintaining the balance between all three factors, you have a win-win situation in marinating the website's good performance.
So, for all your image needs, ImageCoast offers free and paid hostings for your images, whatever is the purpose of using them online. ImageCoast gives immediate account creation so that you can work efficiently.