As we all know, images are an essential part of our lives, and we need to store them safely and securely. Whether it's personal photos, work-related images, or media assets for a website or social media, we need a reliable solution to manage and store our images.
Introducing Image Coast, your ultimate solution to image storage.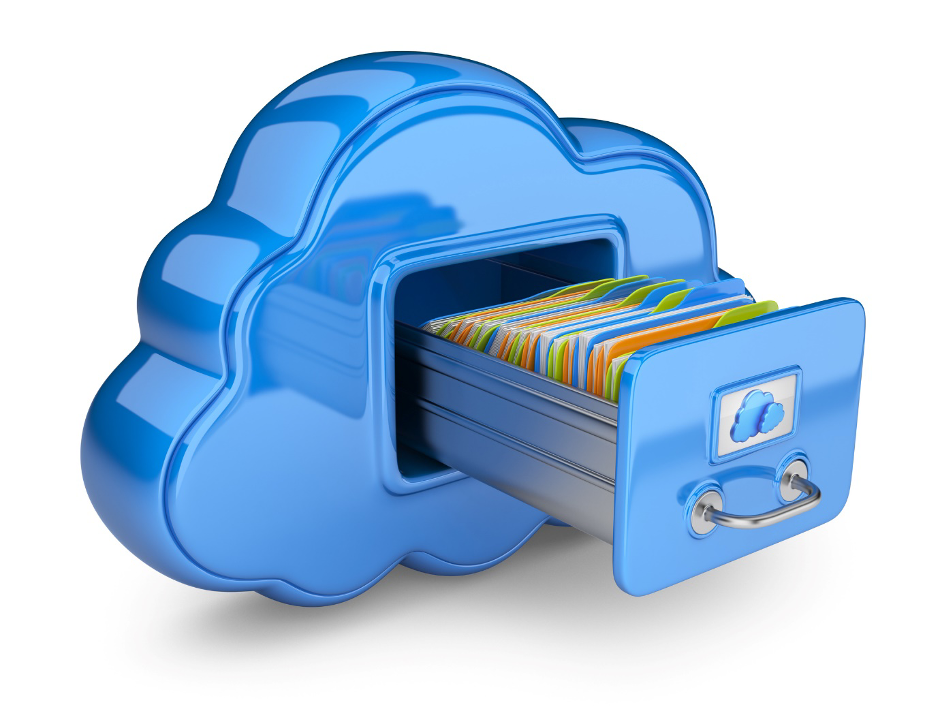 Image Coast is a cloud-based image storage service that offers reliable and secure storage for all your images. With Image Coast, you can store, manage, and organize your images easily and efficiently.
Here are some of the benefits of using Image Coast:
Safe and Secure:
With Image Coast, you can rest assured that your images are safe and secure. All images are stored in the cloud and protected by top-notch security protocols. Image Coast uses SSL encryption to protect your images in transit and security encryptions to secure them at rest.
Easy to Use:
Image Coast is designed to be user-friendly and easy to use. You can upload your images in a few clicks, and the platform offers intuitive navigation to manage your images effortlessly.
Customizable Storage Options:
Image Coast offers customizable storage options to fit your specific needs. You can choose from different storage plans based on the size and number of images you need to store.
Accessibility:
With Image Coast, you can access your images from anywhere, at any time. The platform is accessible from any device with an internet connection, and you can easily share your images with others.
Advanced Search:
Image Coast offers advanced search capabilities to help you find the images you need quickly. You can search by image tags, keywords, or metadata to locate your images effortlessly.
Collaboration:
Image Coast makes collaboration easy with its sharing and collaboration features. You can share your images with others, set permissions, and collaborate on projects without hassle.
In conclusion, Image Coast is the perfect solution for image storage. With its reliable and secure storage, user-friendly interface, customizable storage options, accessibility, advanced search, and collaboration features, you can manage and store your images easier than ever. So, what are you waiting for? Sign up for Image Coast today and start storing your images safely and efficiently.