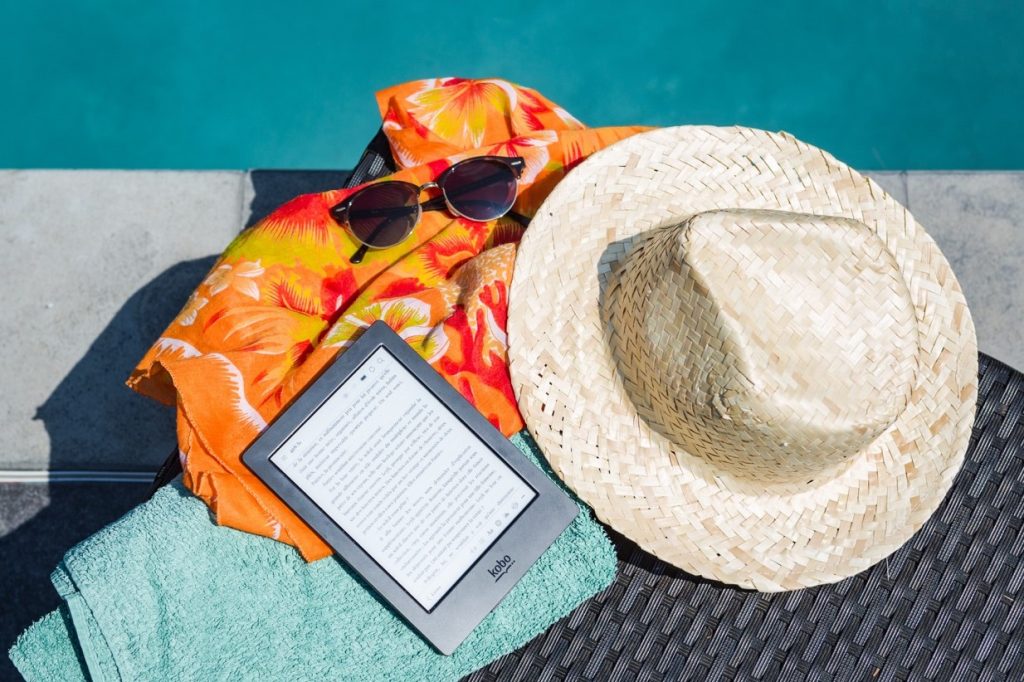 Happy summer! Are you one of the 100 million families ready to enjoy a vacation this year? We bet you are—after all, there's nothing better than splashing in the pool, heading to the beach, and enjoying an ice cream on a hot day. And of course, you'll need to take plenty of pictures to document those moments. Here's how to keep them fresh and fun for sharing online!
1. Utilize Your Vacation Location
Think beach pics are overrated? Think again. You can take some truly beautiful ocean shots with just a little effort. Get up early before the tourists arrive and snap the sunrise, or get artsy with your tripod on the boardwalk. Or maybe you're traveling somewhere different, like the mountains or the lake. You can even buy a waterproof camera for some unique pictures in the pool or the waves! No matter where you are, you can take advantage of the natural beauty for great photos to brag about online.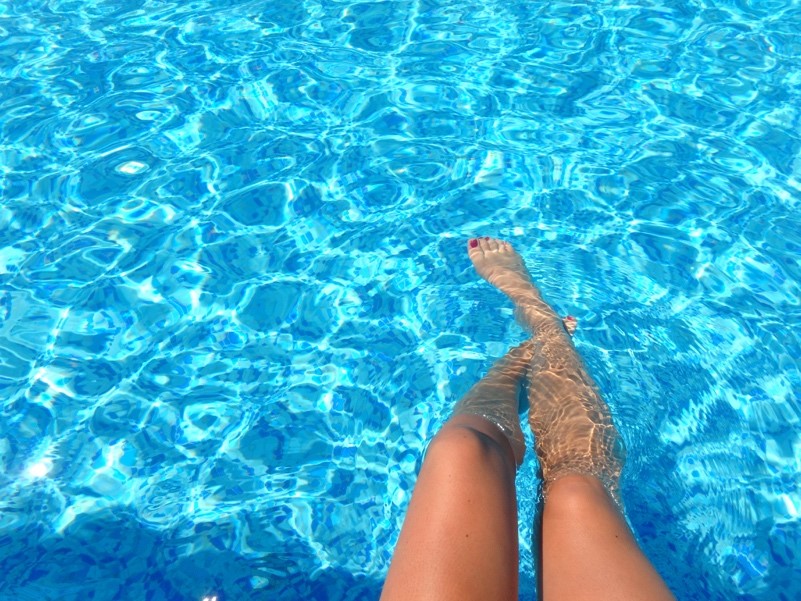 2. Make Your Family and Friends the Stars
Let's be real—most of us are happiest during summer, especially on vacation. Naturally, your favorite people will love having photos of them beaming in a sundress or flipping burgers on the grill. Have your phone or camera handy at all the concerts and cookouts you attend, and you'll be ready to send fabulous pictures to all your friends online! And if they don't want to be all over the internet, ImageCoast allows for private photo sharing as well.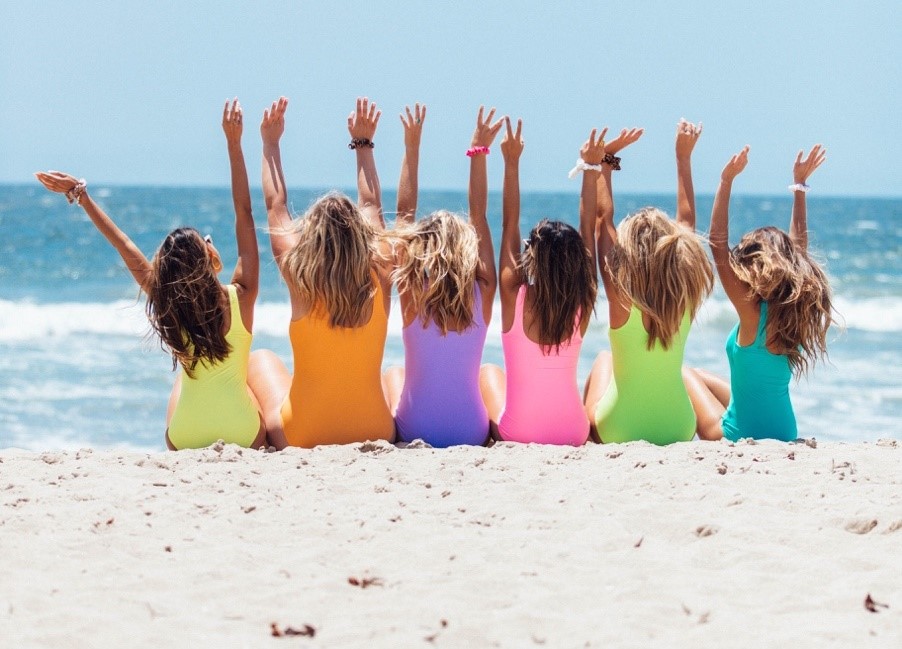 3. Snap Summer Food!
Popsicles, s'mores, corn on the cob, watermelon… makes you hungry just reading about it, doesn't it? Why not take some close-up shots of your delicious summer meals and share them online too! Whether you run a food blog or just like the way your marshmallow simmers over the campfire, it's sure to make for a great image to share.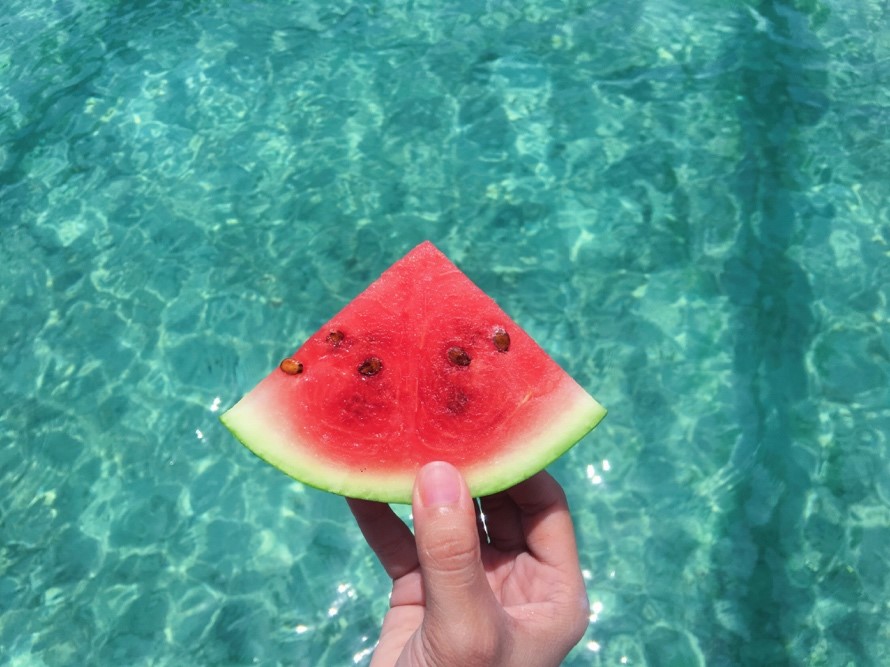 4. Upload to ImageCoast's Web Photo Storage
It's been said that there are a hundred and four days of summer vacation, and that makes for a lot of room for pictures! So what can you do? Upload them to ImageCoast, of course! You can start out for free and store all your fun summer images, private or public, and share them with your friends! Get started today!