The boom in smartphone camera technology and digital photos has changed the way we think about photography. Photos used to be a precious resource, only taken when you were certain you'd got the perfect shot all lined up. With only 12, 24, or 36 shots on a roll of film for most people, you had to be careful that you got each one right.
But now that we all have a pretty decent camera in our pockets at all times, that has changed somewhat. The best smartphones are now up there with some professional cameras. So we can take as many awesome photos as we want to, whenever we want to.
When photos were scarce, we didn't have to worry so much about how to display them. We'd get them developed. Then put them in photo albums, with the prize pieces on display in frames around the house. Now most photography is digital, and we all have far more images at our fingertips, it is worth thinking again about how best to display your camerawork. Instagram and Facebook are great, of course, but nothing beats seeing your photos on display in the real world too! Here are four of the best ways to display your digital photography.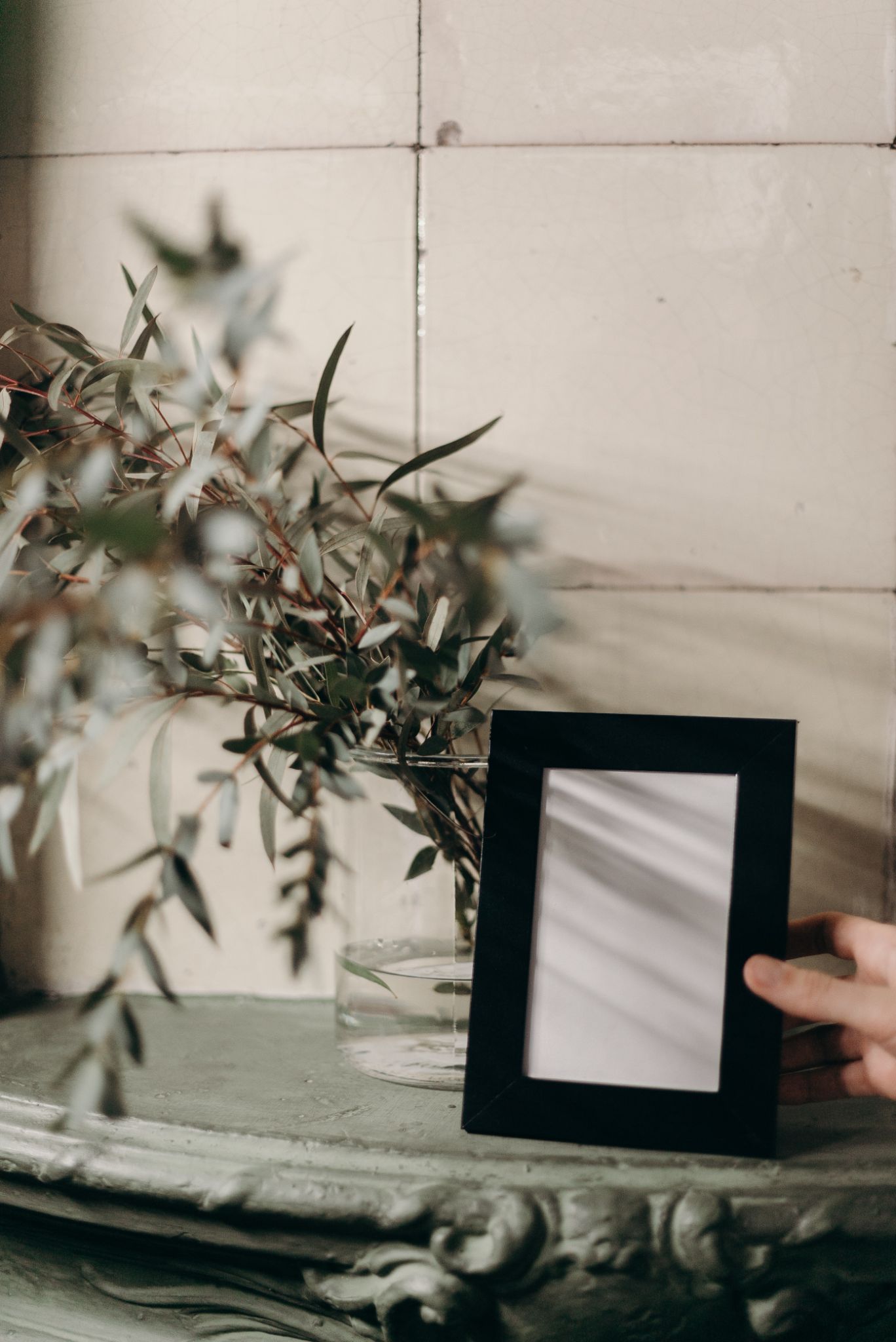 Digital Picture Frames
Designed with digital photography in mind, these nifty gadgets can scroll through a slideshow of your photos loaded onto the frame itself or via an internet or Bluetooth connection. It is a really classy way to show off a bunch of images in a compact space.
Smart Displays
Smart home tech like Amazon Echo or Google Home has really come on in leaps and bounds, and many now have screens added to the standard voice-activated speakers. Link a photo album to your smart display and you can double its (already awesome) functionality.
Tablets
Do you have an iPad or tablet just lying around the place when you aren't using it? Add a screensaver slideshow, prop it up on a stand, and transform it into a neat piece of home art!
TVs
Most TVs are smart these days so they don't have to be blank, black rectangles when they are turned off. Plug in a USB drive or link to another device and you can turn your TV into a frame for your favorite family photos.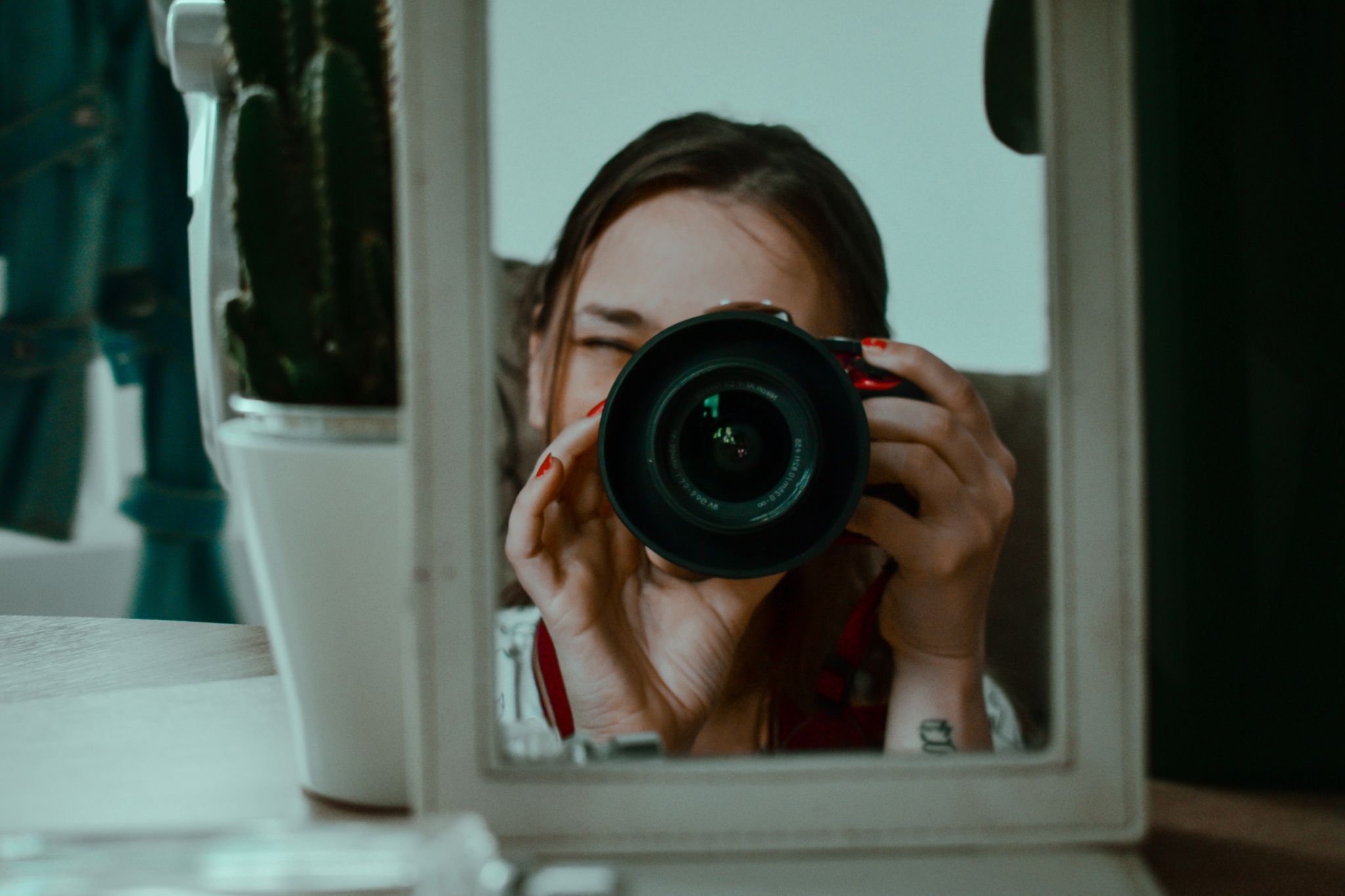 Of course, you also need somewhere to store all your amazing digital photography. You also need somewhere to show it off. ImageCoast is the perfect solution to all your photo storage needs, so get in touch today!