Building a reputation as a photographer needs time. It takes years of practice and dedication. Besides, it requires you to invest in photography tools that do not come cheap. While building your photography business, you can start selling your photographs online on different image platforms to sustain yourself. Here we list the top 5 platforms to sell your photos online.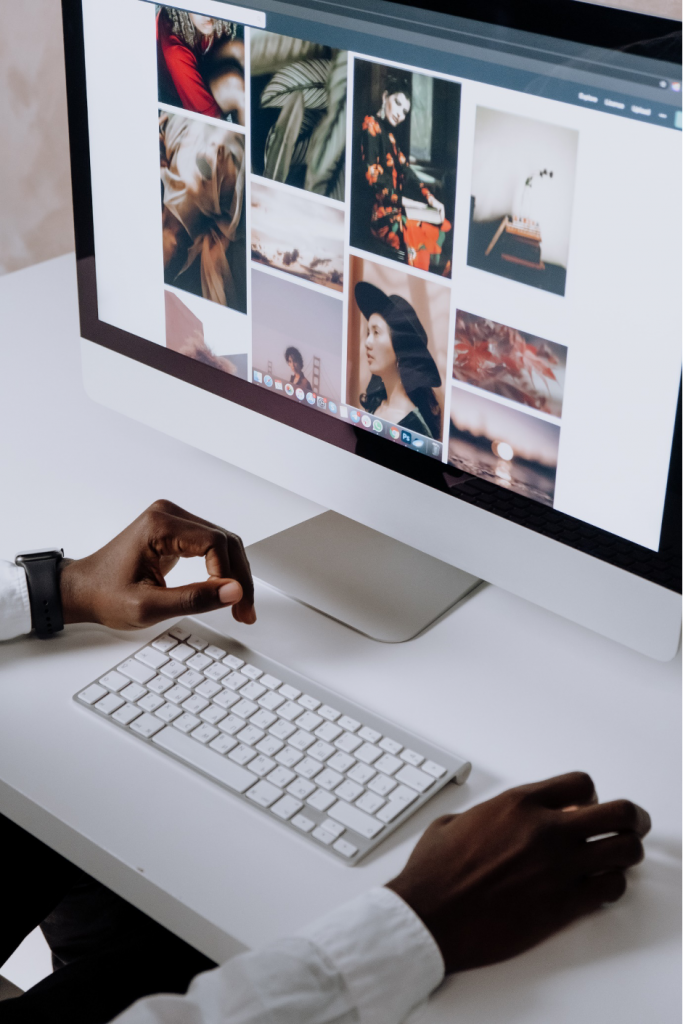 Shutterstock
Shutterstock has been on the market for almost two decades. The platform hosts more than 350 million photos, vectors, illustrations, and editorial images. According to the website, to date, they have paid out more than 1 billion dollars to their contributors. Every time someone downloads your photo, you get paid for it. The commission on Shutterstock ranges between 20% to 30% and is paid monthly. This platform doesn't want you to upload exclusive photos. You are allowed to upload the same image on multiple similar stock image websites. Shutterstock also has a referral program, and you can earn some extra cash by referring other photographers to this platform.
Getty Image and iStock
Getty image is a premium stock image site. It has been on the market since 1995. Customers pay hundreds of dollars to find high-quality exclusive photographs on Getty image. On this platform, customers do not purchase the photo itself; they buy the Rights Managed License. That means they have the right to use the image only for specific publications.
iStock, on the other hand, is a micro-stock image platform owned by Getty Image. Customers can buy Royalty-free images on iStock, in exchange for a few bucks.
To contribute to these two platforms, you need to upload 3 to 6 images. Getty Image will decide whether the photos are suitable for Getty Image or iStock. If you are a beginner, in all probability, your photo will be chosen for the iStock platform unless you have done something ground-breaking.
Once your photo is selected for either of the platforms, it will appear in your portfolio, and you will start earning commission on its sale.
Alamy
Alamy is a UK-based stock image website that offers a significantly higher commission rate. It has a broader range of collection, and their quality control team only ensure that the photos are technically sound. They don't put any restrictions on the subject of the photograph. To sell photos online, you need to sign up for an account and submit 3 photographs. Once they are approved by the Quality Control team, you get to put the caption and tag. Within 24 hours, the photo will be available for sale.  
On Alamy, you have the option for both Royalty Free as well as Rights Managed licensing. Funds are released at the beginning of the month, provided you have at least a $50 balance in your account. For more tips on the photography business and other image platforms, follow our blog at ImageCoast