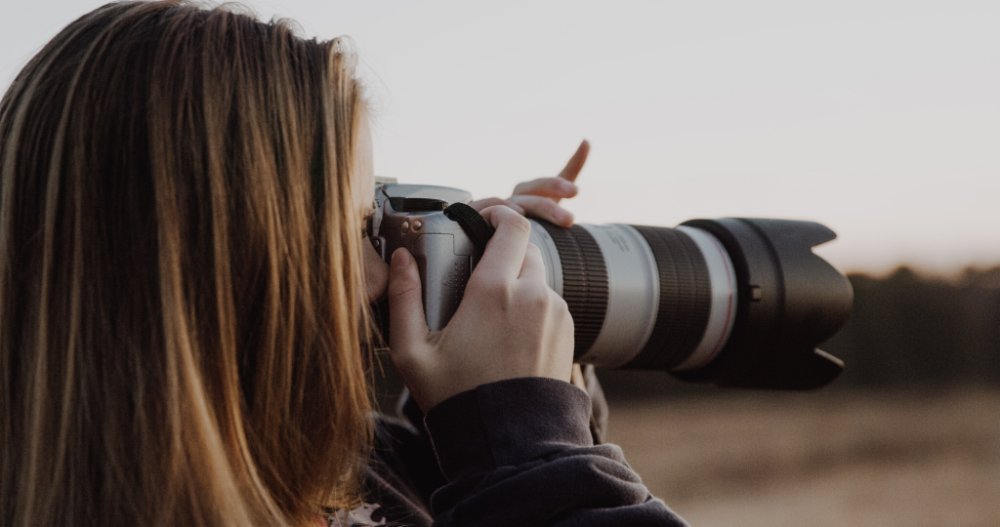 Whether you are a newbie photographer just starting out on a new career path, or a grizzled veteran with years of experience behind you, taking photographs is just the beginning of a photography job. Snapping away behind the camera is the fun, creative part of the work, and it's really once the shoot is over that the hard part begins!
Photo editing is a reality for almost every professional photographer. Spending long hours in the editing suite is just part and parcel of putting together a fantastic collection of images that look perfect. This is why your choice of editing software is seriously important.
Lightroom
Lightroom has grown in popularity over the years and these days stands head and shoulders above its competition. It really is the gold standard of photo editing software. Easy to use and to understand, with a simple interface, it is still powerful enough to get the job done. Plus, with the vast array of presets on the market, making your photos look awesome is a breeze!
Photoshop
Photoshop is a different beast to Lightroom. Far more complex, cumbersome, and at times downright hard to use, it still can't be ignored when talking about photo editing software. This is because of the extraordinary amount of tools and functions it provides. The learning curve might be steep, but once you learn how to use it, Photoshop takes you to a different level of editing entirely and changes the way you look at and think about your photography.
Luminar
Luminar is the main challenger to the dominance of Photoshop and Lightroom among professional photographers. Easier to use than Photoshop, and with a ton of functions, tools, and abilities, it is an attractive option, and you pay with a flat, one-time fee rather than a monthly subscription, which appeals to many people. It is an excellent compromise between the power of Photoshop and the simplicity of Lightroom.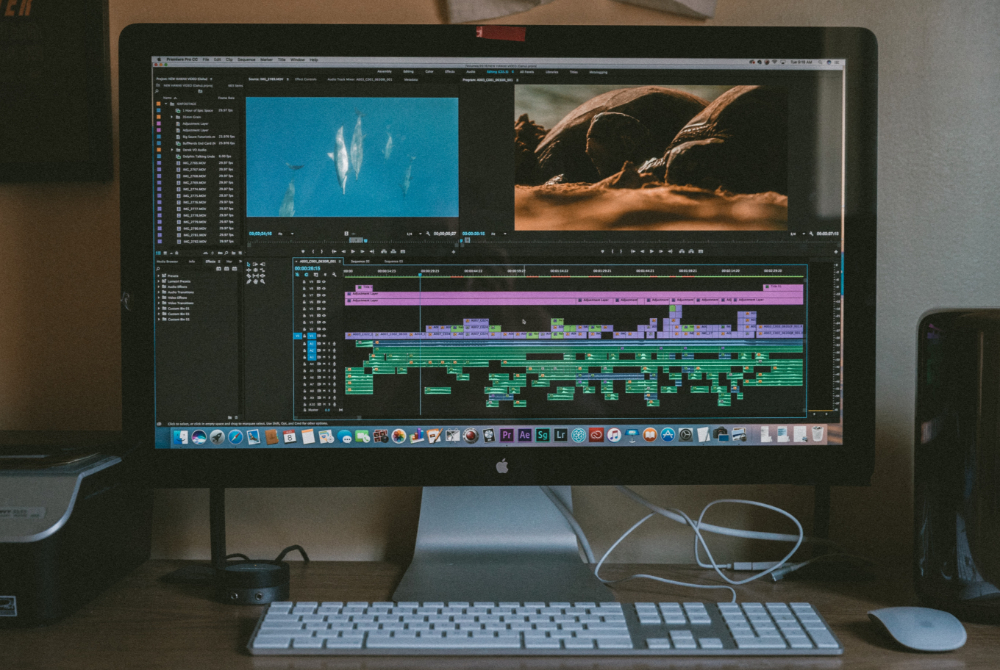 Editing your photos helps bring out the beauty in your work, but you still need somewhere to store them afterward! ImageCoast offers free and affordable storage for JPG, PNG, and GIF files. You can even create galleries and email your images to your friends!