If you are a car photographer and into car photography, you must know the importance of lens selection. A powerful sensor, lightning-fast autofocus, a high shutter speed, and a high ISO are all essential.
According to a survey, 24% of the American respondents aged 18 to 29 pursue photography as a hobby. If you are an amateur photographer, here are the four best lenses for car photography to level up your camerawork.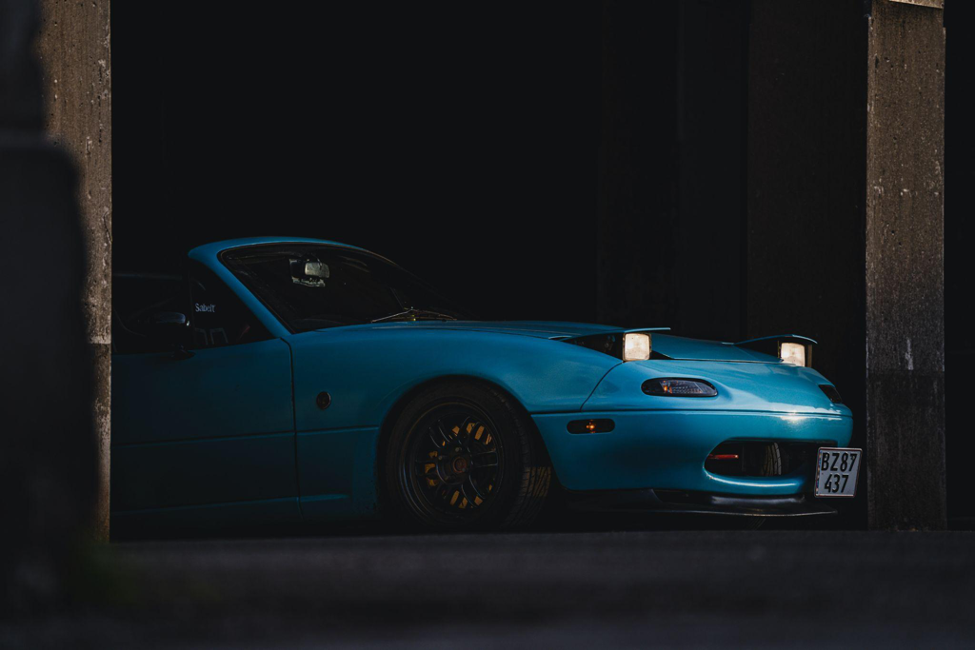 1. Canon 50mm F1.4
This Canon 50mm lens allows you to capture the best car images from every angle. It is lightweight and small in size. An ultra-small micro USM drives the autofocus on this lens. Full-frame and cropped APS-C cameras are both suitable with this lens.
With an adaptor, it is also compatible with Canon mirrorless cameras. The Canon EF 50mm f/1.4 is perfect for low-light shooting. Many photographers use it as their main lens.
2. Sony FE 24-70 mm F2.8 G
This Sony FE 24-70mm F2.8 G wide-angle to short magnification lens has G Master optics and a bright constant maximum aperture of f/2.8. It has a Full-Frame Format with E-Mount Lens.
In difficult environmental circumstances, Sony's standard lens provides maximum dust and moisture protection. The clarity, contrast, and overall image quality of the Nano AR Coating are far better. A circular 9-blade aperture creates stunning defocus effects.
3. NIKKOR 18-140mm f/3.5-5.6G ED
A superb lens, the NIKKOR 18-140mm f/3.5-5.6G ED VR is designed to complement our high-resolution cameras. Its Vibration Reduction feature easily minimizes camera shake, resulting in clear, in-focus images and videos.
Its 7.8x zoom range allows it to shoot anything from stunning wide-angles and beautiful portraits to high-resolution close-ups. If you are facing storage problems because of high-resolution raw images, you can store your images on Image Coast.
4. Fujinon XF55-200mm F3.5-4.8
In addition to taking images and making clips, its image stabilization capability makes it one of the best options. It has a maximum range, allowing users to shoot targets from a distance.
It also provides excellent performance when tested on both stationary and moving cars.
Final Thoughts
Finally, each of these lenses for car photography has its unique strengths and weaknesses. So, to choose the best, you must examine each lens and its attributes independently.