Mobile phone cameras have yet to match DSLR or mirrorless cameras. However, they have made enough progress that they can replace the traditional point-and-shoot cameras. Nowadays, the new type of photography is mobile phone photography.
Smartphone cameras are fast, offer quality photographs, and are easy to carry around. Photographers all around the world are creating magic with their phone cameras.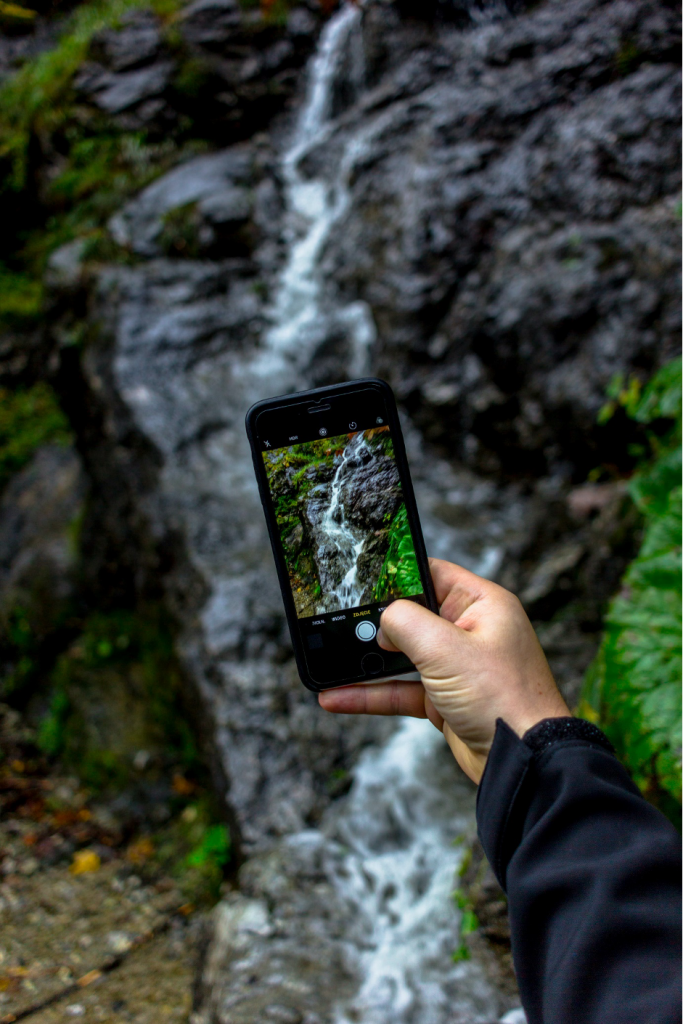 Here are a few online tools every mobile phone photographer should use to take their photography skill to the next level.
Photo Editing Tools
It is a no-brainer. A camera helps you capture the moment. However, to tell the story, you need to edit the photo before presenting it to the world. Choose a photo editing tool that is specifically designed for editing phone photographs.
Snapseed is one of the most preferred photo editing apps used by millions of photographers. Besides the regular editing options, Snapseed has some really cool filters that help you transform your photos within seconds. Adobe Lightroom Mobile, VSCO, Polarr, and TouchRetouch are some of the other popular photo editing apps that you may want to try.
Shooting Apps
Various photo-shooting apps let you have full manual control over exposure, ISO, and shutter speed. You can create RAW files while shooting using these apps. Camera+, Moment Pro Camera, ProShot, and ProCam X are some amazing shooting apps offering tons of features.
Photography Planning Apps
A little planning can help you take stellar photographs with less effort. As a photographer, it is critical for you to know how the light will hit the ground at a given time. You may also want to know about the weather prediction to plan the photography session. The Photographer's Ephemeris, Sun Surveyor, PhotoPills, and Long Exposure Calculator are some apps that will make it easy for you to plan ahead.
Creative Art Apps
Creative art apps let you transform your photos into works of art. AI-based apps can turn your photos into paintings. With these fun apps, you can stylize your photos or create double-exposure images within seconds.
PicsArt, Prisma, Dreamscope, and Waterlogue are some of the creative art apps you should consider getting if you want to apply some cool effects to your photos.
Photo Sharing Tools
As a photographer, you want to share your creation with the world. Instagram is one way to exhibit your photographs. But what if you want to share your work with a selected few? Cloud-based image hosting websites will help you in this regard.
After you upload your photos to these platforms, you get a URL, an HTML code, and a BB code against each image. You can then simply share the photos with anyone you want.
You can also save space on your device by using these services. Once you upload the photo, they are safe. You can then remove the photo from your phone to free up space.
ImageCoast, Imgur, and Photobucket are some of the image-hosting websites loved by photographers.
Want to learn more about smartphone photography? Follow our blog at ImageCoast.