Is your love for photography just too big and that it sometimes confuses you in which type to choose? Don't worry! We got your back. We know it's difficult to decide, there's just too many beautiful things on earth to capture. However, before choosing your niche, it is crucial to know what types of photography there are.
So which type of photography should you master? If we think about it, there are more than 60 types of photography. Let's take a look at 5 of the most common types among them.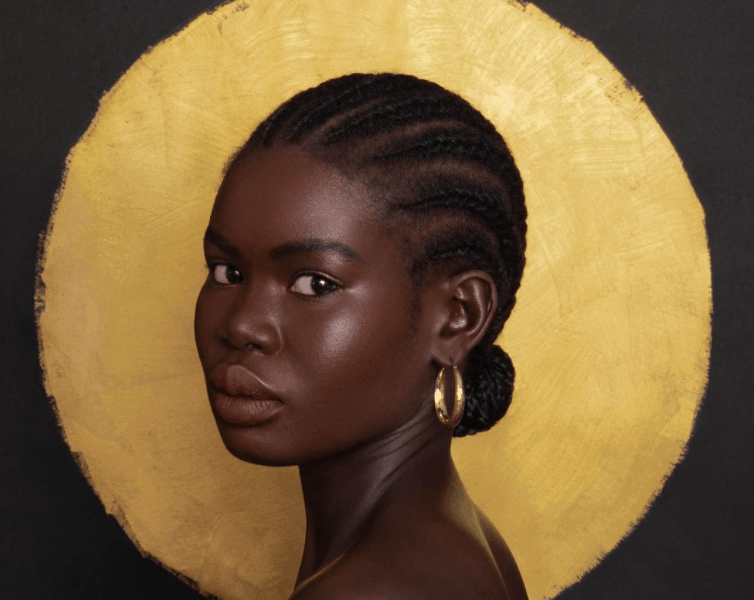 1. Portrait
I think deep down inside, you knew I would start with this one. One of the most popular types of photography is portraiture, specially now. Anyone can take a portrait, just by using their smartphones. Just by pointing and shooting, with the right positions and close-ups, you can capture a person's entire personality in a single photo.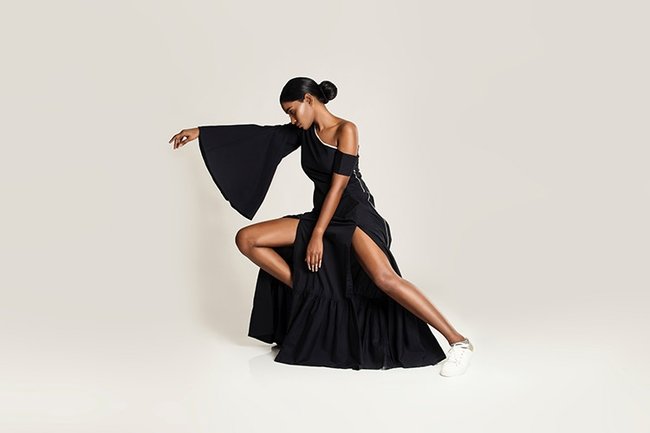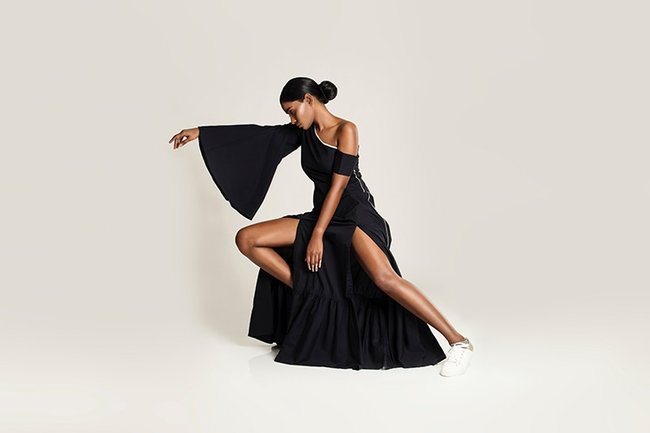 2. Fashion Photography
You already know what I'm talking about right? Flashing lights, runaways, fashion shows. Fashion photographers have a lot in common with portrait photographers because both use the same skills. Their ultimate goal is taking shots of full bodies in different locations to display clothing, accessories, and shoes while hoping to make their products more desirable to the consumers. If you want to master fashion photography, get ready for the world to see your work in magazines and advertisements.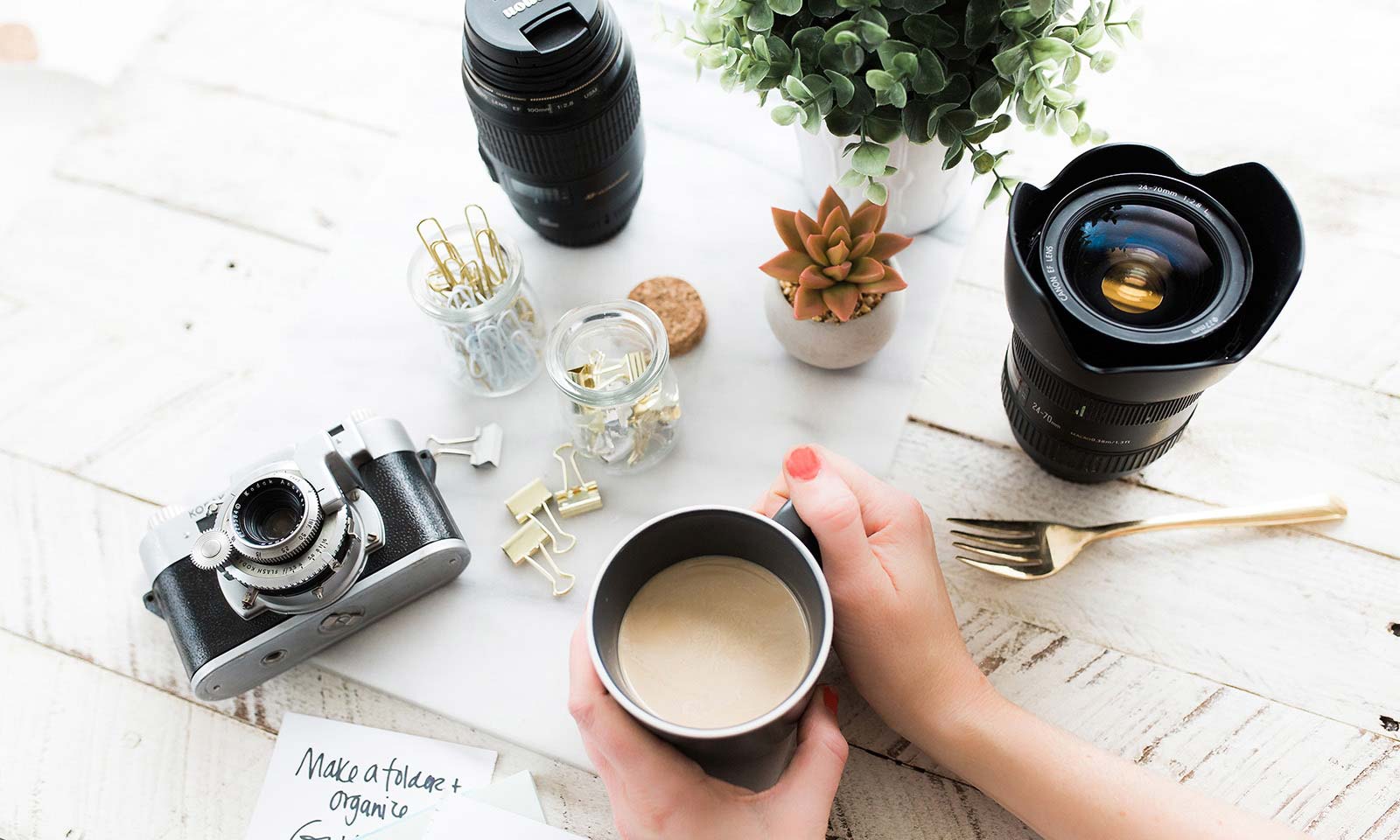 3. Still life photography
If you think taking photos of inanimate objects might be boring, you're wrong. Once you master this niche, you'll master advertisement and marketing agencies. All you need is great lighting, whether you're outdoor or indoor. In product photography, you can either feature a single product, or you can include several products that serve the same theme.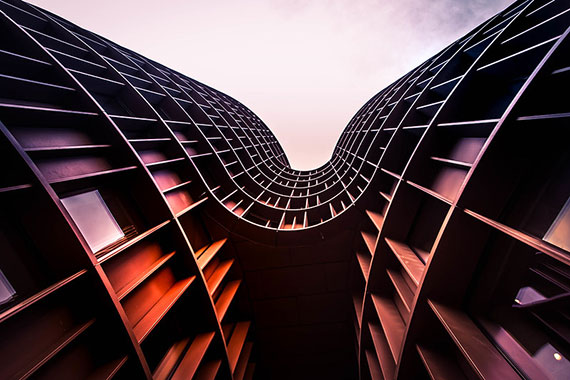 4. Architectural photography
Architectural photography might sound fun relaxing hobby to some, but many make profit out of it. Both interior and exterior designers of buildings are known to be a subject of this niche. What architectural photography is, taking pictures of buildings, houses and structures from different angles and color emphasis.  If you like to stare to a structure's aesthetically pleasing parts, might as well take a photo of it. Trust me, real estate buyers will love you.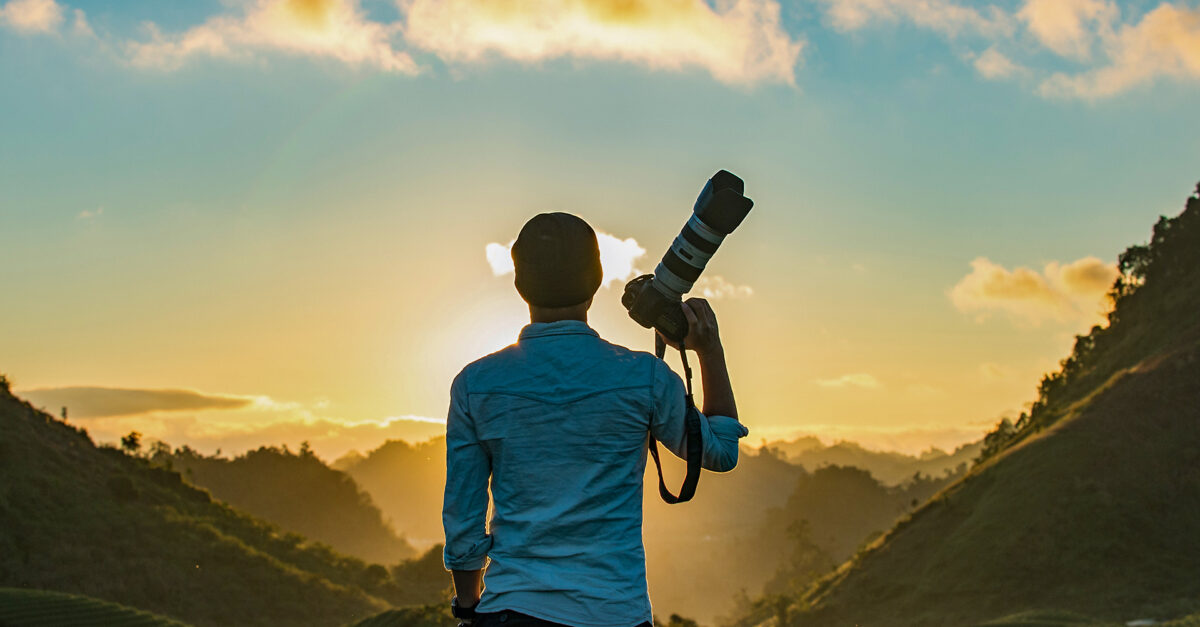 5. Travel photography
Now, this is what interests me the most. In travel photography, you have the chance to expose the world to people and introduce them to different cultures at the same time. What's amazing about this niche is that it blends different types of photography in one place. In it, you can include lifestyles, landscapes, nature, wildlife, and even people. Talk about fun and educational at the same time. 
Talking about fun and educational, follow us on our ImageCoast blog for more, trust me you don't want to miss it!