A study estimates that the number of Instagram users will increase to 1.35 billion in 2023.
Continue reading if you want to learn more about content creator tools.
As the number of Instagram users is increasing, aspiring content creators are coming to the forefront. However, the latest policy of Instagram has affected photography, focusing more on reels than photos, which received a lot of criticism from users as Instagram started as a photography platform.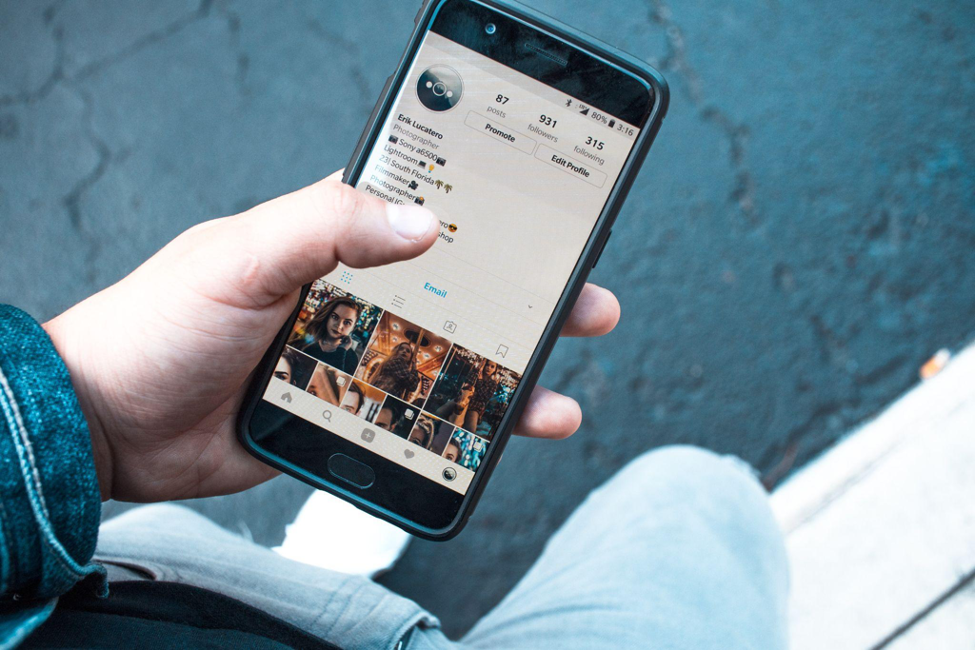 If you are a growing content creator who is unsure of how to attract an audience, here are 5 free content creation tools to help you.
1. Canva
Creator block is annoying. However, Canva, one of the best content creation tools, can help you with ideas when you don't know how to keep your Instagram feed alive. From stories to posts, Canva offers templates for all kinds of social media posts.
Though most of the features of Canva are paid, you can also enjoy a free version. Besides, Canva also offers a one-month free trial.
2. Hashtagify.me
One way to deliver your content to your target audience is by using relevant hashtags. Though hashtags can help you rank, the use of irrelevant hashtags can rob you of your audience. Make sure you do proper research before using hashtags.
Hashtagify.me helps you find the ranking hashtags according to your niche.
3. Typeform
Adding music to your stories is not the only way to make them attractive. You must have seen quizzes on stories of your favorite content creators. They are a great way of engaging your audience.
Typeform can help you create exciting quizzes that will surely attract your audience.
4. Image Coast
Creating content is difficult. However, storing content is even more difficult if your device has limited storage. As a content creator, you would need all your content in one place for planning a successful strategy.
You can upload your images on cloud storage with Image Coast. This secure platform allows you to share your pictures with others.
5. CapCut
Editing videos for Instagram is hassle-free with CapCut, one of the best free content creation apps. You can use its unique features as you like. CapCut offers room for creativity so you can effortlessly create videos on the latest trends.
It has many fonts, stickers, video effects, and sounds, making video editing easier than ever.
Bottom Line
Consistency is the key to successful content creation. Give your best quality and stay consistent; you will surely stand out.