Instagram reel videos have presented a higher view rate than other video formats, and every creator is struggling to make the best of it. If you are an Instagram creator and don't know much about reels, here are 4 Instagram reel hacks to level up your reel game.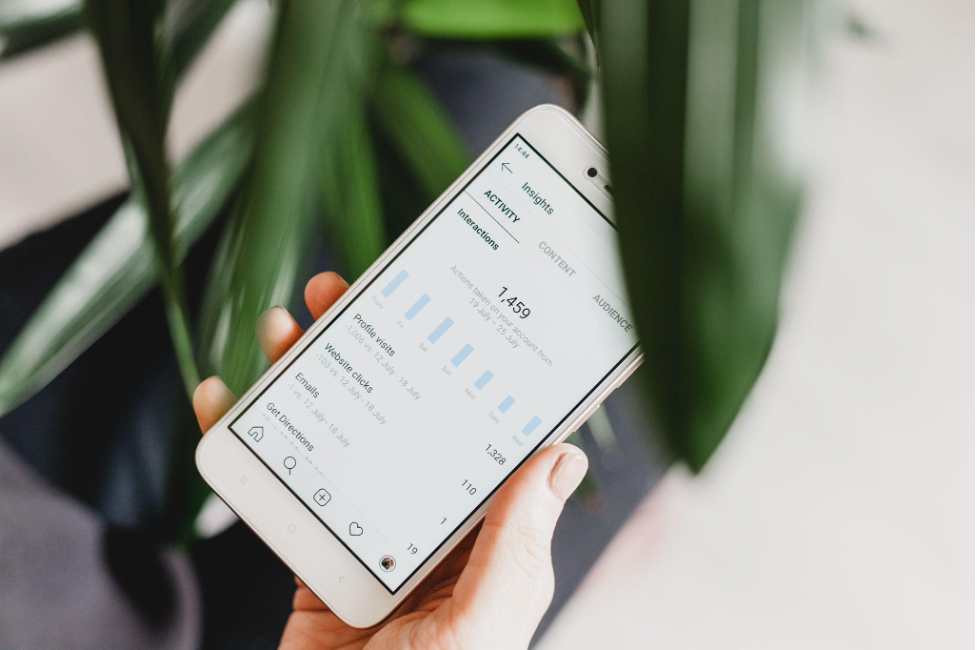 1. Get Rid of the TikTok Watermark
Most people start their reels by posting TikToks on Instagram. It is okay as long as you are not posting it with the TikTok watermark. Instagram has mentioned in its policy that any content with a watermark or logo that proves it isn't the original creation of the person posting it has lower visibility.
So, if you are using TikTok videos as reels, ensure you get rid of the watermark. You can find a lot of apps or online websites to download TikTok videos without a watermark.
2. Include Captions
You must have been in one of that situations where you were watching video content on social media without turning on the volume. It's a common practice. When making reels, you need to keep in mind what your audience is expecting.
So, to increase the watch time of your reels and make people stay, you can add captions to your videos. Also, creatively placed text can enhance the aesthetics of your video.
3. Use Instagram Tools and Features
Rather than editing video from other software, use creator tools offered by Instagram. Instagram reels offer all kinds of editing options, and you can use text, graphics, and filters. Besides, add music from Instagram's music library.
Also, using original sounds from the library rather than posting your own increases the reach of your reels.
4. Don't Use Too Many Hashtags
There is no need to use as many hashtags as Instagram allows. 3 to 5 hashtags are enough if you choose them carefully. Don't use hashtags with too much competition, nor those with too little competition. Use a mixture of all kinds of hashtags.
Also, don't use generic hashtags. Pick the ones that are actually related to your reels.
Use Image Coast to Host Media Securely
If you are facing storage problems just like many other Instagram creators, don't compromise on media quality and start hosting with Image Coast. This free and secure hosting platform can help creators store, edit, and share media with friends.