There was a time when the photography community looked down upon mobile phone photography. Many even believed that smartphone photography would ruin the art of photography. They all have been proven wrong, and smartphone photography is now considered one of the important streams of photography. And today, we'll talk about iPhone photographers.
It shows that you do not need expensive cameras and fancy gear to capture high-quality photos. It's your creativity and artistic skills that give birth to incredible photographs. Smartphone cameras certainly have some limitations, but they come with their own set of advantages too. Besides, it makes photography more accessible. Here we picked up the 4 best photographers who create magic with their iPhones. If you are looking for some inspiration, here's the list.
Hannibal Renberg is a Paris-based photographer who captures people in action and street scenes. The beautiful city of Paris comes alive with his beautiful photographs. Hannibal's photographs are primarily black and white, with a few exceptions. Hannibal captures simple and often mundane moments of life with his iPhone. Hannibal aspires to share his emotions, derisions, and humor through his images.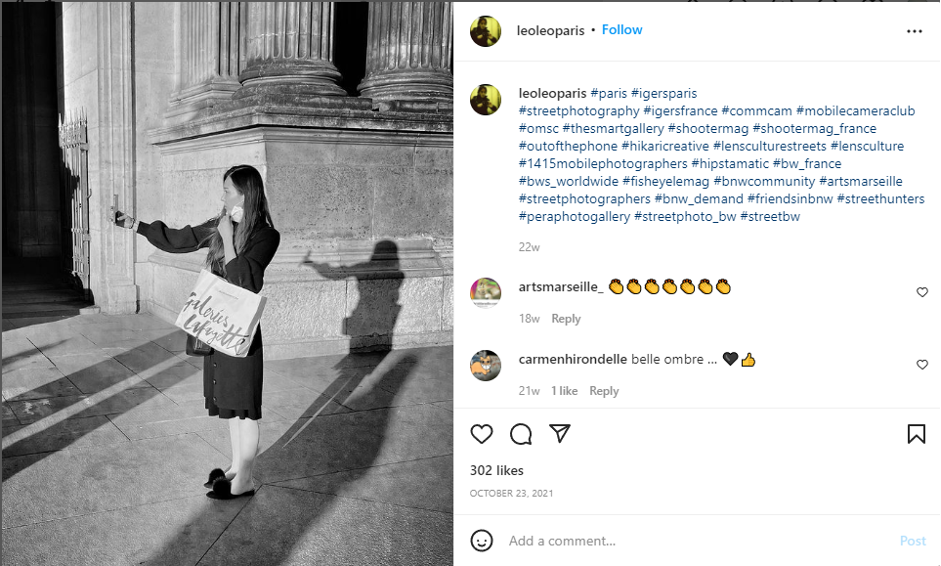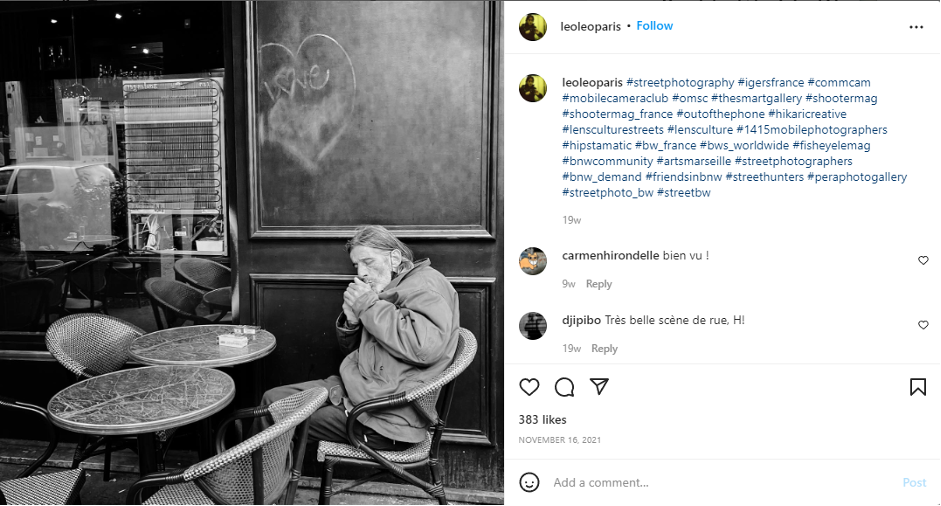 Dimitry Markov is a Russian photographer who has a different take on life. This perspective is very palpable in all his photographs. Dimitry's photographs depict daily life in Russia, and he brings out the unpleasant side of life. Dimitry grew up in early post-soviet Russia. He believes that experience has shaped how he perceives life. Dimitry is a former opioid addict. Markov writes, 'A drug addict is never satisfied, he always wants more. Do not take it as a recommendation, but this kind of thirst might be very useful for a photographer. You are never satisfied with results, you always want to try again.'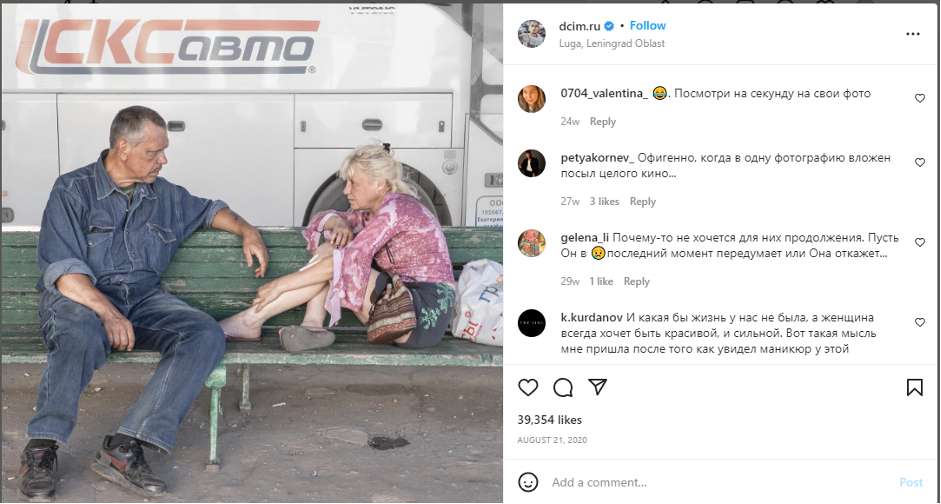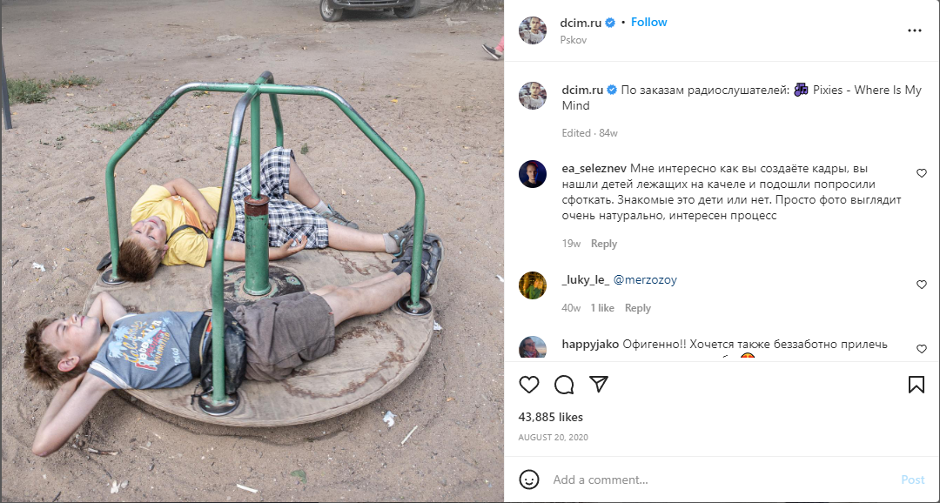 Dina Alfasi is an architecture engineer living in Haifa, Israel. She captures little moments of life with her mobile camera. Dina loves to photograph her co-commuters on the train that she takes every day to go to work. She uses natural light and tells a story through single frames.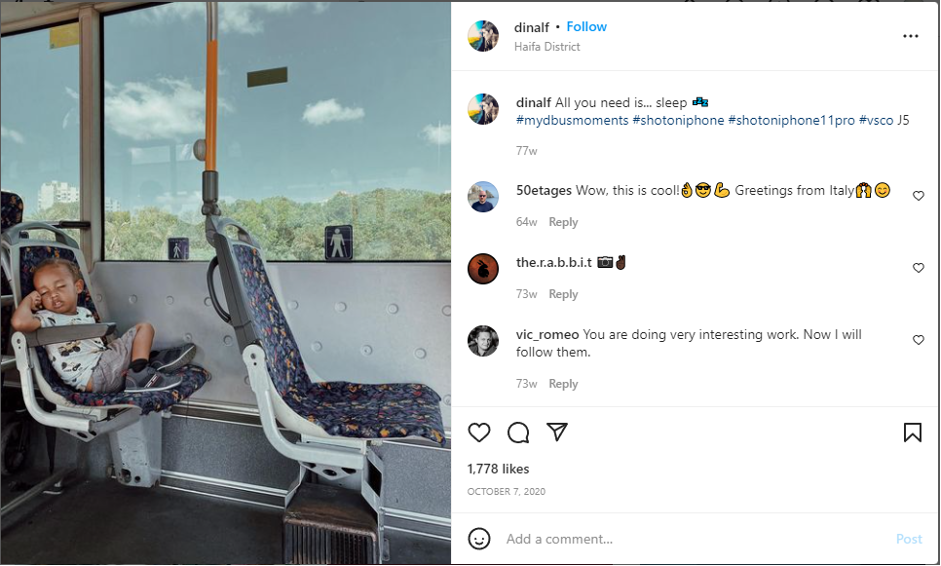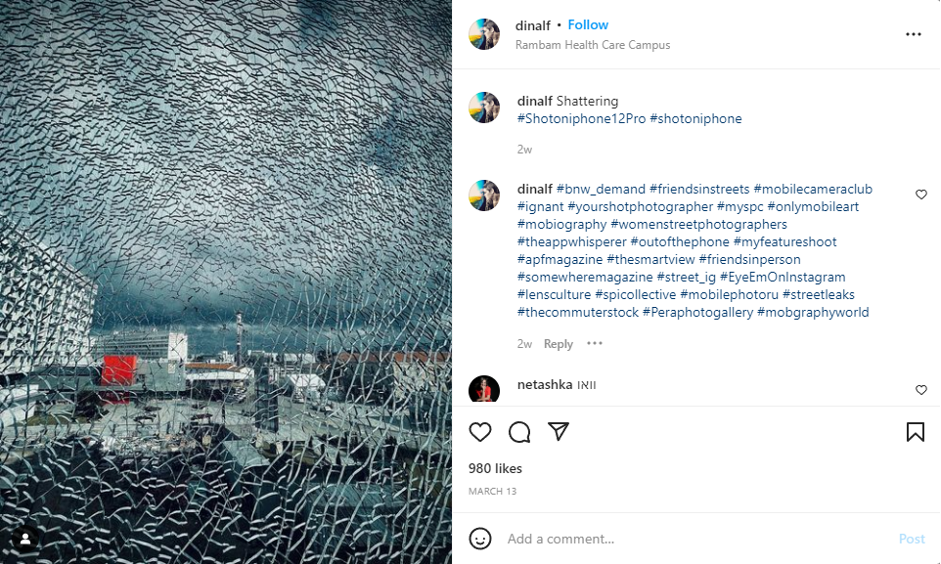 When most iPhone photographers focus on daily lives and street photography, Kevin Russ explores nature. Kevin was born and raised in California and worked as a portrait photographer and inspector at an agency. In addition, Kevin lived out of his car for two years and documented the rugged landscape of America. He didn't carry his DSLR to simplify the process; instead, he started capturing photographs with his mobile phone camera. So, head on to his profile to see how he captured the vast wild landscapes with a phone camera.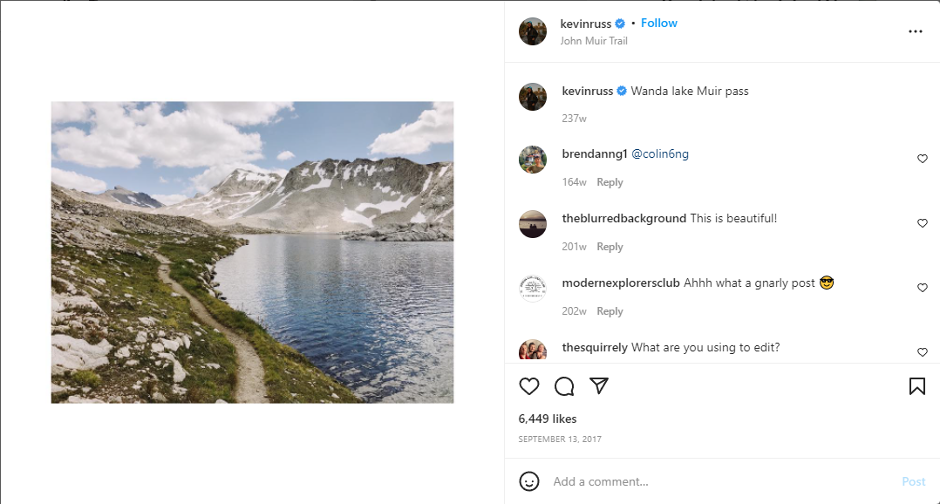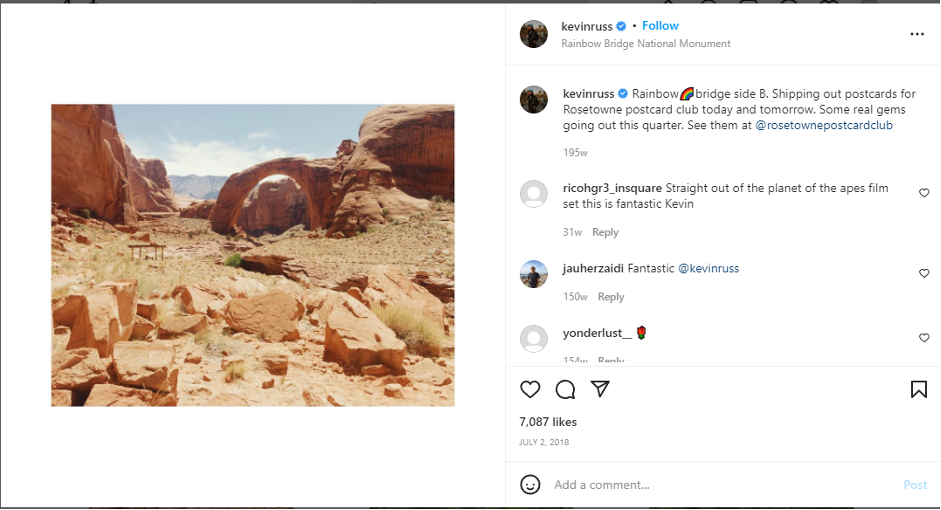 So, to read more blogs on photography, visit ImageCoast, and never forget to backup your photographs.