St. Patrick's Day is one of the most underrated holidays for photography. From crazy parades of green to delicious Irish meals, St. Patty's Day is full of opportunities for great pictures to share online. Here are some unique photo Ideas to get you started!
1- The Iconic Parades
Almost every city has a St. Patrick's Day Parade, and a fun tradition that goes along with it. There's the green river in Chicago and Irish dancing in Annapolis, and that's just the beginning. Here, you can photograph colors and movement you don't usually see during other events or holidays, and that's sure to make your photos stand out online. Even your town's local parade has some Celtic charm that will make for a beautiful picture!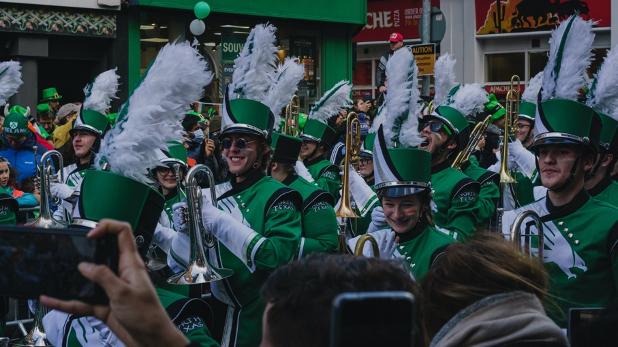 2- The Food and Drink
Maybe St. Patrick's Day food isn't as celebrated as Thanksgiving's or Christmas's, but it's still photogenic, festive, and yummy! Place a Guinness next to some corned beef and cabbage, or enjoy some classic fish and chips. (Technically that's English, but they're a staple in pubs all over Ireland, so we'll count it!) An artfully placed food photograph is sure to make your viewers both impressed and hungry!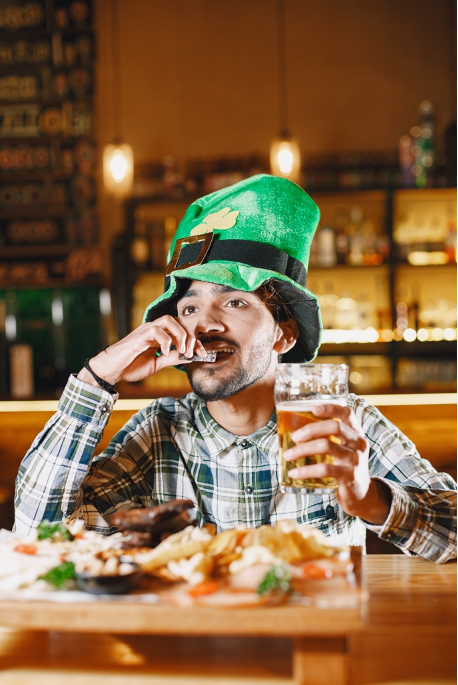 3- The Lore
Even though Leprechauns aren't exactly true staples of Irish culture, one can't deny the impact they've had on celebrating St. Patrick's Day in ours. A cool idea to photograph is to set up a "Leprechaun trap" in your yard or woods. You can do this any way you like, just make sure to have some gold coins to lure them and a clever way to capture them. Maybe your kids can set up a box and a stick method, or a hole in the ground. And don't forget to get an "after" photo, when the clever Leprechaun has escaped with the gold again! Need to search for him? If you're lucky, photograph a rainbow or four-leaf-clover—no photo is more beautiful and symbolic to share this holiday!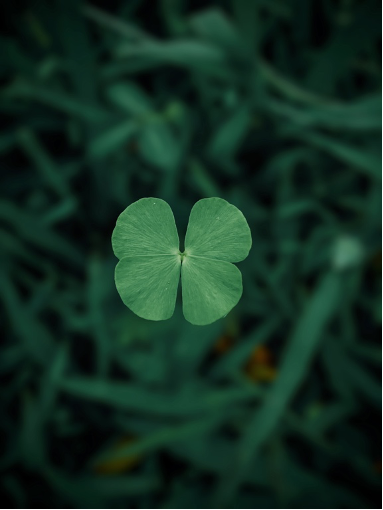 Are your photo ideas as precious as a pot of gold? Then you need somewhere safe to store them! ImageCoast is the ideal site to host images online. And it's totally free, so you can upload as many green photographs as your heart desires. Sláinte!