Image hosting services let you save your photographs on their cloud storage so that you can access them anywhere anytime. You need to open an account and upload your photos on their site. The uploaded files will remain there forever unless you decide to remove them. These services help you keep your local storage free. Besides, you don't have to worry about losing your photos due to a technical glitch or any other reason.
Many services offer you to store your image files on their websites for free. Usually, these services have two or more plans. The basic plans are free with limited features. As you upgrade to a paid plan, you get to unlock more amazing features. Here are the top three image storage websites that you should consider while choosing an image hosting service for you.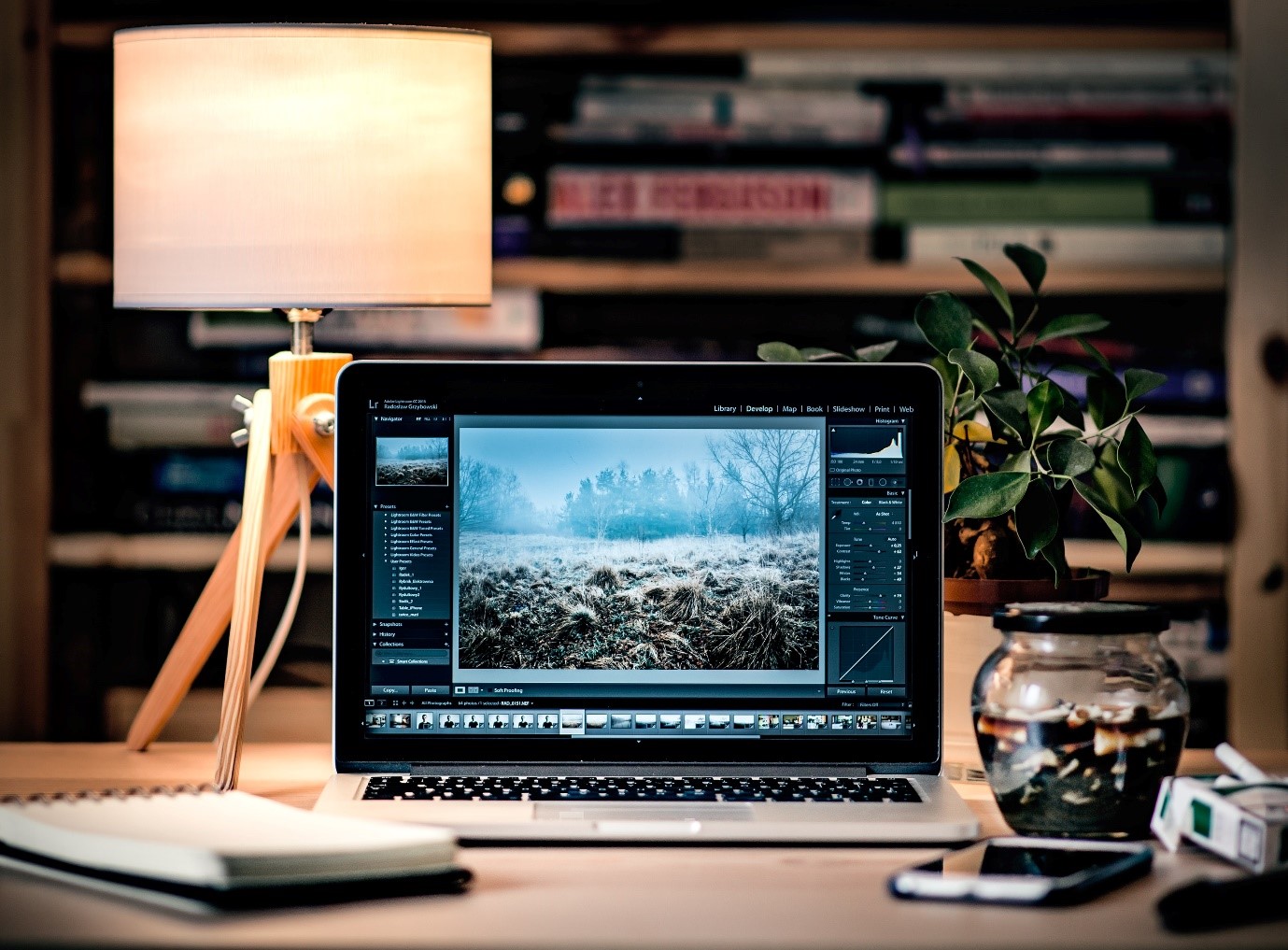 Google Photos
If you are a Google account user, you probably already use this free service from Google. You get up to 15 GB of space shared with Gmail and Google Drive. Google Photo has an integrated photo editing tool with some great features. Besides, it creates collages and animations with your stored images.
The best thing about Google Drive is perhaps how it organizes the photos saved in an account. Photos on Google Drive are categorized by subjects, locations, dates, and even persons present in a photograph. The more files you upload, the smarter the algorithm gets.
Flickr
Flickr is the oldest and the most popular image hosting site that still dominates the market. It is especially liked by the early-stage photographers who want some exposure. The platform has millions of groups where you can share your photos. Flickr photos tagged with appropriate keywords appear on Google search results too. You can edit the images with the inbuilt editing tool before publishing them on your account.
Flickr is more of a social media than a simple image hosting site. However, you can use it to save your photographs privately without sharing them with the world. Once a photo is stored on its platform, you can share the link with your friends and families.
In the past, Flickr used to offer 1TB space to its free users. But after it was acquired by the photo hosting company SmugMug in 2018, the free storage was reduced to 1000 images per user. Now, the users need to pay $5.99 a month or $49.99 a year to upload more photos and videos beyond the free limit.
ImageCoast
ImageCoast is a new player in the market, offering both free and paid memberships. After opening your free account, you can upload files in jpeg, png, and gif formats. You get 100 MB storage space with the ImageCoast Lite plan that is free. The paid membership called Platinum Plan lets you use 10000MB storage space against $4.95.
With Lite Plan, you get a monthly bandwidth of 1000MB, and the Platinum plan offers 25000MB bandwidth. After you upload an image, three boxes will appear next to each image. The boxes contain three types of codes- URL, HTML, and BB Code. If you want to share the uploaded files with your friends and families, you can copy the URL text and send it to them. You can use the HTML code to share it on other websites. The website discussion forums that use standard bulletin board codes require the BB Code.
ImageCoast also lets you create image galleries with slideshows. It is a great way to showcase your photographs to your loved ones or your clients.
Visit ImageCoast for more information on the features offered by the platform.