Gone are days when taking photographs and editing them on your smartphone was frowned upon. Even a decade back, photographers wouldn't approve of your talent if you used a mobile phone for photography. However, things have changed fast. Phone photography is no more just for amateurs. Many professionals have earned their fame by taking and editing photographs on their phones. Here, we list the 3 best photo editing apps you can use on your iPhone. You need not be a professional to use these apps; you can edit your day-to-day personal photos to enhance their appeal.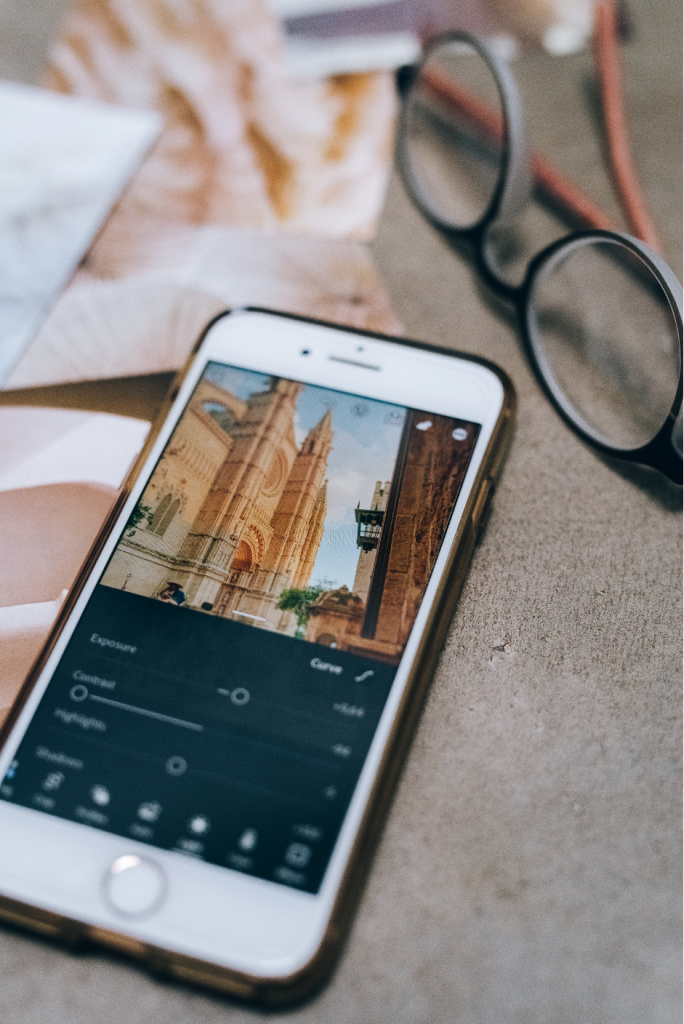 Snapseed
Snapseed is one of the most popular photo editing apps packed with tons of amazing features. It is a free app loved both by professional and novice photographers. It has manual editing options to tune your image by adjusting brightness, contrast, ambiance, highlights, shadows, and warmth. Furthermore, you have a dozen of great filters that you can apply to your photo. You have the options for portrait enhancement, vignette, noir, lens blur, double exposure, and others. You can also add frames and texts to your photograph. The app has a user-friendly interface and is very easy to use. Besides having all the fancy features, it also has the basic options that allow you to crop, rotate, and straighten your images.
VSCO
VSCO, pronounced as Visco, is another popular app loved by iOS users. In its early days, VSCO used to make color grading presets for Lightroom. The app has a wide array of presets, including some amazingly beautiful classic film-style presets. The filter offered by this app is subtle and doesn't overpower the images. You also have the option to adjust the presets. Moreover, the app has a wide selection of black-and-white filters that allow you to play with monochromes. VSCO has a social media platform where you can share your VSCO edits with fellow photography enthusiasts.
The free version of the app has 10 filters and basic editing tools. However, to enjoy the app fully, you will need to buy a premium subscription that offers more than 200 filters. Another drawback of this app is you have to sign up for an account to use the free app or paid service.
Prisma
Prisma is not your regular photo editing app with a bunch of subtle filters. It is a photo-enhancing app that creates art out of your smartphone images. The app uses AI-powered cloud processing to make filters that replicate the looks of master painters like Salvador Dali, Picasso, Van Gogh, Munch, and others. You can use the filters on your photos to create magic from your mundane, prosaic shots. Prisma offers more than 500 filters, and it releases a new art filter every day. After applying a filter, you can adjust it with enhancement tools. If you want your photographs to look different, go for Prisma. Prisma can be downloaded for free and has options for in-app purchases.
Taking photographs and editing them is not enough. You need to keep them safe, so they do not get damaged or lost. ImageCoast is a 100% secure image hosting platform that you can use for free. To know more about our service, visit ImageCoast.