Being an amateur photographer can be super challenging. It is hard to break into the industry and make a stable career out of it. However, research and consistent efforts can help you make your place in the industry if you have the zeal and talent. According to a survey, there are 38,982 photographers in the United States earning a stable income from it. Here we have shortlisted 3 highest paying photography jobs to help you thrive in this industry.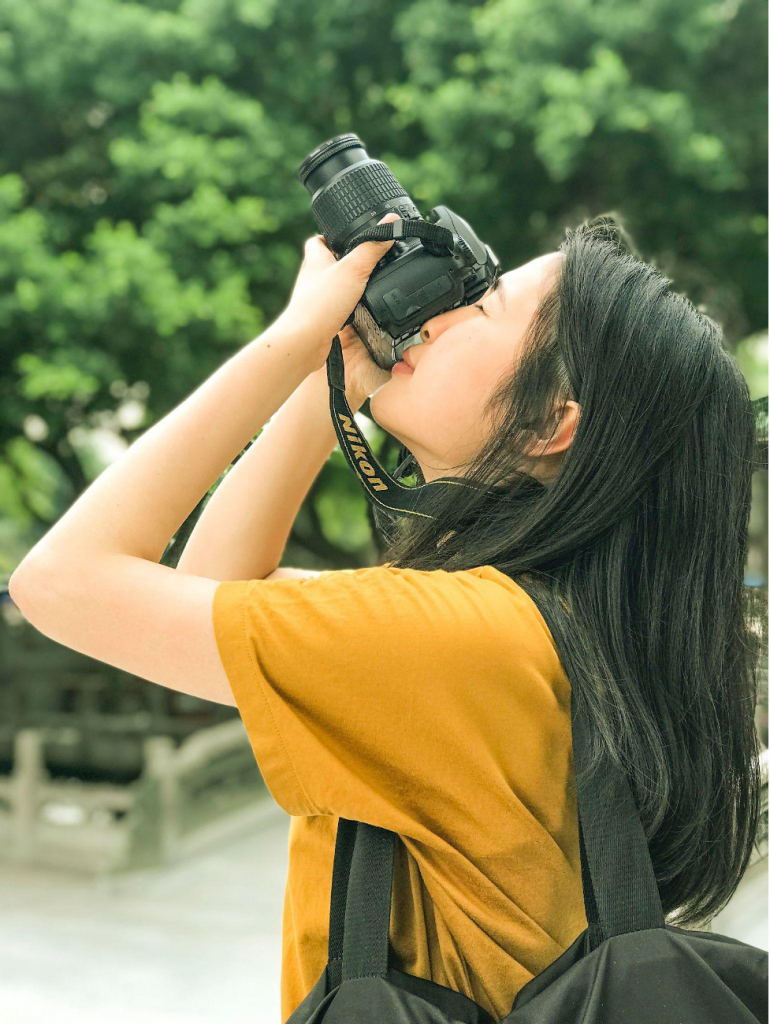 Freelance Photographer
Freelance photography is the most convenient and ideal way to earn a healthy side income. The best part is that your income is not limited. That means you can make as much money as you want. You are free to run your own photography business and can decide what projects you want to work on.
The average annual salary of freelance photographers is about $42,949. It provides you the privilege to take specific photography projects such as family portraits, pets, products, children and whatever suits you best.
Fashion Photographer
Fashion photography is one of the most popular and diverse fields that can pay you millions. A fashion photographer takes pictures of models and products depicted in catalogs, magazines, and TV commercials.
It might not be easy to stand out initially, but once you get a good knowledge of the field and grow your network, you can easily pave a successful career. The average salary of a fashion photographer in America is estimated to be around $10,289 to $247,376.
Social Media Photographer
Social media photographers and influencers have gained insane popularity over the past few years. You need to put a lot of time and effort into creating quality content and good engagement. Once you build a handsome amount of organic following, you can earn a pretty good income.
As a social media photographer, you will need to create tons of pictures and edits that might get you out of storage. ImageCoast provides you with a premium hosting platform where you can upload and share your images and photographs online without any limits. Both paid and free options are available.
Final Thoughts
Each of these photography jobs is on trend in the industry. Go through the details repeatedly and choose what suits you best regarding your interests and values. So start building your portfolio, focus on enhancing your interpersonal skills, and make valuable connections. The money will follow.